Home » Health and Beauty benefits for green tea and honey
Health and Beauty benefits for green tea and honey


Who said the only way to reap benefits from Green tea and honey is by drinking it? A widely respected figure in the wellness industry and both the Founder and Director at GAIA, one of India's fastest growing health and nutrition brand, Dolly Kumar shares some unique and mostly unknown, health and beauty benefits of this health concoction.
Most of us kick-start our day with a hot, steaming cup of green tea, often with a dash of honey and instantly find ourselves energized and rejuvenated. Considered as one of the healthiest beverages, Green tea is mainly found in the colder regions of India and China and is derived from the dried leaves of the Camellia Sinesis bush. It is one of the least processed teas when compared to black and oolong tea making it your friend-in-need when it comes to attaining optimal health and a prized body.
Super-drink for 'super-health' you
Rich in nutrients, polyphenols and Epigallocatechin Gallate (ECGC), a powerful anti-oxidant, this super-drink has a number of health benefits, many of which are unknown to us.


1.Aids in weight loss – One of the foremost benefits of Green tea is its ability to increase one's metabolic rate. Packed with fat-burning qualities, this is the perfect tea for all the weight-watchers out there. When consumed with honey, the complex fibers also detoxify the body leaving you rejuvenated all day long.
2.Reduces Cholesterol- In today's time, we all have easy access to greasy foods and drinks which in the long run, affects our body. Why not replace all that 'unhealthyness' in your life with green tea? The powerful anti-oxidants and tannins found in this tea help lower LDL cholesterol in body and keeps heart diseases at bay.
3.Combats allergies- With a sudden nip in the air, most of us are either down with a cold or find ourselves coughing away to sleep. Green tea is proven to have anti-allergic components that help combat your seasonal allergy issues. This green liquid when consumed with honey contains anti-oxidants that suppress colds effectively.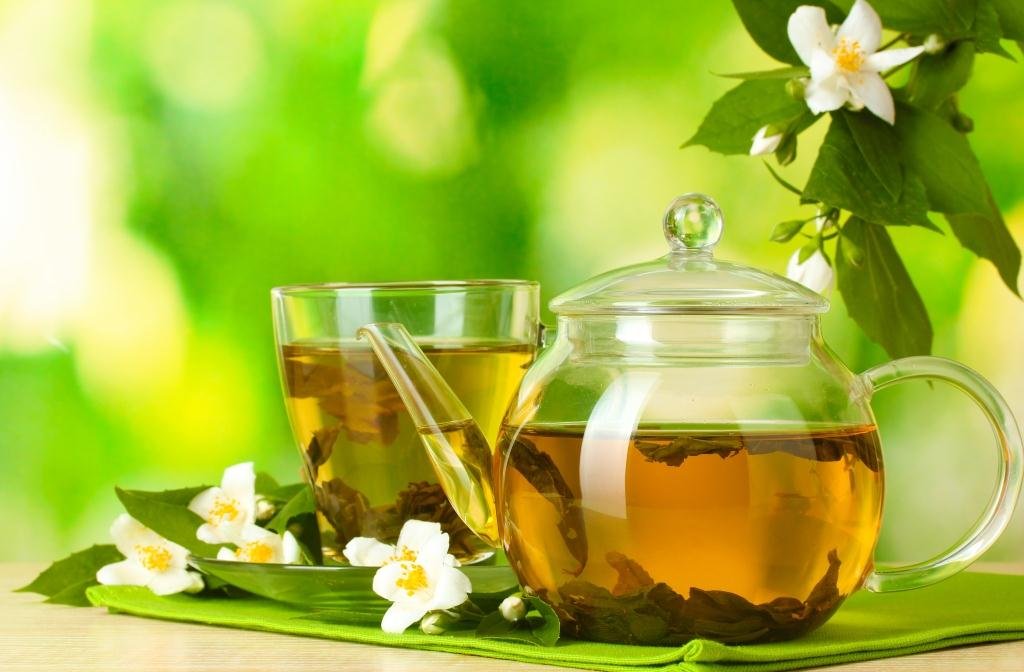 Super-drink for 'super-skin'
One doesn't always have to always drink the stuff to reap its benefits. In addition to its health benefits which are mentioned above, Green tea when combined with honey also makes for a wonderful topical beauty ingredient. Often found in many skincare products, the anti-oxidants found in this super-food help in keeping one's eyes, skin and hair nourished.
See Also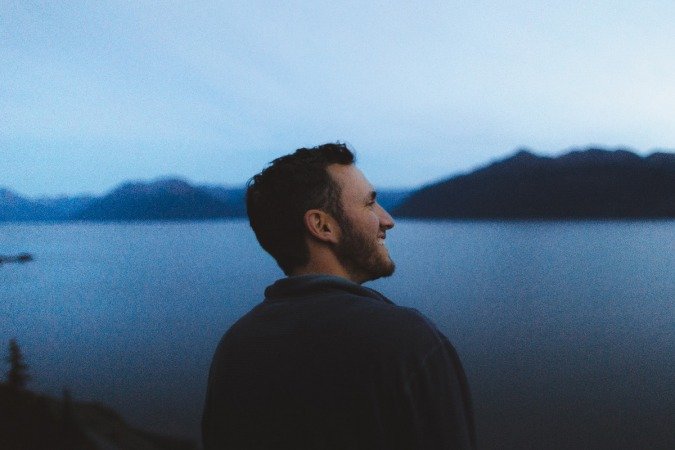 Home » Health and Beauty benefits for green tea and honey
1.Improves skin complexion – Have you given up on all those skin care products that promise you improved skin complexion but never match up to their claims? Green tea is your answer! The anti-oxidants found in this tea not only help flush out toxins from your skin but also, help healing of scars and blemishes. Mix green tea with honey, to boost your skin's complexion (helps cut one's tan on their face) and apply on face for 5 mins. Wash with lukewarm water and use this face wash twice a week to see the results.
2.Reduces puffiness of eyes – Is lack of sleep ruining your face's glow? Green tea contains Vitamin K which helps battle puffy eyes and busts eye circles. Keep cold green tea bags on your eyes for 20 mins and feel refreshed all day long!
3.Acne treatment – The healthy concoction of green tea and honey also has anti-bacterial and anti-fungal properties that help in reducing acne problems and blemishes. Why not mix a tablespoon of green tea, with an egg-white and a dash of honey? Apply for 10 mins and see the difference for yourself!
4.Anti-ageing – With the hustle bustle of everyday life, we forget to indulge sometimes and that takes a toll on our skin. The anti-oxidants found in Green tea not only reactivate dead cells in our body but also, keep our skin supple. Use one tablespoon of powdered green tea along with half a spoon of yoghurt and a dash of honey. Apply the mixture on the face for 30 mins and rinse. You won't only feel your skin tighten but would also find your lost glow back.