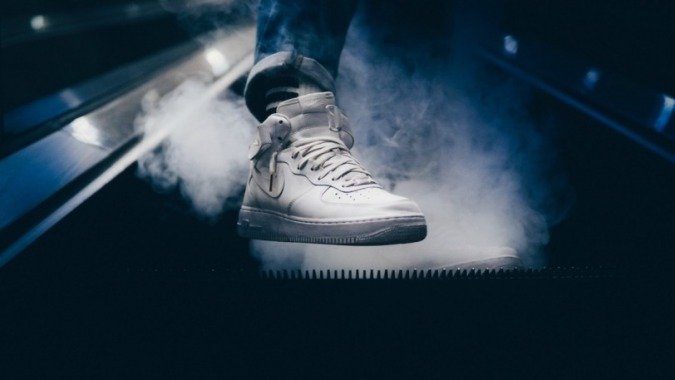 Peter Minkoff
Peter is a men's grooming & fashion writer at High…
If you're one of those guys who love to stay stylish and trendy even when they're working out – welcome to the club! We know that it can be a bit challenging from time to time, but you don't have to worry at all because we're here to help you out! Just keep on reading and find out why you simply need to own at least one pair of iconic Nike sneakers that'll help you accomplish that like a true pro!
The history of Nike, Inc. corporation

Even though Nike, Inc. is one of the most famous and renowned corporations in the world these days, the truth is that few people know that it was established back in 1964 as Blue Ribbon Sports. It kept that name until 1971, when the owners named it after the Greek goddess of victory. By 1980, Nike sold 50% of the athletic shoes in the United States, and their sneakers actually started to gain momentum in the mid-1980s, with the release of Air Jordan basketball shoes endorsed by NBA star Michael Jordan. This corporation really has it all in the sphere of sports equipment, as they sell athletic clothing, gym bags, socks, backpacks, and all kinds of sports gear alongside with their famous sneakers.
Why should you own (at least) a pair of Nike sneakers?
They're more than comfortable
Fans of Nike footwear often claim that they have never worn sports shoes more comfortable than Nikes, which is one of the best reasons to get a pair. Of course, you probably already know that Nike Air is their best-known line, which means that a pair of quality Nike Air Max shoes is exactly what you need in your life. These are famous for the technology that creates cushioning by using air, which makes them so comfy that you won't even want to take them off.
They're trendy

If Nike shoes are anything – they're definitely trendy! The endorsement of celebrity athletes, like Michael Jordan, Kevin Durant, Kobe Bryant, and LeBron James made these basketball shoes popular everywhere, and everyone loves to wear them. You can see such shoes both among the professional players and the hard-core fans of the game, and you know what? These can look smokin' hot in every casual combo you can imagine, so be sure you get them if you're up for a style upgrade!
They'll never go out of style
Well, Nike sneakers will definitely never go out of style simply because they're timeless. As mentioned above, these started to reach popularity back in the mid-1980s, and the truth is that you can still wear those models from the 80s without being frowned upon. This corporation's endless dedication to style, performance, and innovation is something people admire a lot in the first place, which is why they remain loyal to this brand once they buy the first pair of Nike shoes.
Everyone wears them and that is not a bad thing
No matter how silly this may sound, the fact is that everyone wears Nike shoes – but that isn't a bad thing at all! Remember all those celebrities who despise each other after showing up on an important event wearing the same pieces? Well, that isn't the case with Nikes. These allow you to express your individuality and creativity, which is why you don't have to worry about a guy from the gym who rocks the same pair of sneakers as you.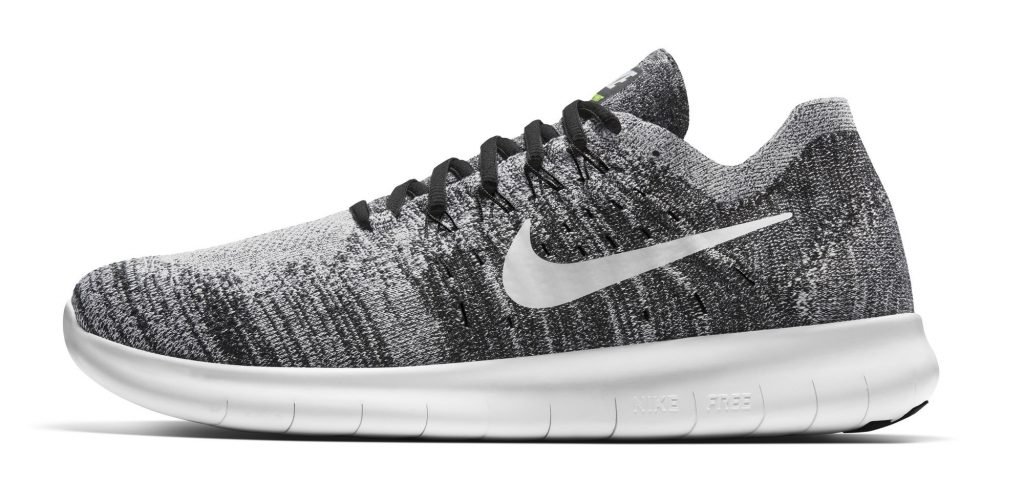 They're high-quality sneakers you'll wear for years
Apart from being really trendy, timeless, comfortable, and versatile – Nike shoes are quite durable as well. You can wear one pair for years without having to replace it, and that's exactly why this brand is at the top of the list when it comes to quality sneakers. A lot of customers from all over the globe who wear their Nikes on a daily basis claim that they've worn them for a couple of years, and the sneakers still look and feel as good as new, which is why you shouldn't wait any longer and get your Nike sneakers as soon as possible!
As you can see, at least one pair of Nike sneakers is an absolute must for any fashion-forward guy who loves to work out and stay trendy at the same time. Trust us, you won't make a mistake whichever model you pick – just do it and you won't regret it!

Peter Minkoff
Peter is a men's grooming & fashion writer at High Street Gent magazine from UK. Beside writing he worked as a menswear fashion stylist for many fashion events around UK & AU. Follow Peter on Twitter for more tips.