Home » Raj Gupta


From working in a Call Centre to styling the hair of some leading names in Bollywood such as Shah Rukh Khan, Shahid Kapoor and Celina Jaitly, the story of celebrity hairstylist Raj Gupta, couldn't have been more dramatic. www.stylerug.net in a brief one-on-one session talks to this dynamic hairstylist about his work and much more.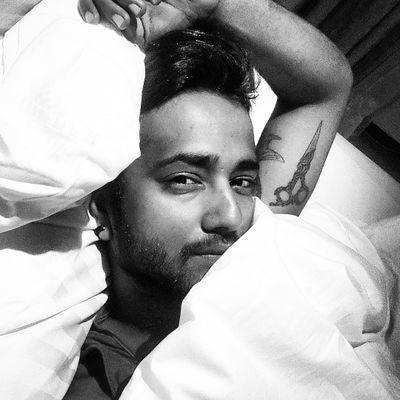 Early days
I started my journey as a hairstylist seven years back, and frankly speaking- I became one, in a twist of events which were beyond my expectation. As a growing up kid I was always fascinated by the trendy hair styles that I used to see on different people and also in magazines, it was then when I started trying different things with my own hair style. To my surprise, people used to appreciate me a lot for the same and there came a time, wherein, I started to cut my friends hair just for fun. It was all of course without knowing that one day I will be a hairstylist!
The big change
I was working with a BPO company right after my graduation, and although the money involved was good and I was able to lead a decent life out of it, I wasn't content. And in one of those self evaluations days, while discussing career options with a very good friend of mine, I realized that I could try my hand to be a hairstylist as I always had had the passion for it. All I needed was a bit of fine tuning I guess. That's when I joined Dilshad, and as they say- rest is history!
Brands worked with
I have been with Dilshad Salon since the starting of my career. However, I have been associated with L'Oreal,Teotema and Schwarzkopf too.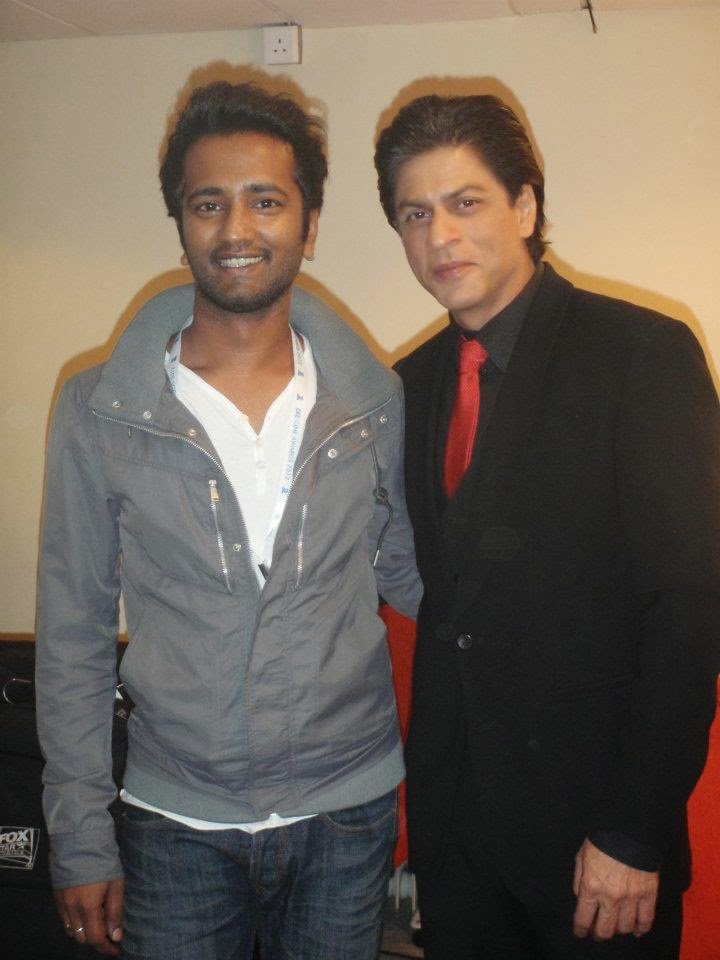 See Also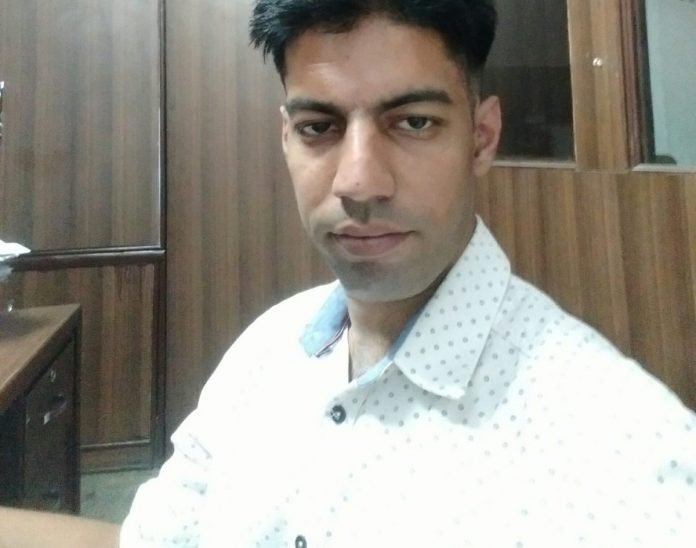 Biggest Achievement
I Think it's yet to come. But there have been many achievements, which I will cherish for the rest of my life, and that includes working with the Bollywood king- Mr.Shah Rukh Khan!
Essentials needed to be a good hairstylist
Being grounded, passionate, innovative, and unafraid to create your own style is the key to success. Confidence is the trait that most of the clients look for in a hairstylist and if you believe in what you are doing, even if it is an experimental hair cut, there is nothing that could stop you from reaching to the heights.
Inspiration
I feel like a retro child! The retro has always inspired me. That is precisely why you would see me trying a lot of retro based hair cuts in my work.