The good thing about competition in the market is that a user (invariably) gets the benefit out of it. And when it comes to gadgets and gizmos, the gen-next cannot thank enough to the emerging players for bringing the joy home.
Joining the stiff-race in the market with its 7-inch sizzling android tablet is Mitashi, with its latest toy-boy – Mitashi PLAY BE100!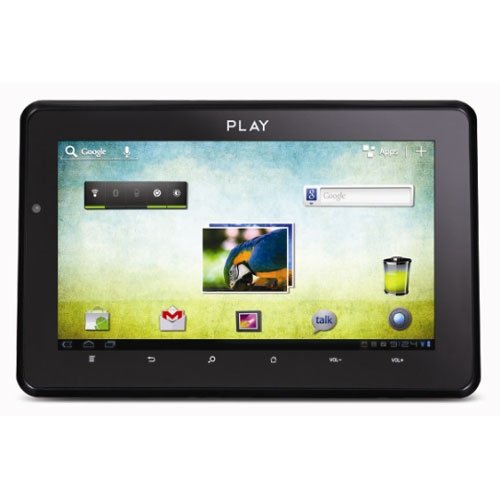 Mitashi PLAY BE 100 has a 7-inch screen with 5-point capacitive touch 800×480 pixel resolution display. It is powered by1.2GHz processor with 512MB RAM and 3000mAh battery that offers you long hours of usage. It comes with Android Ice Cream Sandwich (version 4.0) on board and offers 4GB of internal storage, which can be further expanded up to 32 GB. The tablet also comes with USB dongle support and has access to Google Play Store as well as Adobe Flash 11.1 support.
It comes with a Full USB input, allowing you to exchange data effortlessly and yet is super-sleek and gorgeous to look at. The dual camera, 2mp rear and 1.3mp front, allows you to share endless conversations with your close ones; all of this makes it the complete entertainment package.
See Also

The most unique feature of the PLAY is its accessory (optional), the KB 100 keyboard. This is a full functional keyboard that transforms this 7-inch tab into a one of a kind workstation anywhere, anytime!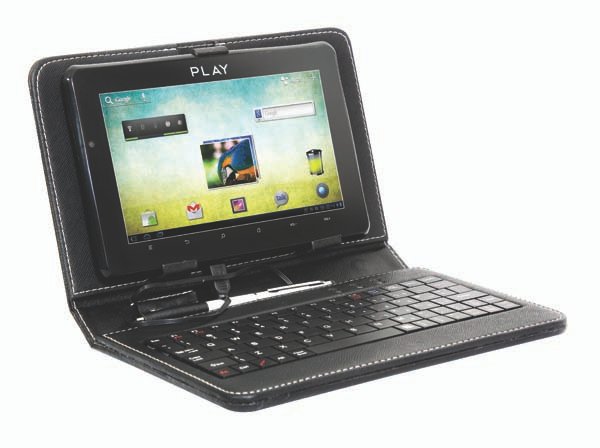 Price range: PLAY BE100: 6790 /-, Keyboard KB 100: 1299/-(optional)