Home » Maruti Suzuki Desert Storm
Maruti Suzuki Desert Storm


The first day of Maruti Suzuki Desert Storm rally culminated in zeal and zest for some and in a desire to do better for others. Leg 1 & 2 of the extreme category had two competitive stages of 57 Kms and 24 Kms length around Hanumangarh district, nestled on the banks of the River Ghaggar, also revered by the locals as ancient river Saraswati in the colorful state of Rajasthan.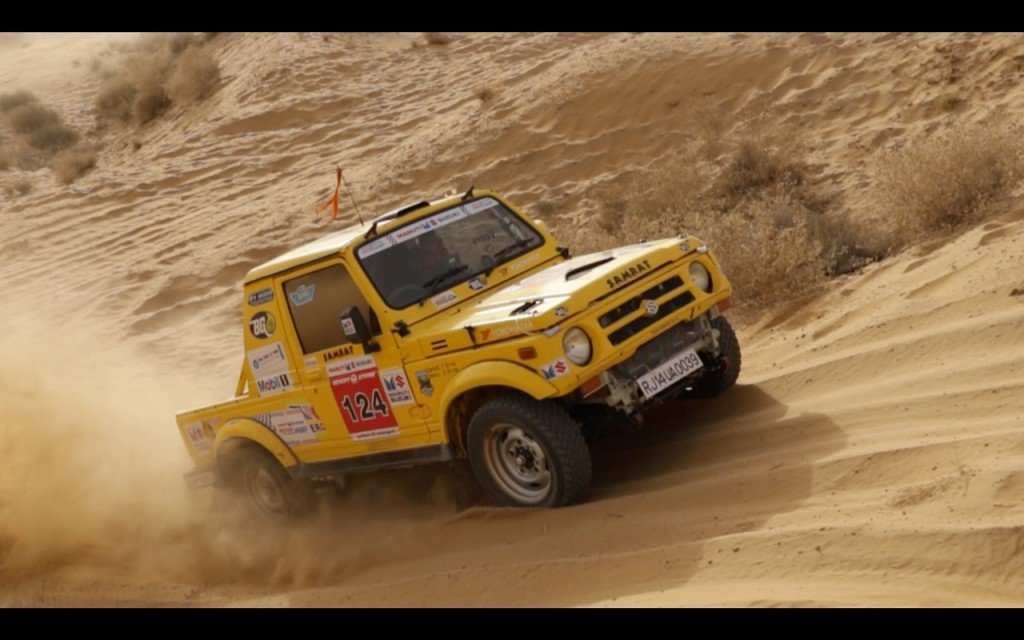 The rally was observed by the local crowd with great fervor and bubbling energy. The participants zoomed past the beautiful archeological locations in full speed, leaving the crowd flabbergasted and the ambience electrifying.
The Extreme Car category drivers traveled a total distance of approx. 330 kms. Abhishek Mishra from Jaipur and his navigator PV Srinivas Murthi reigned supreme as they lead the category by clocking 1:17:27 Hrs. Manali man Suresh Rana and his navigator Ashwin Naik in their Grand Vitara, have moved up to the second position by clocking in 1:22:38 Hrs and Amanpreet Ahluwalia and Virender Kashyapare at the third position by clocking 1:26:35 Hrs in their Maruti Gypsy.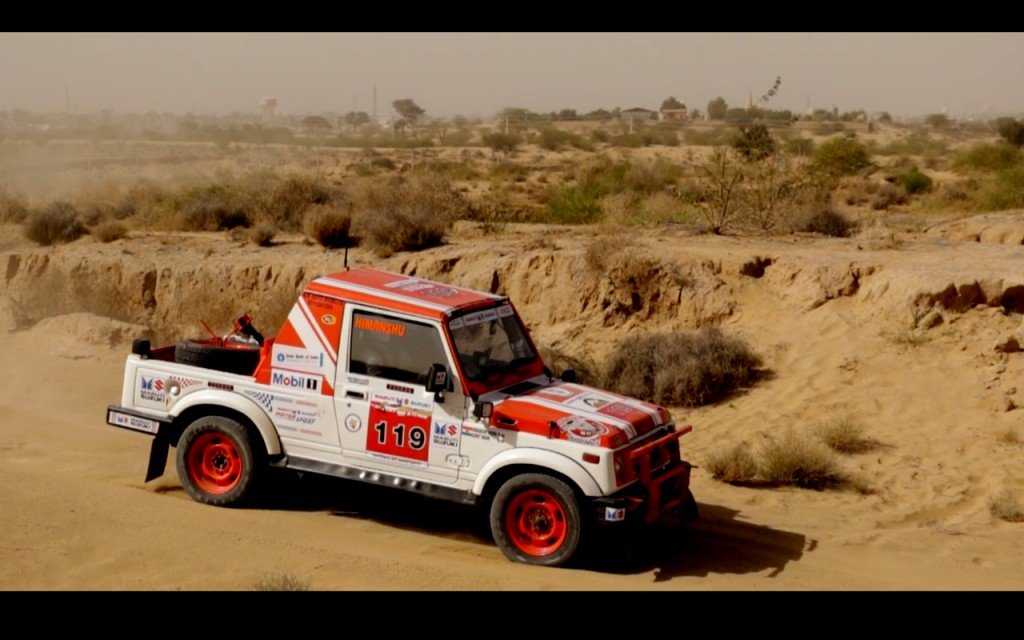 Talking about holding the first position at the end of day 1, Abhishek Mishra said, "The heat in desert could sometimes be unforgiving. The only way to survive a motorsport as difficult as this is by becoming one with the machine. You have to know your vehicle like the back of your hand. It's the true Darwinian philosophy of 'Survival of the fittest'."
In the Moto, Xtreme Bike category, acclaimed motorsport rallyist C.S Santosh continues to lead at 1:24:28 Hrs followed by Jess David clocking 1:26:12 Hrs at the second position and holding the third place is Aravind KP by clocking 1:28:30 HRS .
See Also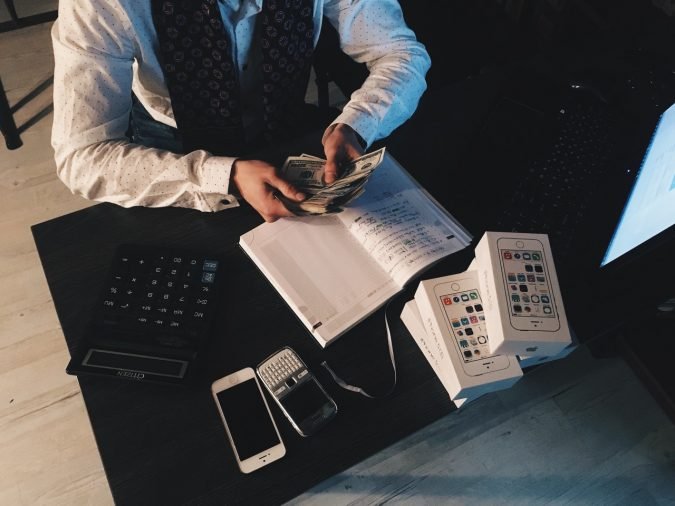 Home » Maruti Suzuki Desert Storm
In the NDure category, motorists traveled the same distance as XTreme teams but in the Time Speed Distance format in the Leg 1 & 2 of the event. Holding the lead is SK Ajgar Ali and his navigator MK Mohammed Musthafa with a day end penalty of 00:00:05 Hrs followed by Suresh Kumar and his navigator Mendiratta V. Sekar with a day end penalty of 00:00:12 Hrs and third position by Jagmeet Gill and Chandan Sen with day end penalty of 00:00:13 Hrs.


In the Explore category, Sachin Singh with M Prakash held the first place on day 1, followed by Pratap and T. Nagarajan at the second and third position by Rajesh Chalana with Arindam Ghosh.
– Words and images: Media kit