Home » Mod'Art Graduation Show 2014
Mod'Art Graduation Show 2014


Leading French fashion school Mod' Art International held its annual fashion show 'A La Mode, 2014' at the plush Elysee hall, The Suryaa, New Friends Colony, recently, which was overseen by Himanshu and Shruti Singhal of Mod'Art International,The School of Fashion Design & Management.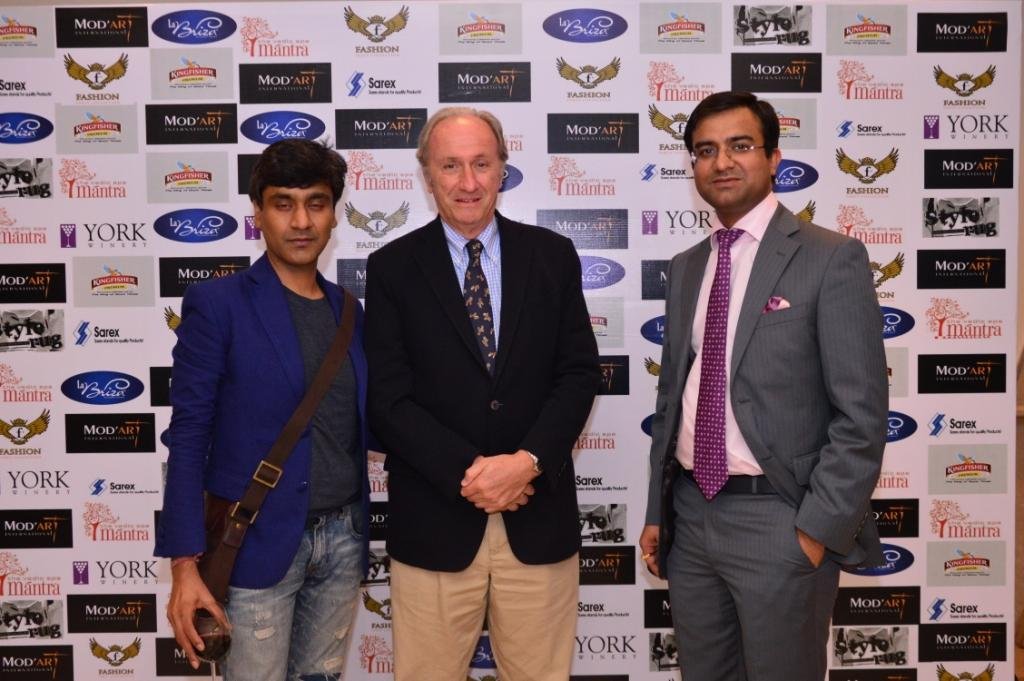 The glittering showcase witnessed some of the industry's top models donning creations by the graduating batch of 2014 that had a raw edge to it and promised bigger things for the fututre.
Choreographed by Ketan Bhatia, the show comprised of 48 individual pieces across categories.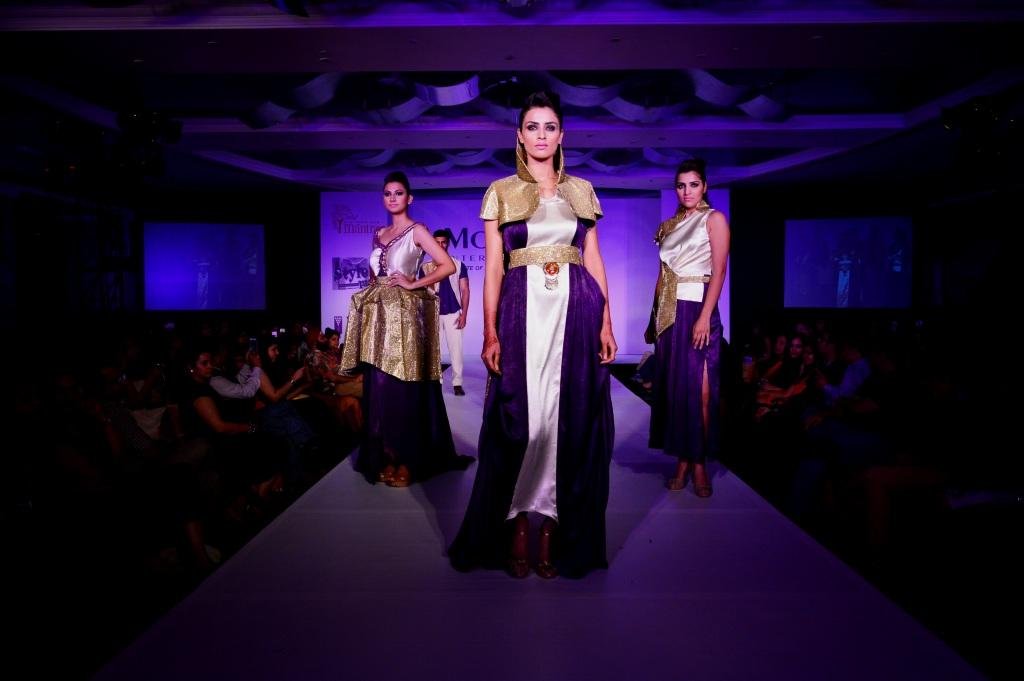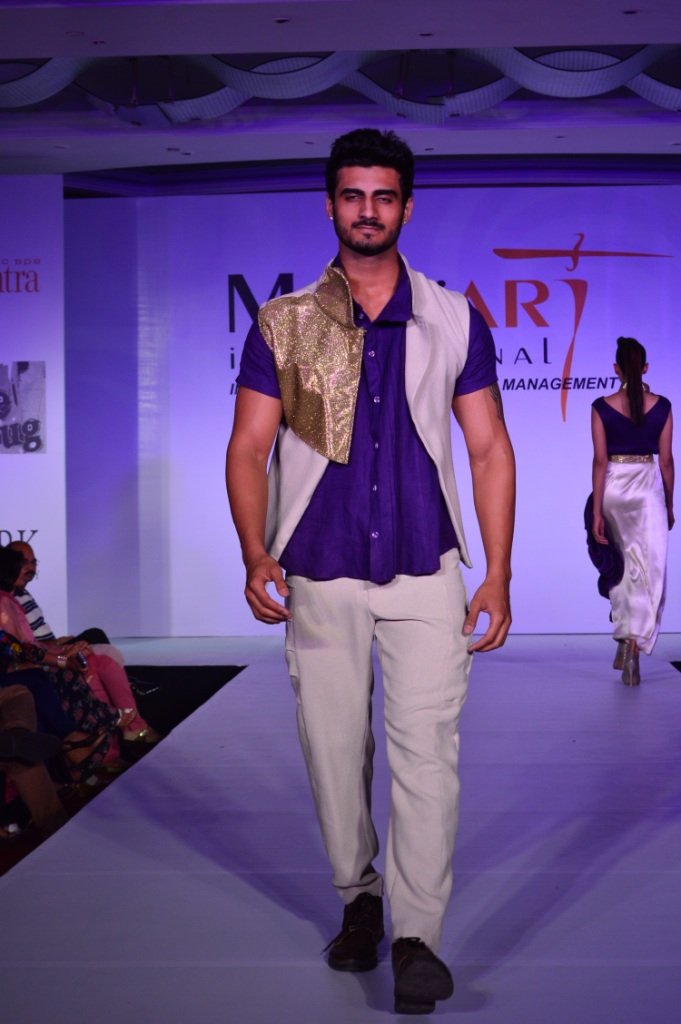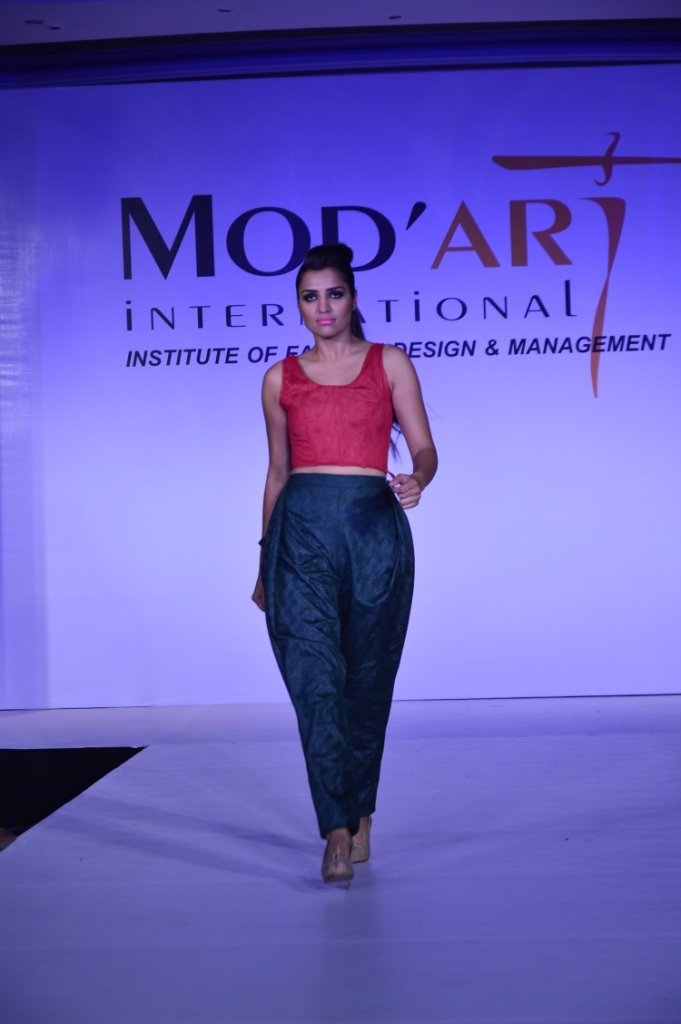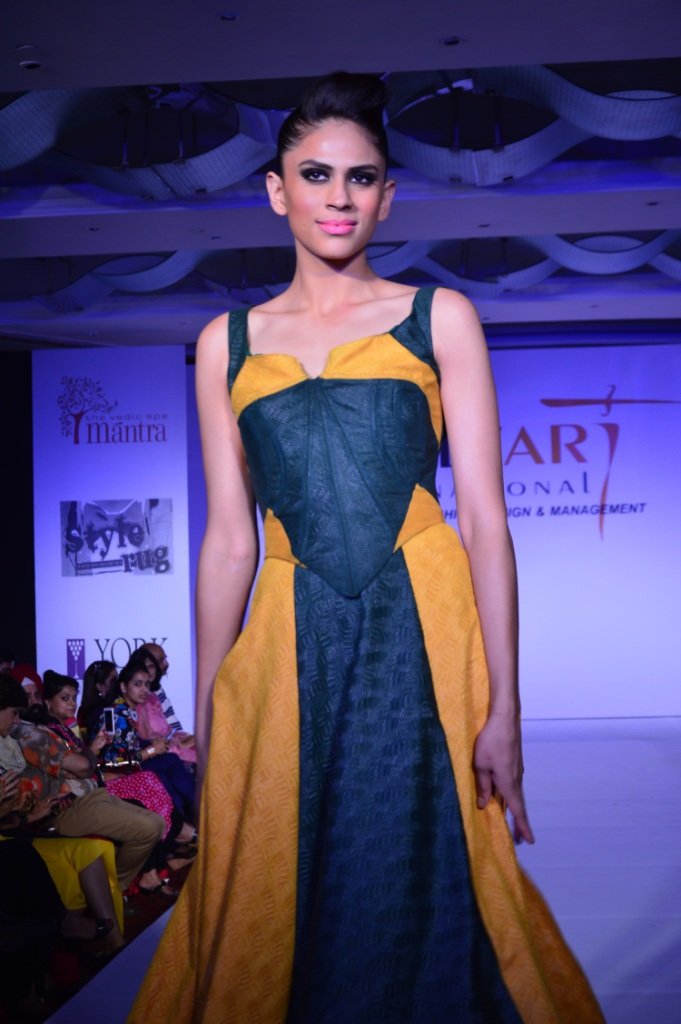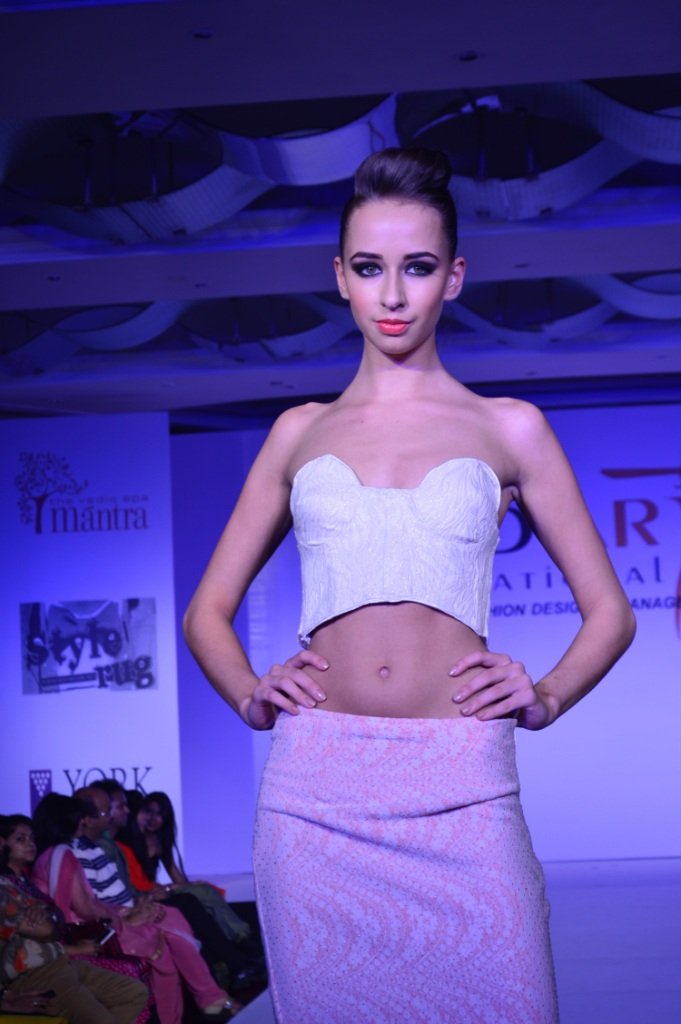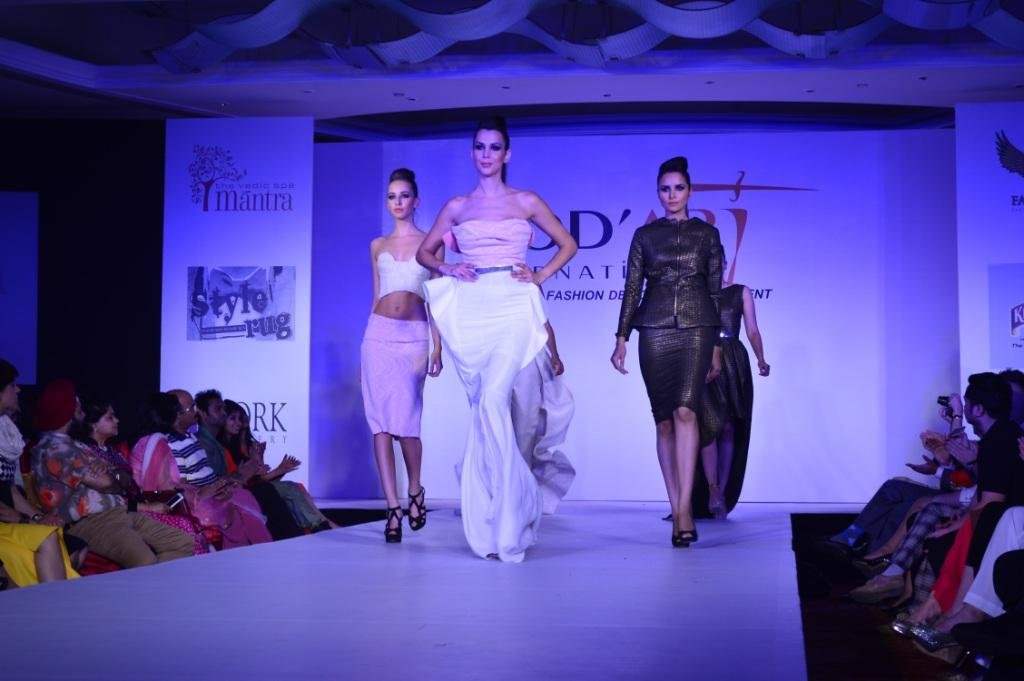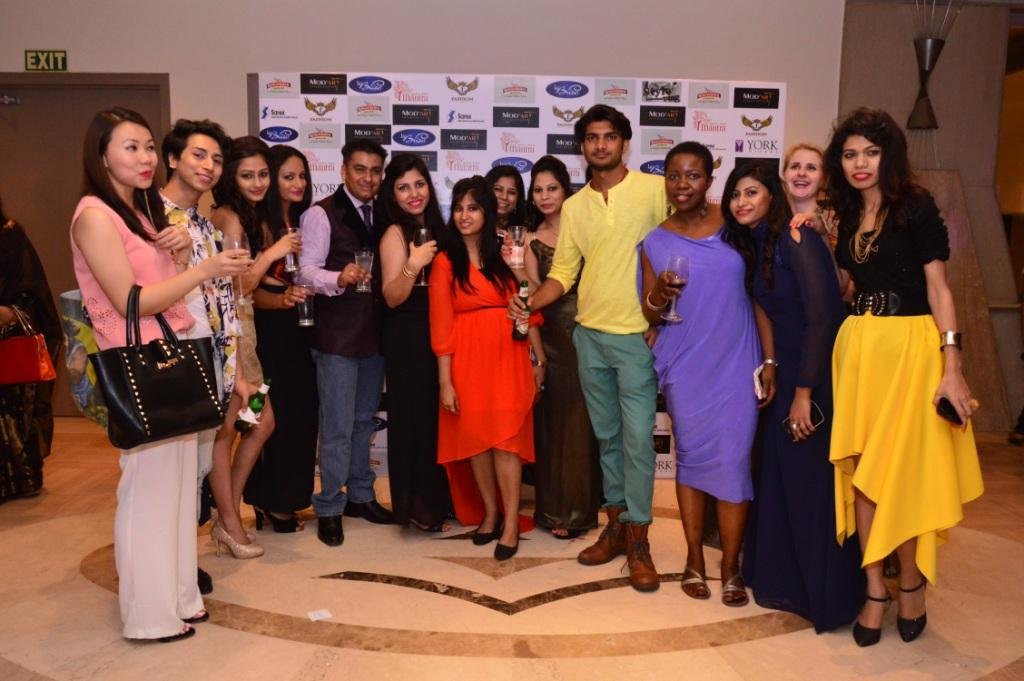 See Also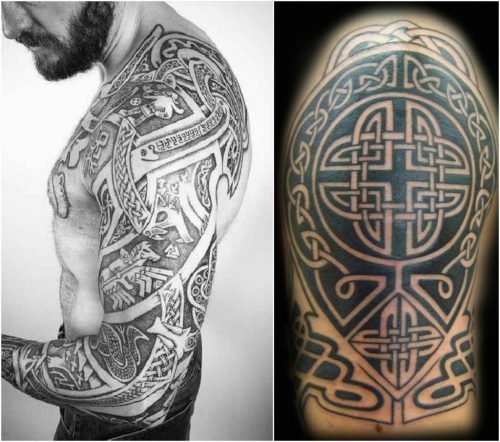 Home » Mod'Art Graduation Show 2014
The collections this year included exotic themes such as
-Parable O Castle -Stimulated by the architectural beauty of the palaces and forts around the world, the collection is based on laser cut fabrics inspired by their grandeur
-Archaic Au Courant – The idea behind the concept is to represent two entirely contrary worlds – the Modern Times versus the Medieval Vintage
-Spring Umbrella- Inspired by the early monsoons at the time of spring, this collection features sheer fabrics and nets and flowery designs
-Resurrection of the medieval –The collection depicts the dramatic look of the medieval. -The rich garments are brought back to life by the earthy colors to infuse the understated and dramatic at the same time
-Flurry Gust – The theme Flurry Gust, is a mix of flamboyance, amorphous, quirky and billowy elements
– Sandeep Verma