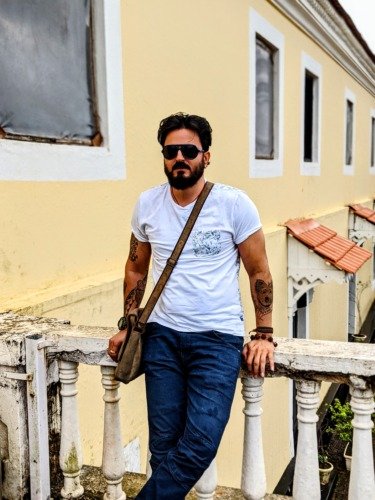 Fort Tiracol, located in the picturesque state of Goa, is an architectural gem that bears witness to the region's rich history.
Perched atop a cliff overlooking the Arabian Sea, this centuries-old fortress offers visitors a remarkable blend of historical significance, breathtaking views, and a serene atmosphere.
In this review article, we will delve into the fascinating features of Fort Tiracol and explore why it remains a must-visit destination for history enthusiasts, culture lovers, and nature seekers alike.
You Can Also Check Out Our Video Vlog On The Same
Historical Significance

Originally built in the 17th century by the Portuguese, Fort Tiracol played a crucial role in guarding the northern border of Goa.
Also Read: 7 Ways To Make Road Trips Fun
Over the years, it has witnessed the ebb and flow of colonial powers, surviving battles and changing hands between the Portuguese, Marathas, and the British Empire. Today, the fort stands as a living testament to these historical events, proudly preserving its architectural grandeur and offering visitors a glimpse into the region's vibrant past.
Read More: When I Met An Aghori In Ujjain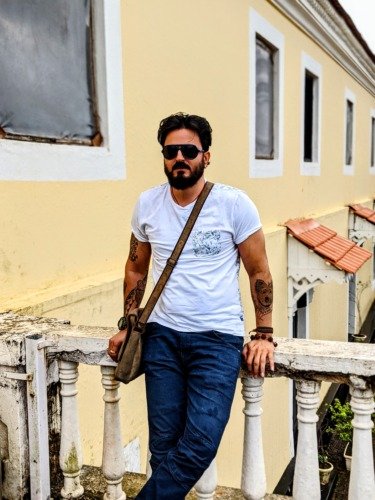 Architectural Marvel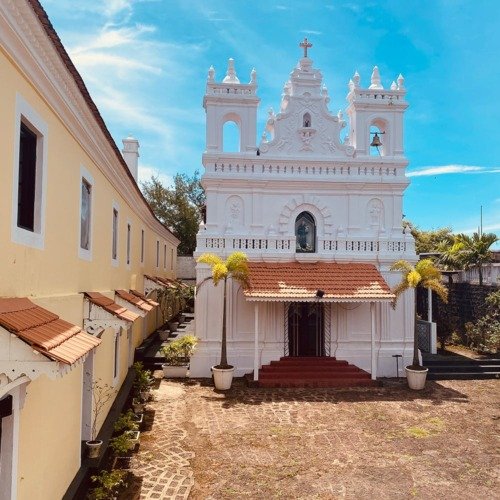 Fort Tiracol's architecture is a harmonious blend of Indian and Portuguese influences. The imposing structure features sturdy walls, a watchtower, and an intricately carved wooden entrance gate.
Read: Things Do Do In Meghalaya
As you explore the fort, you'll be captivated by its well-preserved interiors, which showcase a fascinating mix of Goan, Mughal, and European architectural elements. The fort's chapel, with its exquisite stained-glass windows and ornate altar, is a true highlight and provides insight into the religious and cultural practices of the era.
Panoramic Views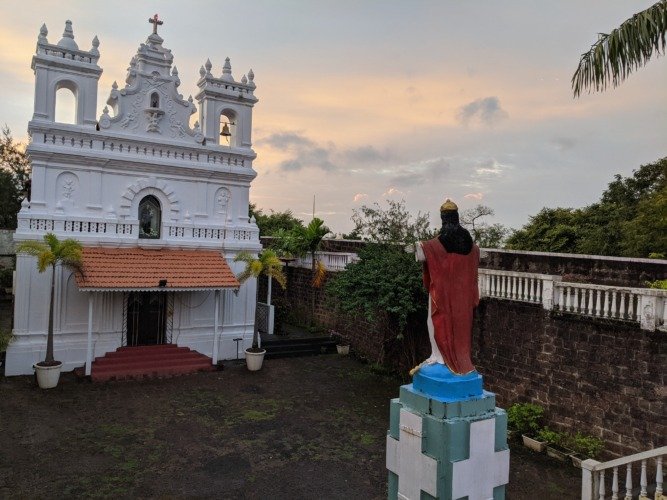 One of the most enchanting aspects of Fort Tiracol is its breathtaking panoramic views of the Arabian Sea and the surrounding coastline. Standing on the fort's ramparts, visitors can soak in the stunning vistas, watching the waves crash against the cliffs below.
Read: Camping Tips For Adventurous Men
Whether it's the vibrant hues of sunset or the tranquil azure of the sea, the vistas from Fort Tiracol are simply awe-inspiring, making it a photographer's paradise and a perfect spot for soulful introspection.
Heritage Hotel and Tranquility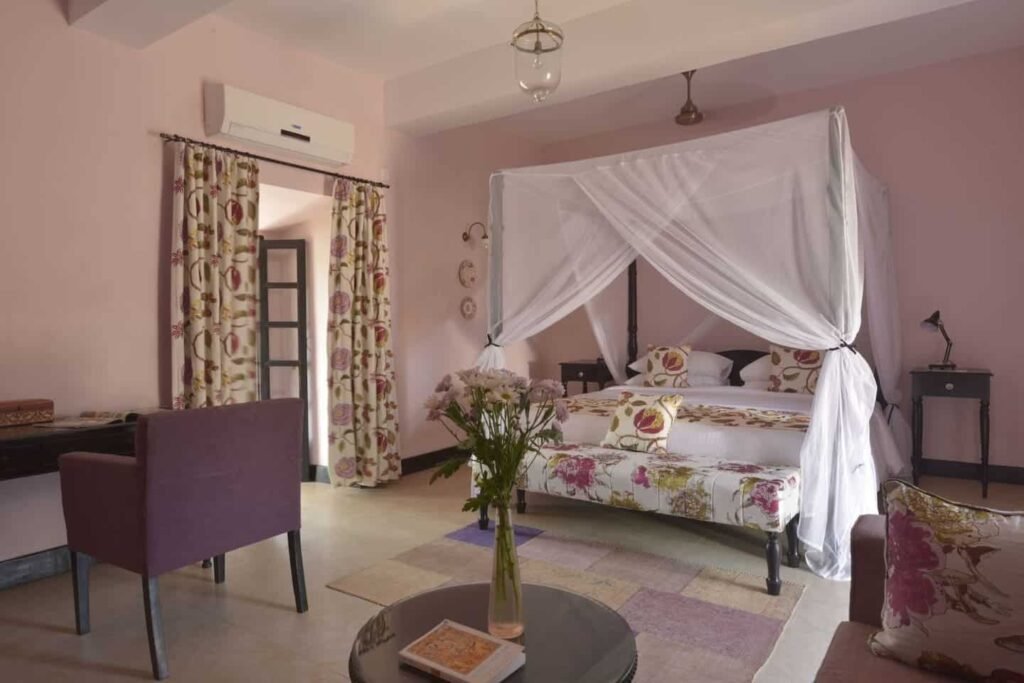 Fort Tiracol has been transformed into a luxurious heritage hotel, ensuring that its historical essence is preserved while offering a unique accommodation experience. The rooms are tastefully furnished, maintaining the old-world charm while providing modern amenities for comfort.
Read: Places To See In Sikkim
Staying at the fort allows guests to immerse themselves in the serene ambiance and relish the tranquility that pervades the surroundings. It's an ideal escape from the bustle of city life, offering an opportunity for relaxation and rejuvenation.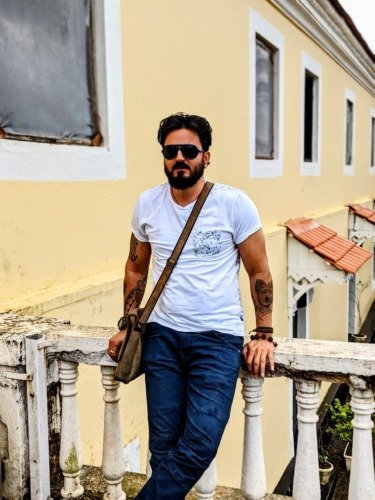 Cultural and Local Attractions
While Fort Tiracol itself is a mesmerizing destination, exploring the nearby areas further enriches the visitor's experience.
The surrounding villages, with their colorful houses, vibrant markets, and traditional way of life, provide a glimpse into Goa's local culture.
Read: A Guide To Traveling Solo
Visitors can also explore the pristine beaches nearby or embark on a boat trip to explore the picturesque estuaries and backwaters. The region's delectable cuisine, with its blend of Portuguese and Indian flavors, is another delightful aspect that should not be missed.
Conclusion
Fort Tiracol stands tall as an extraordinary testament to Goa's history and architectural brilliance.
With its captivating views, intriguing historical significance, and tranquil ambiance, the fort offers a memorable experience for all who visit.
Whether you are a history enthusiast, a nature lover, or simply seeking a peaceful getaway, Fort Tiracol in Goa is a destination that should be on your travel itinerary. Immerse yourself in the past, witness the beauty of the present, and create memories that will linger long after you leave this enchanting place.

Sandeep Verma
One of my friends once said, I am in love with words and a zoned out poser... well, I will keep it the way it has been said! Besides that you can call me a compulsive poet, wanna-be painter and an amateur photographer