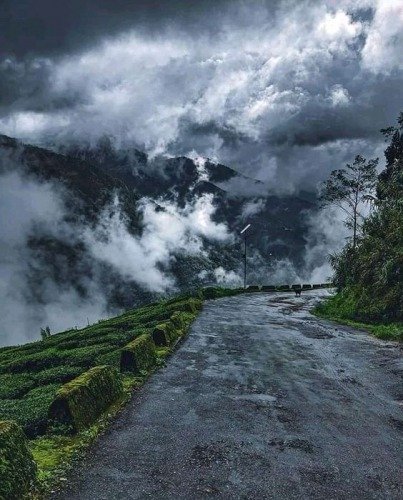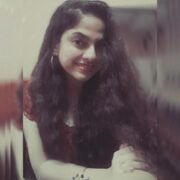 UshaKiran
A Krishnai, A Cook, And An Introvert Whose Love For…
Bordering Tibet in the north and northeast, Bhutan in the east, Nepal in the west and West Bengal in the South, Sikkim is one of the 8th northeast states of India.
Being a part of the lower Eastern Himalayas, the state is ecologically and botanically wealthy.
The view of snow-clad mountains is breathtaking.
The scenery, river rafting, paragliding, mountaineering, authentic Sikkimese food are the main attraction of Sikkim.
This multiethnic state's official languages are English, Nepali, Sikkimese and Lepcha.
By officializing other languages like Gurung, Limbu, Magar, etc to preserve the culture and tradition, the state has become multilingual.
Fun Fact:  Do you know Sikkim is the least populous and 2nd smallest state of India? 
Gangtok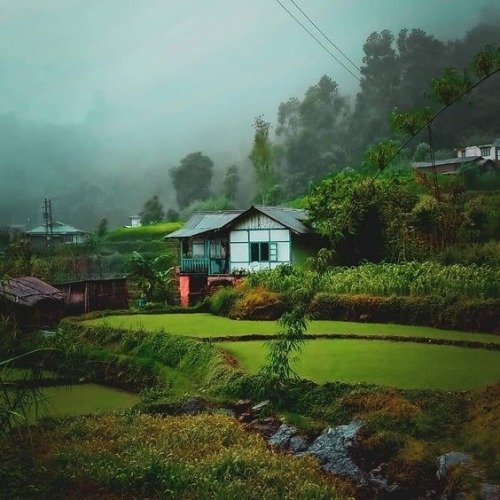 Being the capital and largest city of Sikkim, it is the most famous tourist destination. Surrounded by heavy deciduous forests, it houses Banjhakri Falls and Energy Park, Kyongnsola Waterfall, Enchey Monastery and Phensang Monastery.
ALSO READ: A GUIDE TO TRAVLING SOLO
Cable cars from Ganesh Tok and Tashi Viewpoint are also available to get a birds-eye view of the city and Mt. Kanchenjunga.
Pelling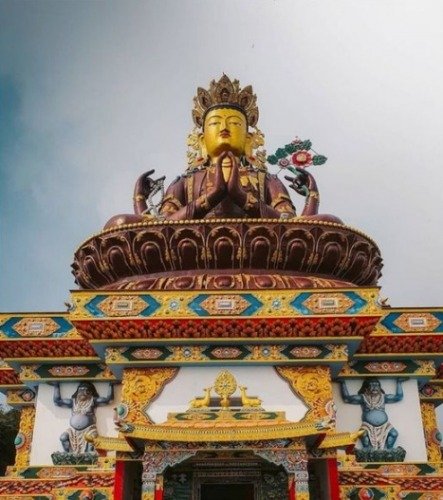 It is a small town residing at the base of Kanchenjunga Mountain.
The famous Pemayangste Monastery and ruins of Rabdentse Palace are present here, along with numerous waterfalls like Kanchenjunga Waterfall, Rimbi Waterfall, etc
Kanchenjunga National Park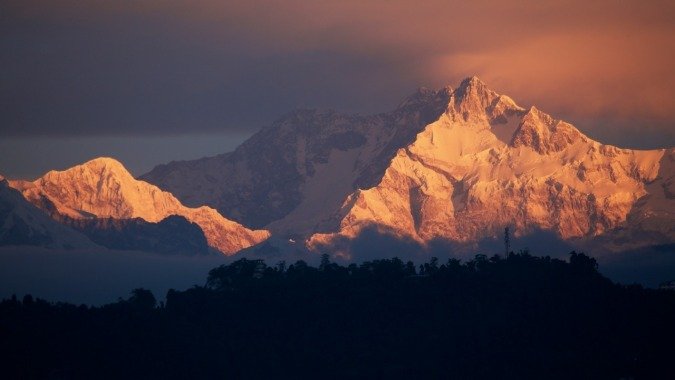 Named after Mount Kanchenjunga, the world's 3rd and India's highest peak, Kanchenjunga National Park is a Biosphere Reserve homing different flora and fauna. A base camp or trekking expedition can get you a panoramic view of the snow-clad peak and its surrounding.
Tsomgo Lake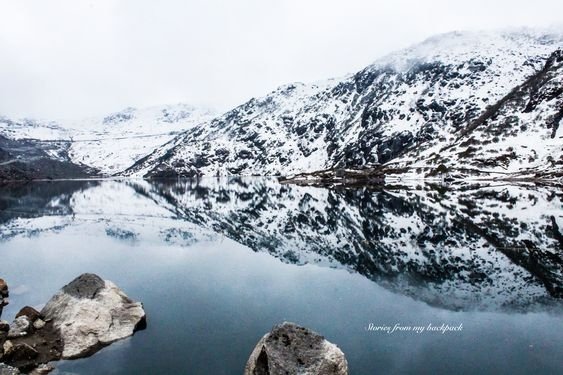 At an altitude of 12,400ft, Tsomgo Lake, also known as Changu Lake, has a breathtaking view!
Wrapped around by snow-capped mountains and alpine forests, this lake is a glacier lake. It is considered a sacred lake by the Sikkimese people.
Nathu La Pass

Nathu La Pass is at nearly 14,200ft above sea level and used to be part of the ancient Silk Road. It connects India with Tibet.
See Also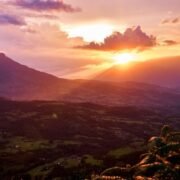 It houses Himalayan wildlife like Tibetan gazelle, snow leopard, yaks, Tibetan wolves, and various floras.
Lachung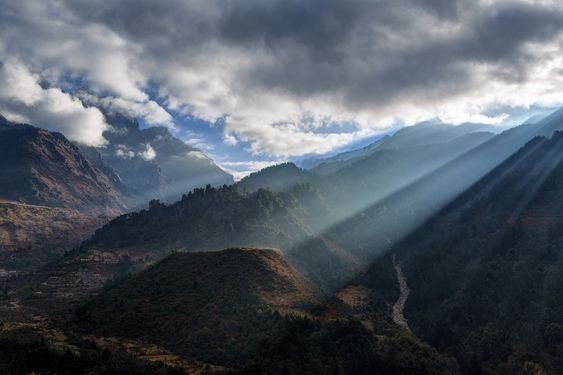 Lachung is known for its scenic beauty, as its key attractions being Gurudongmar Lake, Tso Lhamo Lake, and Thangu Valley. The best time to visit is during summers as it receives heavy rainfall and snowfall. 
Namchi

Namchi is a pilgrimage site for both Hindus and Buddhists as it has a massive 108ft Lord Shiva statue and 118ft Guru  Padmasambhava statue.
Every year in October, Namchi Mahotsav, tourism, culture and food festival is hosted. Also, the city hosts a flower festival where beautiful flowers are displayed.
Teesta River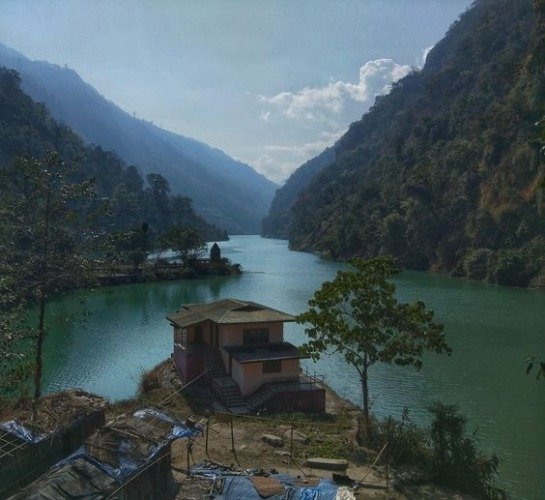 River rafting, Kayak expedition are the sports played on this river. The site of the Sangam of Teesta River and Rangeet River is spectacular.
The other mesmerizing places to be explored here are Zuluk, Yumthang Valley, Goecha La, Thangu Valley and many more mesmerizing sites!
Sikkim is connected well through air and roadway. Its 1st airport Pakyong Airport is located in Pakyong Town at a distance of 30 km from Gangtok. Many national highways connect Sikkim to other states of India.
By looking at these gorgeous places, it will be a sin not to explore this jewel state!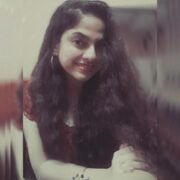 UshaKiran
A Krishnai, A Cook, And An Introvert Whose Love For Writing Know No Bounds... Words are her friends that express her thoughts well.