Home » Summer Beard Care Tips


Summer is almost here, the sun is shining long into the evening and we are all on the brink of breaking out our summer wardrobe. Surprisingly grooming is the area not a lot of men think about. Just because it's sunny, it doesn't mean you should let yourself go and go full "beach bum."
Here's our guide for caring for that summer time beard.
Skin Protection

A post shared by Levi Stocke (@levistocke) on

Research from Australia (where apparently it can get sunny), discovered that facial hair can provide as up to 21 UPF (ultraviolet protection factor) for your skin, the reasons not to shave it off in summer have just multiplied.
True, a homegrown,  built-in sunscreen for your face is an impressive thing— but who protects the protector? Sunlight dries out beard hair and can dull the colour very quickly.
As little as one week in harsh sunlight can remove 12% of the natural colour of your beards hair. When you add up, the number of hours a day, that you are lounging in the sun this season, that's a lot of damage and dulling. Help your beard out with a leave-in sunscreen spray.
Slim & Trim
Some men can carry off the "Island castaway" look all year, but if you want a more refined style for these summer months, then a must buy is an adjustable beard trimmer with multiple settings. Set the guard to a 1 or 2 as you work on your neck then begin to raise the settings as you work your way up to the chin, which is often the fullest part of the beard (a 3 to 4 setting at most!).
Top Tip: Don't shave your cheeks down to the top line of your beard. it should be a natural fade. So use the shortest setting on your trimmer to achieve a natural look.



Summer Softness
Summer beard care is often a subtle affair. With a great look being all about it looking like you haven't tried. Facial hair is a coarser "fibre" than the rest of the hair on your body, meaning it can easily feel itchy if not treated with the right products and can cause skin irritations if frequently neglected.
Summer places added strain on the skin, due to an overload of sun, sand, and sea, this is especially important. Massage beard oil through your hair at night before you go to bed and again after your morning shower.
See Also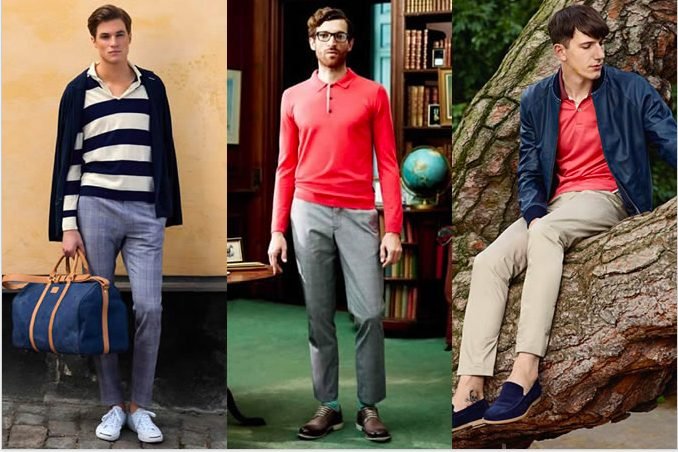 Home » Summer Beard Care Tips

This will help to restore softness, add a now greasy shine and repair any damage to the hair. Be sure to moisturize along the beard line itself, where skin easily dries out.
Face Off – Exfoliate
"Exfoliate" was recently voted the most "unappealing" grooming term for US men in a 2004 survey.  It's a very misunderstood term, one that many men associate with a ladies spa day. However, it is the key to healthy skin, whether you are bearded or not.
Every time you sweat, the surface of your skin is covered with microscopic deposits of salt and other minerals excreted through the skin. All part of your body's natural cooling system. Hopping in the shower washes some of these deposits away, but without a way to actually scrub them away many deposits linger beneath your beard and begin to itch.

Summer swimming, pool or the seaside, can also elevate the irritation factor to a new high. The salt water and chlorine in pools soaks through the beard and dries out your skin, resulting in itching and inflammation.
The key is using a good exfoliate, but it's tricky to reach the skin in this area without ending up with affecting your beard. The secret weapon is a Beard Wash, which includes a skin-protecting blend ingredient, while also offering beard oil like conditioning, it will also gently scrub away the dead skin.