Home » Dressing Up For A Music Fest
Dressing Up For A Music Fest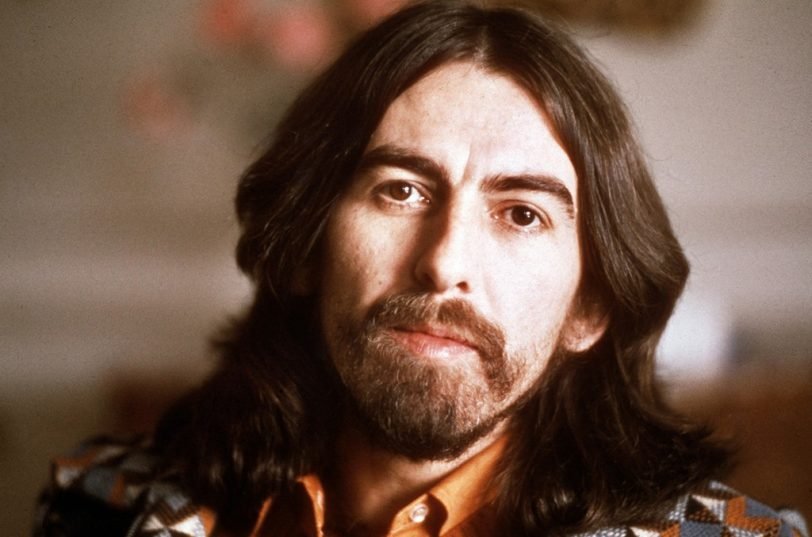 The anticipation of attending a music festival can be quite a sleep snatcher. With International DJs like Armin, David Guetta, Deadmau5 making an entry, the music troll lasts for an entire year. Though music festivals are all about UV lights, flowing booze and head-banging experiences; fashion gets the least attention. But who doesn't wish to stand out in a crowd?? Being noticed for making a cool style statement will definitely help in inflating the ego.
Considering your task at a music fest involves a lot of foot work and reckless standing, the outfit for the day must portray a sense of comfort and durability.
With summer showing no mercy and humidity being at its peak, all one wishes is to reach a nudist point in their wardrobe. Summer is all minimalist clothing, with most men donning shorts and a normal vest. However, there is more to this trend that is worthy of attention. So here are few amazing trends one may want to consider sporting at a music fiesta.
Graphic Mania:

Trance lovers have embraced graffiti art, whether on street walls or their own outfits. Their love can be seen not only on their outfits but also their accessories. Music has no fixed dress code as it believes in freedom of expression, so here is your best time to sport those graphic tees and shorts – a style statement that is bold and risqué. Made famous by musicians Janis Joplin and Jimi Hendrix, this style has since evolved with the introduction of neon and glow-in-the-dark shades. From patterned collage work to patchwork of colors or weird caricatures, graphic art comes across as the best style to be sported at such occasions.
Trendy Shorts

Shorts are not restricted to 'Bermudas' but rather refer to shorts designed to fit the event. Initially launched in self dark colours of navy blue, black, brown and green, they are now produced in vibrant shades.. Keeping summer coolers in mind, pop colours and pastels have become an addition to their palette. While few choose the self coloured shorts, there are other options in stripes and checks too. The style is effortless and trendy at the same time. Stripes and checkers best sported with a self colour vest or V neck tee will help highlight your versatility and taste in pairing.
However, the starry print shorts, floral printed and other psychedelic twists have encouraged men to become more experimental. They are trendy yet chic with a sense of exploring new styles and venerating the futuristic fashion trends.
Prints

Whether graphic or dye on dye, the style has today not only popularised the renowned Louis Vuitton but also many other high street brands around. Prints are in and so are their variations. From starry ones to the prominent paisley and floral, they are making quite the fashion impact. . While men rarely carry such styles around (except when at theme party or at the fashion week), music festivals give you the platform to showcase your experimental side.. Printed shorts may be a cliché, but how about trying some printed round neck tees or sweatshirts.
Music is all about freedom so why restrict oneself to the basics? Instead of donning an all-print ensemble, a tiny bit of highlight can create a statement. A printed pocket square on a light coloured jacket or a printed belt and plain shirt with print detailing on the collar and the cuffs works wonders too.
Footwear


See Also

Home » Dressing Up For A Music Fest
You may think why someone would think so much on the footwear as flip-flops were invented for such occasions. But as mentioned earlier, fashion keeps changing and so should you, even though comfortable feet are also happy feet but why keep them deprived. Loafers and moccasins work best when teamed with a pair of linen shorts or even cropped pants. For those who wish to avoid the closed push fits can always try out the gladiator sandals in shades of brown and rust to add some character.
Accessories

Hey! Hey! Just because your look is set don't forget, even a dude needs his shades to complete his look. Belts and footwear are quite general in nature but lockets, wrist bands or thumb rings are something one can consider to add to their appearance. One such accessory piece best clubbed with a Henley tee is the scarf. Available in prints or colours they always add oomph to your entire look. A pair of cool shades, leather wrist bands and a chronograph watch in a pop colour will help you really stand out in the crowd (considering the fact that you are among thousands of other fans).
So the next time you attend a music festival, make sure that you try out new styles. Experimenting with your look will help you grow more confident in the amount of fashion risks you will be willing to take. Do not be afraid to embrace your inner rock star and shine!
Words: Gregory Francis