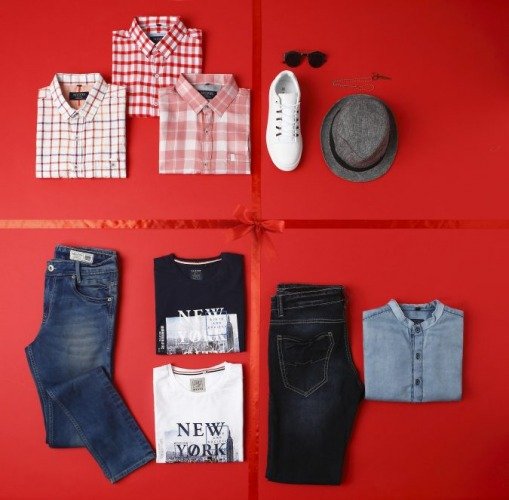 Raisa Mathew
Raisa Elizabeth Mathew is a digital journalist and a photographer.…
With a fresh take on men's clothing for V-Day, MUFTI features a host of shirts and t-shirts in contemporary styles and varying shades of red.
Pick between shirts with blown-up checks, small checks and more in salmon pink, red and multicolour shades, and pair them up with elegant jeans and the right accessories for men from MUFTI.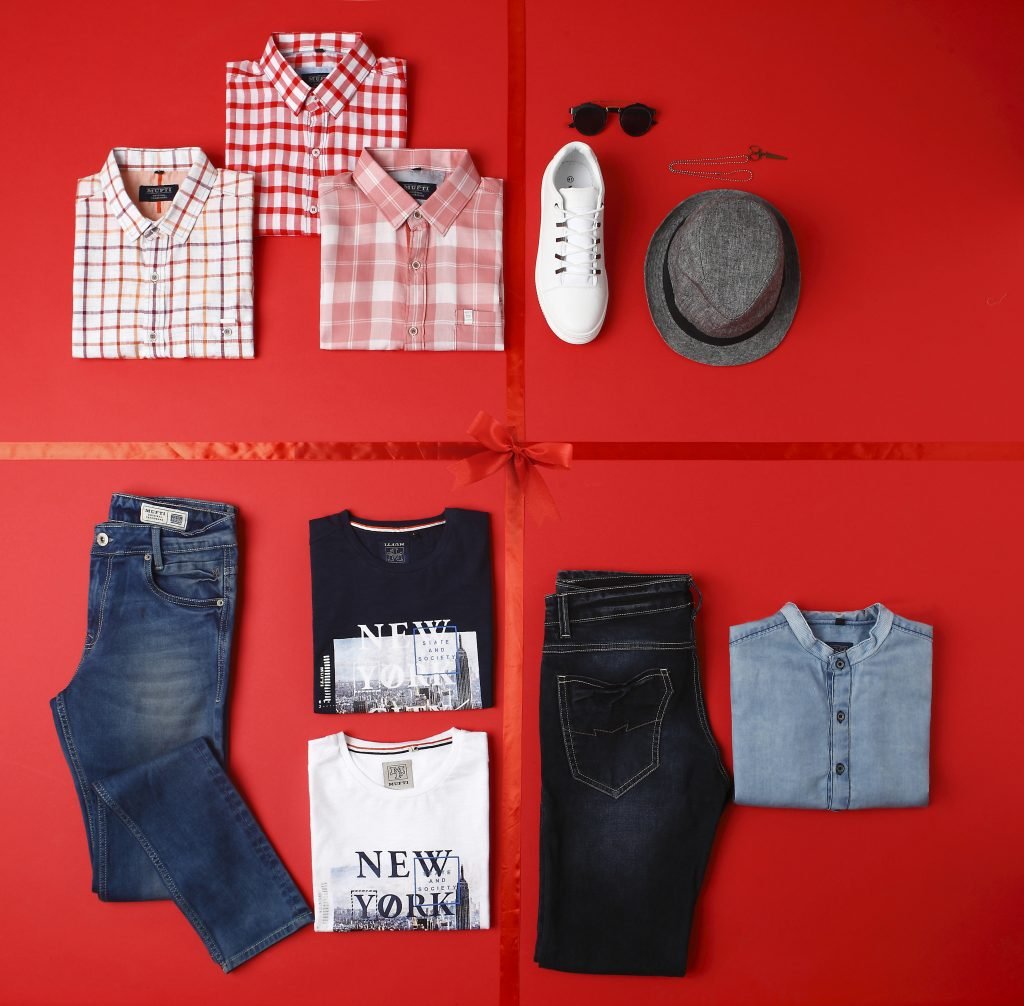 For trendsetters, who would like to give the shade of red a skip, MUFTI brings stylish offerings with unique design elements that redefine evening wear and casual wear.
Opt for a denim shirt with a trendy mandarin collar or go with casual t-shirts featuring cityscape prints to set the tone for the evening.
With embossed details, to ombre effects, to trendy stitches and contemporary pockets, MUFTI's line of clothing spells youth, style and ease. The brand opts for quality fabrics to accentuate detailing and designs to deliver a comprehensive offering.

Raisa Mathew
Raisa Elizabeth Mathew is a digital journalist and a photographer. A life-long generalist, she writes for various blogs covering digital entertainment, social media, and tech. She can be followed @raisamathew on Twiter.