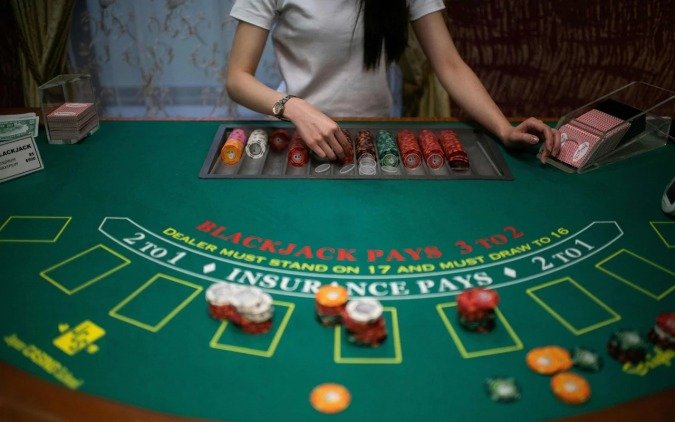 Sean Lockwood
Sean Lockwood is an IT expert with years of experience.…
https://www.stylerug.net/tech-news/health-benefits-of-online-gaming/
https://www.stylerug.net/in-news/three-biggest-lottery-winners-in-india/
https://www.stylerug.net/travel-leisure/holiday-destination-for-single-men/
Casino Games have become an enormous part of the entertainment industry. You will find casinos built near or inside hotels, resorts, restaurants, cruises, many other tourists places.
The word Casino comes from the Italian word "Casa", which means House.
THE THREE GAMES 
BLACKJACK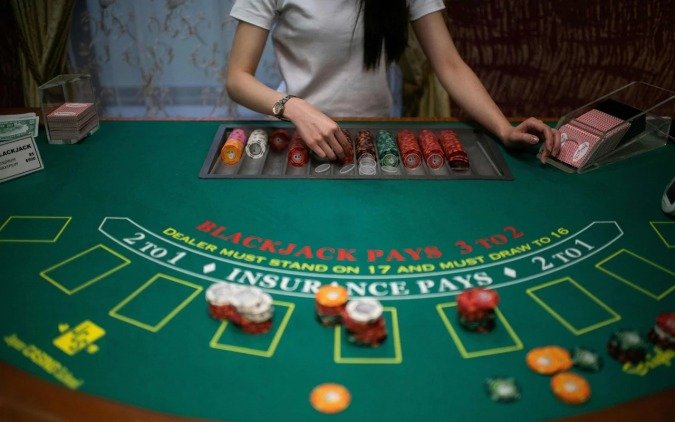 Blackjack became popular in the casinos of France and later spread in the casinos of the US and Canada.
SLOT GAMES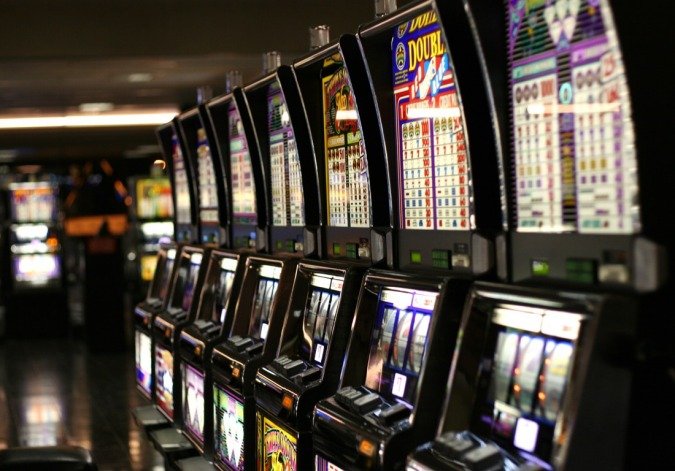 Being the most popular game, the game developers had recreated the Slot games for online players. A slot machine is a gambling game with spinning reels that have symbols on them. The player places a bet and spins the reels. If these symbols line up, the player wins prizes based on the symbols.
ROULETTE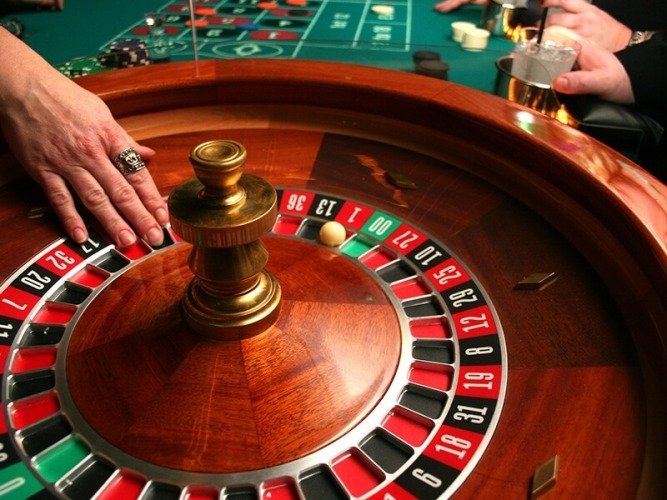 Roulette was invented by Blaise Pascal, a French scientist, in 1655, where a ball is thrown onto a revolving wheel with numbered compartments and, the players bet on the number at which the ball comes to rest. 
ALSO READ:
How Casino Games Evolved Over The Past Centuries?
Gambling had been played as a sport for a long time. There are several pieces of evidence from China, Greece or Rome to prove this.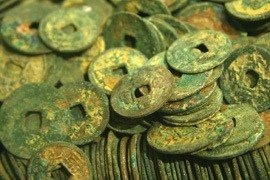 DID YOU KNOW: The 1st evidence of Gambling discovered in Ancient China is 2,300 B.C.E old?
INSTANCES THAT LED TO CASINO'S EVOLUTION
1638 – First Casino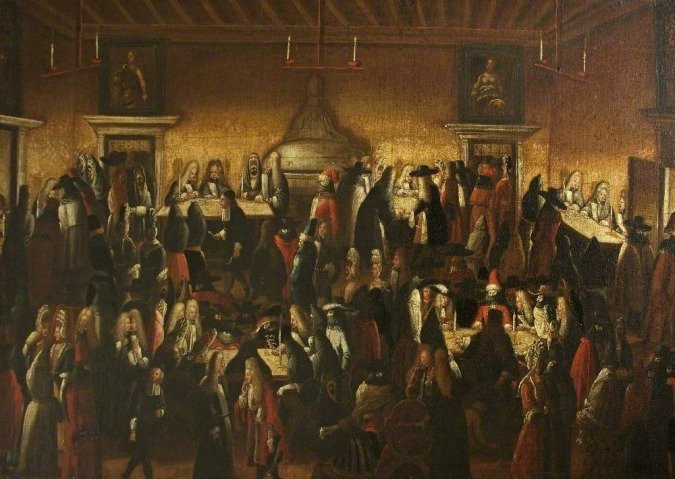 The Ridotto or Private Room was the 1st known European gambling house, established in Venice's Palazzo Dandolo by the Italian Government in 1638 to control the gambling game during the carnival season.

1700's – European Casino Rooms

Palatial Casinos were built in the areas like Baden-Baden, Como and Monte Carlo, to attract aristocrats and the upper classes.
1800's – American Saloons Estd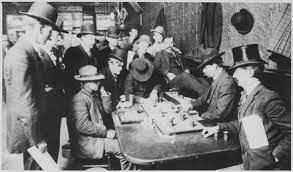 The gambling saloons in the USA gave access to every common man, with a place to drink and bet until 1910 when it was prohibited.
1931 – First Vegas Casino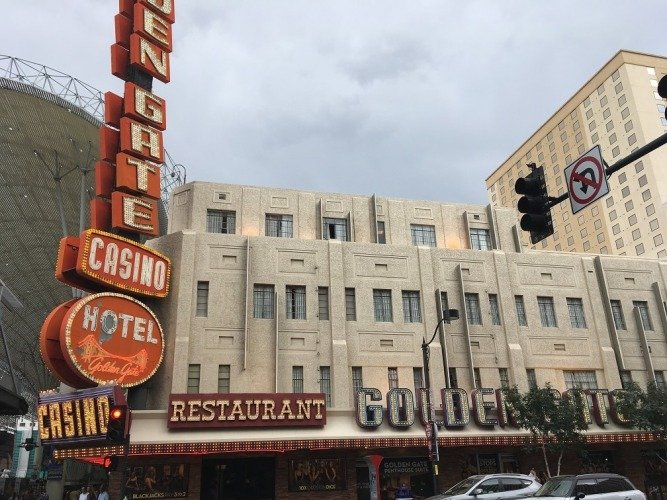 Nevada legalised gambling to boost local businesses. Las Vegas Strip casinos are now visited by many tourists.
1945 – Entry of Mafia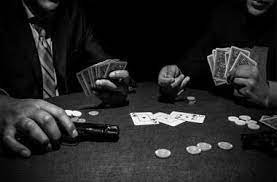 It was in the year 1945 that Mafia and Mobsters tried to influence the Las Vegas casino business. They invested their money in the casinos to earn more profits alluring many big Starts and tourists.
1966 – Vegas Got Reformed
Billionaire Howard Hughes spent around $300 million to buy almost all casinos from the Mafia to give Las Vegas casinos a more corporate environment.
1989 – Development of Mega Resorts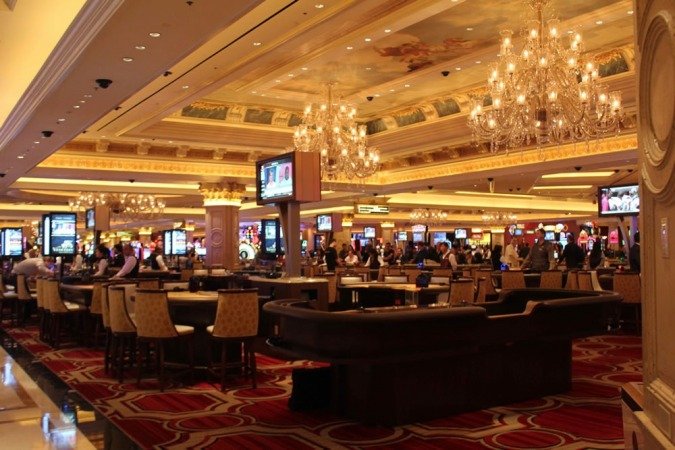 The Mirage was opened in Las Vegas by a casino developer named Steve Wynn. Many such mega-resorts began after that. 
1994 – First Online Casino
The Free Trade & Processing Act was passed by Antigua and Barbuda, permitting the companies to apply for online gaming licences. Microgaming was the first software company to get the licence.
2003 – Live Casino Platforms
Playtech company was the first company to give a platform for Live Casino giving real action of casino tables online.
Present Day
Due to the technology boom and busy lifestyle, casino games are accessible to every come individual, from online slot machines to mobile phones.
One of the famous casino games is Lightning Roulette and Poker.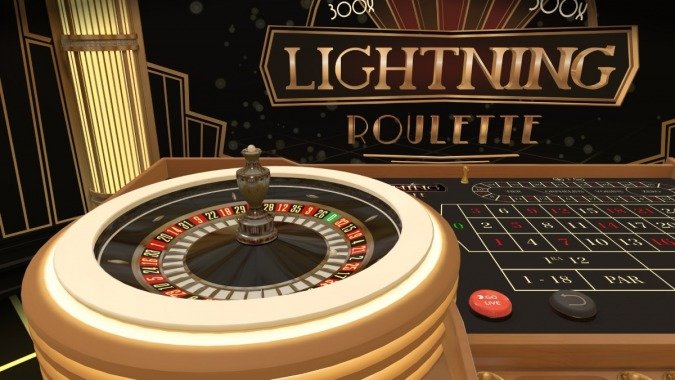 Lightning Roulette is a live casino game developed by Evolution Gaming that is quite similar to classic French Roulette where players can win multipliers of up to 500x than their original stake.
The quality and entertainment these online games have given their players a live experience of casino games. And, what's more, interesting is that these games even allow earning money!

Sean Lockwood
Sean Lockwood is an IT expert with years of experience. He covers all aspects of IT like programming, photoshopping and other effects. He has spent some time in the field of security and is still helping other companies with the same. In his free time, he loves to enjoy nature and his two German Shepherds.