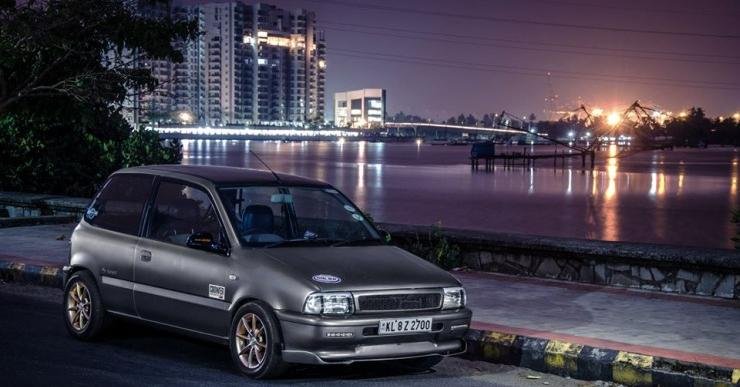 Raisa Mathew
Raisa Elizabeth Mathew is a digital journalist and a photographer.…
What comes to mind when you think of the term 'evergreen'? Personally, I immediately think of the timeless actress, Rekha. Opinions may vary, but she undeniably embodies the essence of evergreen. Nevertheless, I won't be delving further down that Alice-like rabbit hole. Instead, let's shift our focus to some of the most cherished and enduring vehicles that have captured the hearts of Indians.
These vehicles hold a special place in people's hearts due to a profound sentimental attachment. Take, for instance, a friend of mine who possesses a 1967 Royal Enfield. Though he can't push it beyond 40 km/h, he cares for it as if it were a brand-new superbike. He's not alone in this; countless individuals worldwide maintain vintage cars and bikes with unwavering devotion.
The reason behind this dedication is rather straightforward: the allure of their uniqueness and rarity. Witnessing a 1960 Willy's cruising down the road is bound to leave anyone in awe (I know I would!).
In the following paragraphs, we'll delve into some of the classic vehicles that continue to hold a special place in the hearts of Indians, even to this day."
MAHINDRA WILLYS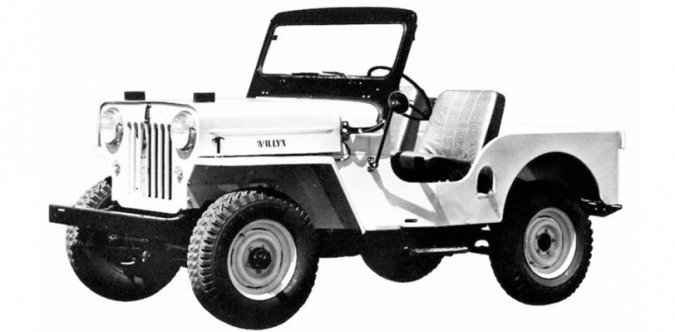 The Willys made its debut during World War II, primarily for the United States military. Following the war, Willys introduced its civilian CJ (Civilian Jeep) versions, pioneering the production of mass-market 4×4 civilian vehicles. These vehicles quickly won the affection of the public.
In India, the iconic Willys was introduced by Mahindra, which held the assembly permit for this rugged vehicle. It found tremendous success, becoming the nation's first 4×4 offering. Even today, the Willys enjoys enduring popularity among both the older and younger generations in India. Its distinctive and robust design has made it a staple at various events and festivals.
While Willys vehicles have become increasingly rare, there's good news for enthusiasts—the Mahindra Thar is here to carry on the legacy. The Thar can be viewed as a modern-day reincarnation of the Willys, offering various customization options, including a foldable windshield, to create a more comfortable and updated version of the classic.
Should you be a Willys owner, sourcing spare parts for maintenance is not a daunting task. In fact, many spare parts designed for the Thar can also be used to keep your beloved Willys in top shape.
HM AMBASSADOR


The Ambassador, a car that practically everyone is familiar with, has likely provided countless individuals with the pleasure of driving or riding in it at least once. Renowned for its robustness, it was often touted as the ideal vehicle for navigating India's diverse road conditions. Its generously spacious cabin and ample legroom for passengers made it a popular choice, particularly for taxi services.
Notably, the Ambassador received a prestigious title as "World's Best Taxi" from Top Gear after a rigorous competition. It also held the distinction of being the first Indian car to run on diesel fuel. Back in the 1960s and 1970s, this car symbolized status and prestige, serving as the official vehicle for government officials, with around 16% of its total production procured by the government.
While the Ambassador has become a rare sight in modern cities, there are steadfast enthusiasts who continue to cherish this imposing beauty. For many of us, the Ambassador might hold the distinction of being our first-ever vehicle, and parting with it can be an emotionally challenging decision. The car's exceptional build quality and powerful performance only add to the reasons behind its enduring appeal.
It's worth noting that Peugeot recently acquired the Ambassador from Hindustan Motors for a substantial sum of INR 80 Crore, raising hopes for a potential reemergence of the Ambassador in the market.
HM CONTESSA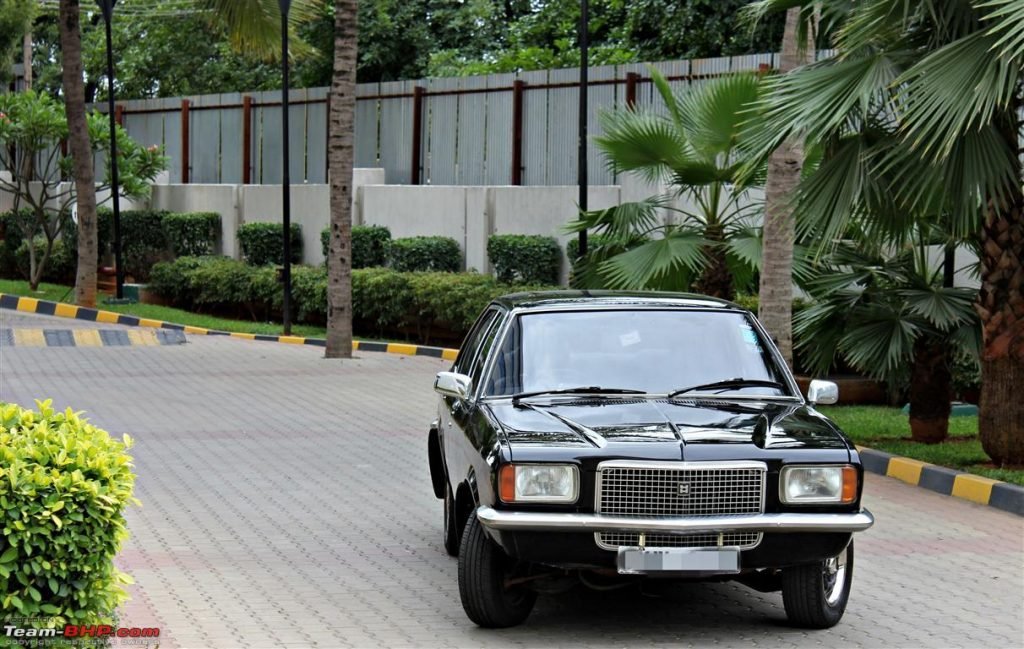 Why did Hindustan Motors cease its own existence? The Contessa stood out as one of India's exceptional creations, boasting both power and beauty from an era gone by. With a 1.9L engine under its hood, the Contessa embodied pure luxury and regality.
Its plush interiors, equipped with a music system and more, rendered it a symbol of status and prestige. Regrettably, the demise of Hindustan Motors led to the extinction of the Contessa. Today, only a scant few grace our roads.
Notably, this classic car holds immense appeal among the younger generation, largely due to its striking resemblance to iconic American muscle cars such as the Dodge Challenger and the vintage Dodge Charger R/T. The market offers an array of aftermarket products and accessories tailored to the Contessa.
With some imaginative and visually captivating body modifications and minor enhancements to its already potent engine, the Contessa has the potential to metamorphose into an Indian muscle car. However, it's important to note that embarking on such a journey of restoration and customization entails a substantial investment.
ZEN STEEL/CARBON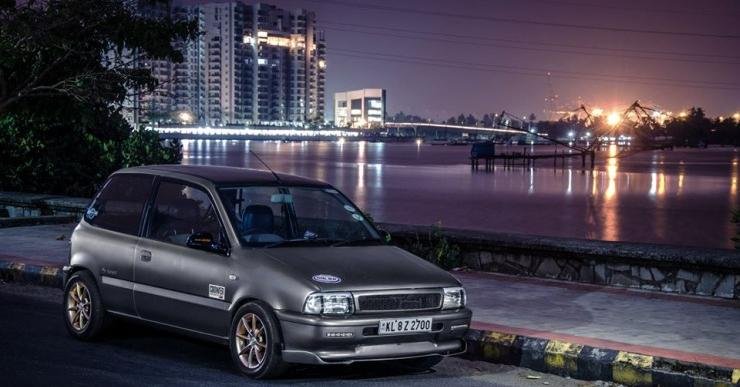 What if you found yourself with an excess of oil in your reserves? Well, the logical step would be to sell it to other nations and accumulate the proceeds, just as the Arab nations did in the past (though, given the current state of oil prices, the riches of yesteryears are no longer a given). This business strategy is reminiscent of what Maruti executed with the Zen.
The tale unfolds like this:
Maruti Suzuki used to export the Zen to Poland. However, in 2003, right before the automaker halted production, they were left with approximately 600 units of the three-door Zen designated for the Polish market. In India, these cars were introduced as the Zen Carbon and Zen Steel editions, with each edition limited to just 300 units.
The specifications of these cars closely mirrored those of the original four-door Zen. The vehicle still enjoys a devoted following due to its compact size, a spirited petrol engine, and a slick 5-speed manual gearbox. It wasn't long before the Zen Steel edition underwent some notable modifications.
The original engine was swapped out for the 1.3L Esteem's engine, and with some fine-tuning, the car started producing over 100 BHP, making one wonder if this could rightly be considered a sleeper car.
HONDA CITY OHC 1.5L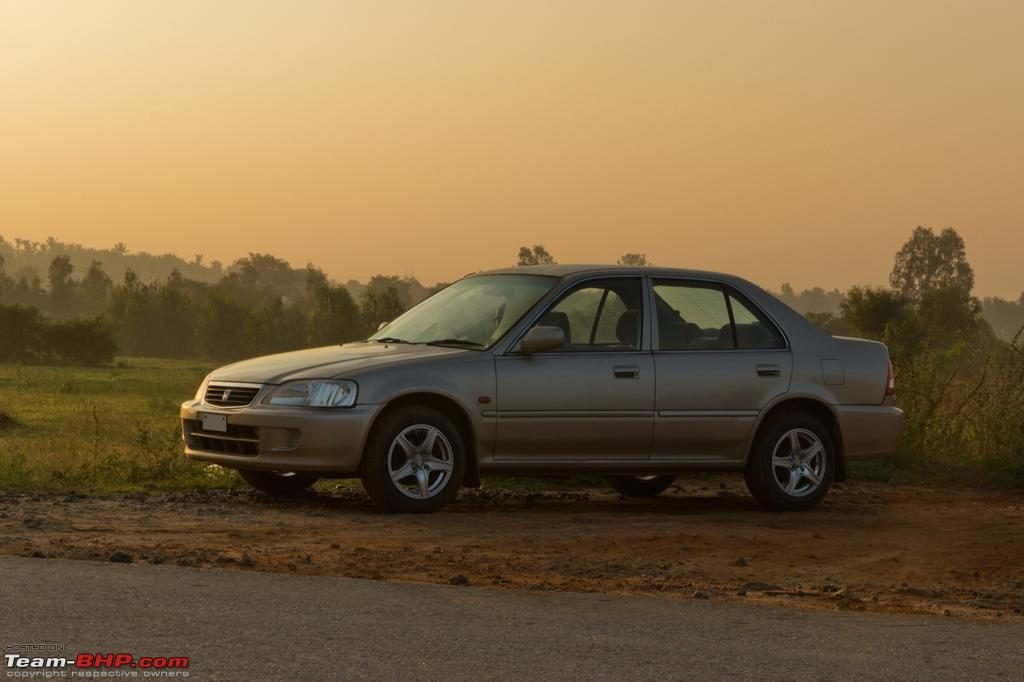 We're taking a trip back to the year 2000, a time when this remarkable car made quite a splash. The City offered two compelling variants: a 1.3L and a 1.5L. It was the perfect choice for those seeking a sleek, sporty sedan that could confidently navigate the bustling traffic.
Fast forward to the present, and the City still holds a special place in the hearts of many in the country. I once stumbled upon an intriguing story about a fellow who customized his 1.5L City to achieve a 0-100kmph time of just 6.3 seconds! It left me utterly mesmerized, especially when I watched the video – a true sleeper, hidden in plain sight.
For those with an inclination towards body-kit modifications, the City can be transformed into a beast that rivals the appearance of a modern sports car. Yet, the closest modern alternative to this beauty is the new Honda City, boasting speed and improved engine performance, but it can't quite replicate the vintage aesthetics.
Among the vehicles we've discussed here, only the Thar has genuinely upheld the legacy of its predecessor. Vintage car owners often grapple with the challenge of costly spare parts and their availability, but the Willys, thanks to Mahindra, has a distinct advantage in this regard.
Whether it's a bike or a car, as long as you provide them with the care and responsibility they deserve, these vehicles can become steadfast companions. You have the freedom to customize them to your heart's content, making everyone else wish they had one.
These vehicles carry not only precious memories but also an extensive narrative. This is precisely why people never let go of their vintage vehicles – they've become an integral part of their lives.
If you happen to acquire a second-hand vintage car, take the time to understand it, shower it with care, and you'll find that it rewards your devotion with an even richer experience.

Raisa Mathew
Raisa Elizabeth Mathew is a digital journalist and a photographer. A life-long generalist, she writes for various blogs covering digital entertainment, social media, and tech. She can be followed @raisamathew on Twiter.