Home » Paul SMith's Maharam Bags
Paul SMith's Maharam Bags


Men this season are in for a treat and this post is just one of the few updates that we are bringing to you, from the list of new products launched by Paul Smith (and other luxury brands).
For the gen-next men, Paul Smith S/S'13 is a season that promises color, and craft teamed-up its vintage branding.
The latest design, 'Point by Paul Smith' is inspired by multi-colored Fair Isle knitwear in collaboration with textile company 'Maharam.'
Made from 100 per cent wool, Maharam is loomed in the north of England. This fabric has been used for the V Base Holdall, Flight Bag and Shoulder Bag and new additions to the accessories collection – the classic wash-bag and 15-inch laptop case.
See Also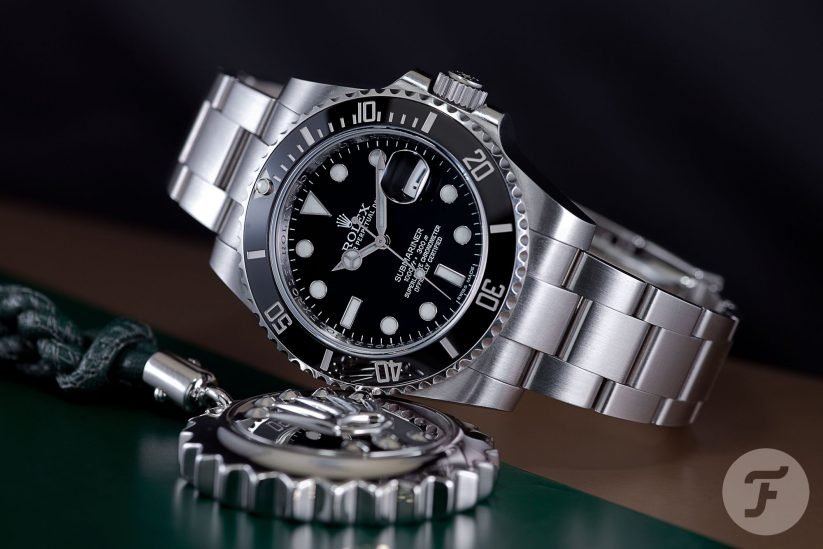 Home » Paul SMith's Maharam Bags
These bags come with smooth leather trims and removable shoulder strap that gives them a very flexible look. For men who complain about their bags getting damaged while traveling, there is a protective metal stud base that would make sure that the lifespan of your bag is not shortened because of unwanted reasons.
And with Paul Smith signature tab sewn on the side, you would have plenty of branding to show off.