Last week we were invited for FujiFIlm's bloggers meet, held at Lodi – The Garden Restaurant, for the launch of FujiFilm Instax Mini 8 Joybox and Instax Mini Film Value Pack.
Unlike any bloggers meet, this one proved to be more of a knowledge gatherer for me, as I listened (for a change), very carefully, what the spokesperson of the brand had to say. It was actually exciting to know the history behind the brand, not only in terms of its launch and business initiatives, but also the process of evolvement when it comes to product enhancement.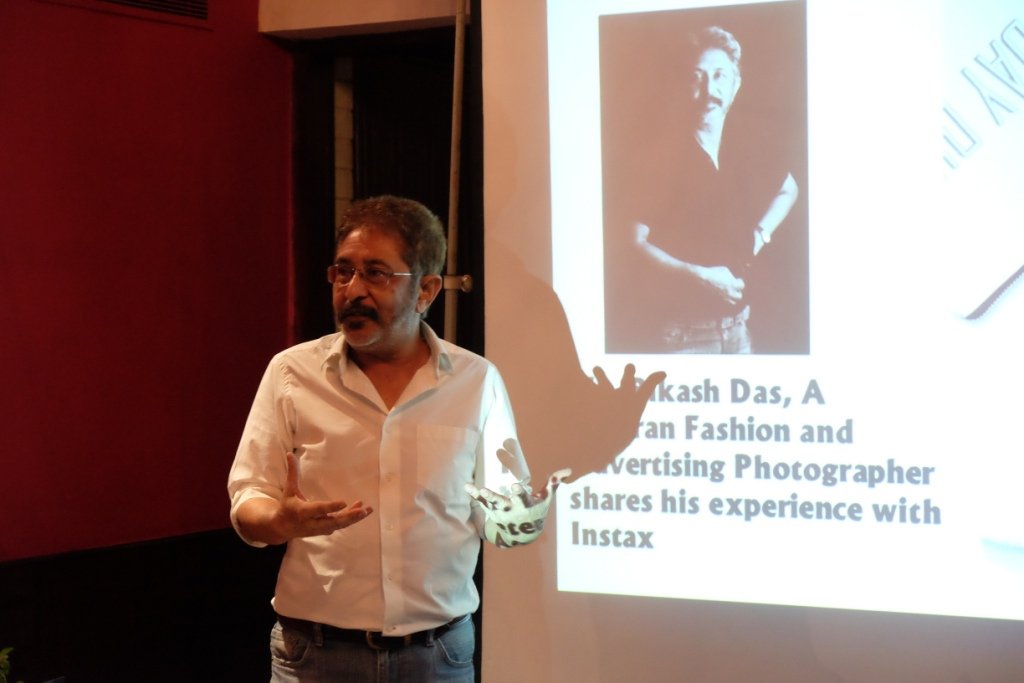 While at times we think of clicking images; especially as amateurs, just a regular activity, we tend to not know or even try to know the fine points that can make our images look much better. I mean, did you know that the minimum distance for clicking any portrait shot is 5 ft., for the result to come out in its best possible form? No wonder the selfies clicked with the help of a selfie-stick, are much better than the ones that we click without it.
Being an amateur photographer, every decent click that I have ever clicked, has always had some meaning to it. Not to mention, the emotions that I have behind them are best known to me. And I believe to capture such moments the new Instax Mini 8 can be a great associate to work with. It's handy, it's technologically much stronger than its predecessors and it is easy to use.
By the time I was writing this down, I received this mini monster at my door steps and I will be writing an extended review of the whole package soon, so keep watching the space for updates about the same.

I also had an amazing interaction in depth about photography with ace photographer Bikash Das and it was enthralling to have a little peek inside his brain on how he goes about his photography work. Hopefully, I would also be bringing an interaction with him soon to you guys and help you pick some fine points of photography from his experience.
Overall, it was a great evening that finished high on couple of beers with lots of fruitful conversation with different people.
PS: Keep watching the space for JoyBox review and an interaction with Bikash Das that is soon to be out. Till then, keep yourself accompanied with good times!