San Frissco, a flagship brand of Aryman Footwear Industries has recently launched their brogue collection for Men, which is crafted from genuine leather to give its customers chance to explore the world with something rough and tough supporting their feet.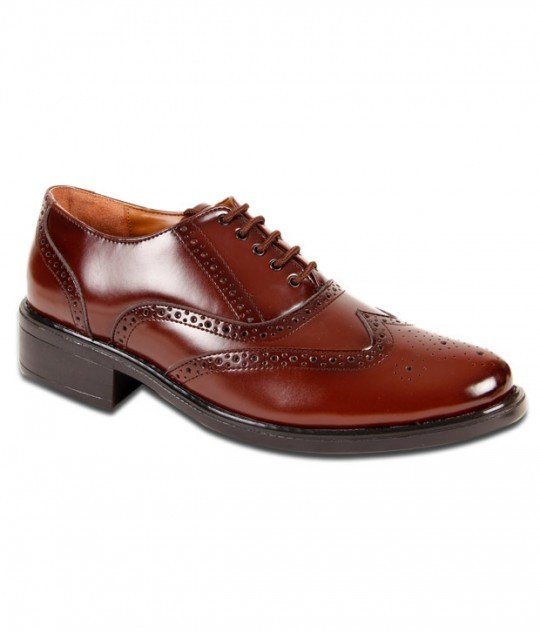 Talking on the collection, Mr. Kuldeep Singh, MD, San Frissco said, "Style is key for the season and our designers have incorporated on-trend looks. Every Brogue pair includes its own unique 'Comfort Concept' features. We have used the latest technology, and Bruscer leather to ensure that every Oxford Brogue meets its own high quality measures that usually show in the product that hits the market.
The Brogue is a style of low heeled shoe or boot traditionally characterized by multiple-piece, sturdy leather uppers with decorative perforations and serration along the pieces visible edges. Fashion forward summer designs, active footwear that will provide an elegance, comfort & Sophistication to your outfit.
Price: INR2295
Text: Media Kit