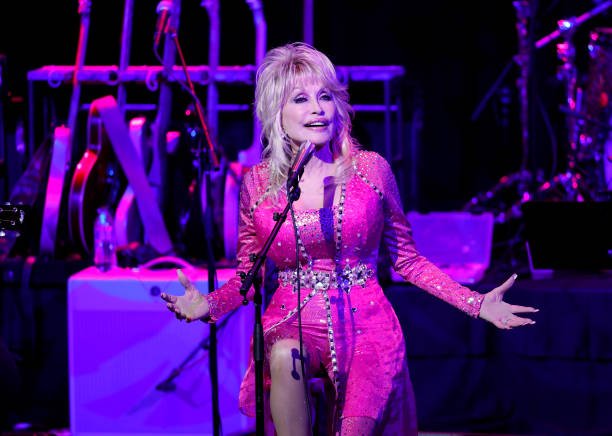 https://www.stylerug.net/in-news/resilient-journey-of-jamie-foxx/
https://www.stylerug.net/in-news/kamala-harris-a-champion-against-distorted-black-history/
In the vast landscape of American music, few figures stand as tall as Dolly Parton. With her distinctive voice, captivating songwriting, and unapologetic authenticity, Dolly Parton has charmed the hearts of millions around the world for decades.
From her humble beginnings in rural Tennessee to becoming a global icon, her remarkable journey has left an indelible mark on the world of entertainment.
This article takes you on a captivating exploration of the history of Dolly Parton, celebrating her achievements, challenges, and the enduring legacy she continues to build.
Early Life and Musical Roots
Dolly Rebecca Parton was born on January 19, 1946, in a one-room cabin in Sevierville, Tennessee. Raised in a large family with eleven siblings, her childhood was marked by economic hardships. Despite the challenges, Dolly's family always nurtured her musical talents.
By the age of ten, she was already performing on local radio stations, showcasing a talent that would soon captivate the world.

In her teenage years, Dolly's dreams of pursuing a career in music led her to Nashville, the heart of country music. She graduated from high school and immediately set her sights on the city's vibrant music scene. Her incredible songwriting abilities caught the attention of industry professionals, paving the way for her breakthrough.
Rise to Stardom
Dolly Parton's rise to stardom began in the late 1960s when she joined Porter Wagoner's television show and became a regular guest. Her duets with Wagoner became wildly popular, propelling her into the spotlight. However, it was her decision to leave the show and strike out on her own that truly defined her career.

In 1973, Dolly released her first solo single, "Jolene," which became an instant hit. The song showcased her emotional depth and vulnerability, qualities that would become synonymous with her music.
Her songwriting prowess continued to shine, with hits like "I Will Always Love You" capturing the hearts of audiences across genres.
Dolly's unique blend of traditional country roots with a modern twist helped her break down barriers within the male-dominated country music industry. Her empowering anthems like "9 to 5" and "Coat of Many Colors" resonated with women's experiences, solidifying her status as not only a musical icon but also a symbol of empowerment.
Songwriting Brilliance and Cultural Impact
At the heart of Dolly Parton's enduring legacy is her remarkable songwriting ability. Her compositions often draw from her own life experiences, creating a deeply personal connection with her listeners. "Coat of Many Colors," inspired by her impoverished childhood, and "My Tennessee Mountain Home," an ode to her rural upbringing, exemplify her gift for storytelling through song.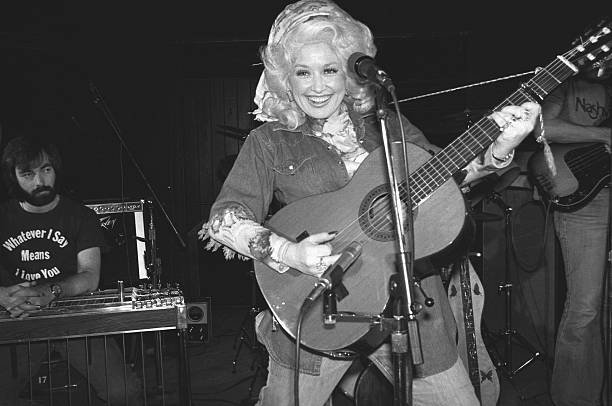 Dolly's impact extends beyond music. In 1986, she founded the Dollywood theme park in her hometown, contributing to the local economy and preserving the culture of the Appalachian region.
She has also been a staunch advocate for literacy, launching the Imagination Library in 1995, a program that provides free books to children to foster a love of reading from a young age. This initiative has distributed millions of books and continues to promote literacy worldwide.
Challenges and Triumphs
Dolly Parton's journey has not been without its share of challenges. Her business ventures, while often successful, also encountered setbacks.
See Also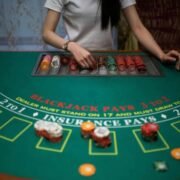 Additionally, her relentless work ethic and dedication to her career sometimes led to personal sacrifices. Despite facing criticism and weathering personal trials, Dolly's resilience and unwavering commitment to her craft have only solidified her place as an icon.
Dolly's contributions have not gone unnoticed by her peers. She has received numerous awards, including multiple Grammy Awards, Country Music Association Awards, and even a Lifetime Achievement Grammy. Her impact on the music industry earned her a spot in the Country Music Hall of Fame, further cementing her legacy.
Enduring Legacy and Influence
As we reflect on the history of Dolly Parton, it becomes evident that her influence transcends generations.
Her music continues to resonate with listeners young and old, bridging gaps between genres and cultures. Artists across the musical spectrum cite her as an inspiration, a testament to her enduring relevance.
Dolly's authenticity, humility, and genuine love for her fans have endeared her to countless hearts. Her philanthropic efforts, including substantial donations to causes such as COVID-19 relief and disaster recovery, showcase her commitment to making a positive impact on the world.
Conclusion
Dolly Parton's journey from a humble cabin in Tennessee to global superstardom is a testament to the power of talent, resilience, and unwavering dedication. Her indomitable spirit and ability to connect with people through her music have solidified her as a cultural icon.
As we celebrate the history of Dolly Parton, we are reminded that her legacy is not just one of hit songs and accolades, but a story of empowerment, kindness, and the remarkable ability of music to touch lives.

Sandeep Verma
One of my friends once said, I am in love with words and a zoned out poser... well, I will keep it the way it has been said! Besides that you can call me a compulsive poet, wanna-be painter and an amateur photographer