Meher Sethi
A poetess and an inquisitive soul, Meher is currently finishing…
With their daily social media activities, Bollywood stars are now much closer to us than they have ever been. And that has enabled them, directly or indirectly, to inspire us to not be oh-so-common and dress better than yesterday.
Of course, you or I cannot afford all the luxury clothes and shoes that they buy, but guess what, there is so much that you can.
Here's a list of few products that I have liked on Shahid Kapoor recently, products that can help you notch up your look and lifestyle a bit higher without costing a bomb.
Take a read!
PS: If you are thinking why Shahid Kapoor specifically- well, the guy has transformed himself from being a dork to a hunk hasn't he?
Reebok Classics Men's Cl Lather Leather Running Shoes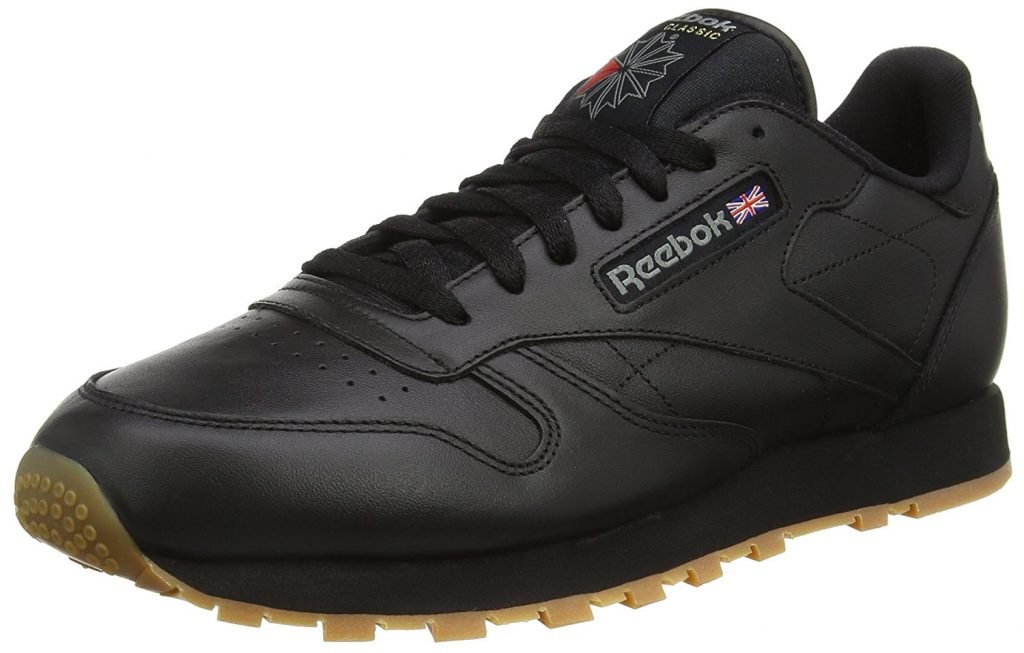 These casual lace-up running shoes from Reebok features a beautiful white full-grain leather which adds a touch of sophistication. While its mid-cut design offers greater stability, the moulded sock liner adds durable cushiony comfort. A perfect accessory to help you get a fitter lifestyle just like the man of the hour – Shahid Kapoor.
Buy HERE
Creature Black and Brown Wayfarer Sunglasses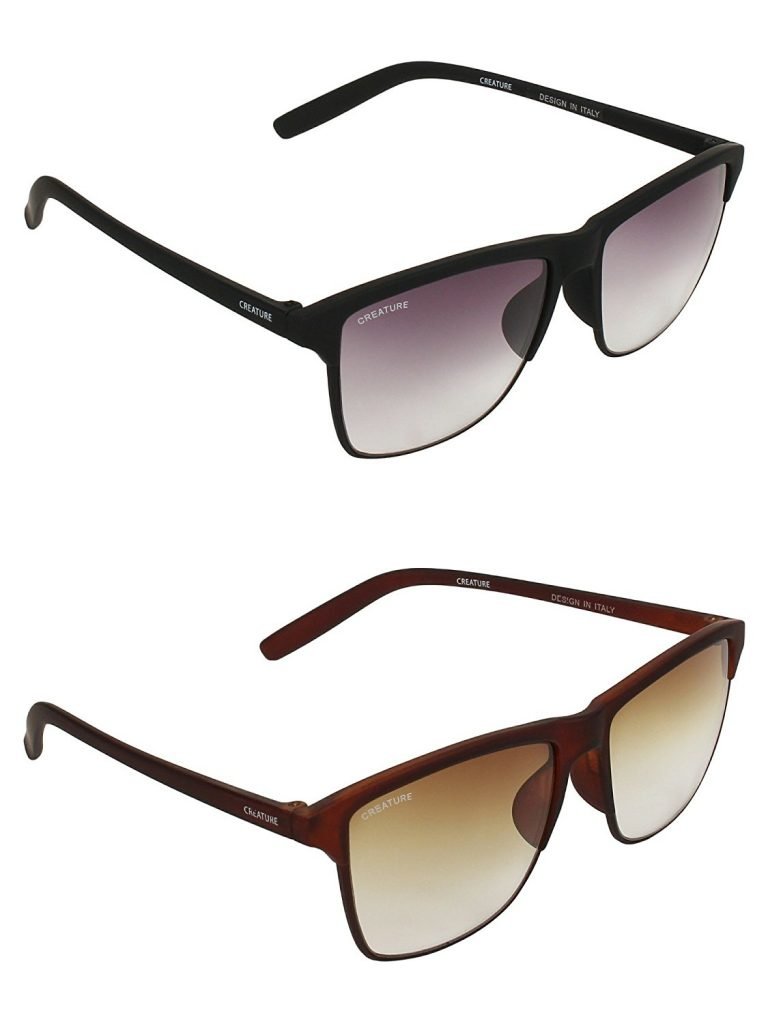 A perfect blend of highly durable modern-day material styled with impeccable craftsmanship, these come in matt finish that also offers UV 400 protection. Style unmatched, price unmatched – what else could you ask for? I personally like these on Shahid Kapoor, because of his chiselled jawline.

Buy HERE
Shaftesbury London Men's Cotton Waistcoat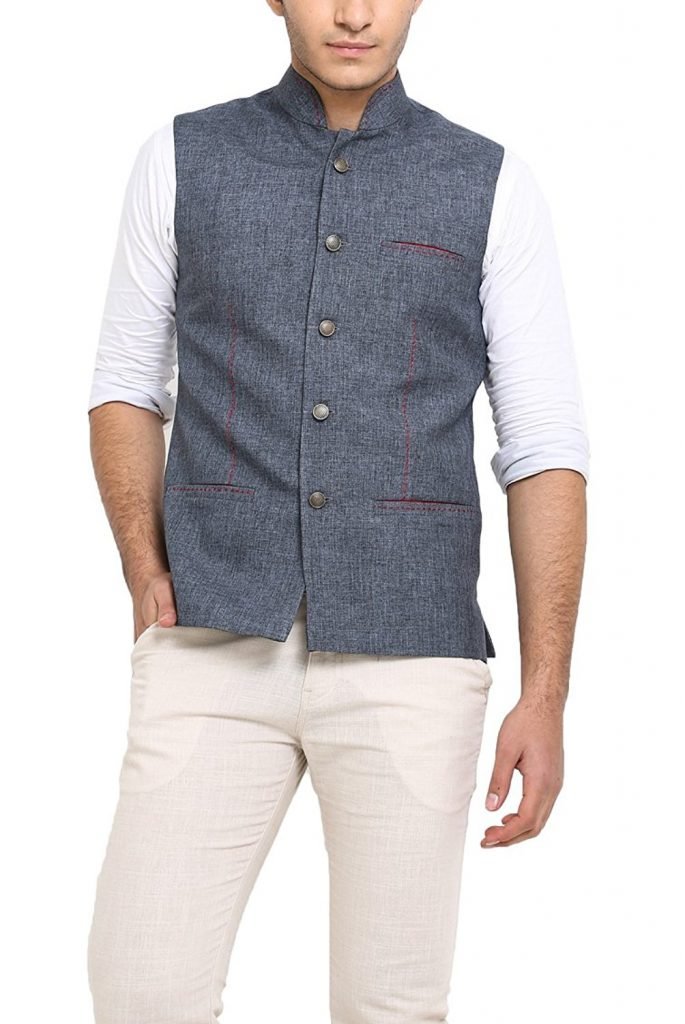 Made of cotton, this slim fit grey colour waistcoat will fit in with most of your looks and occasions. Be it a formal meet or a casual date, you can blend in with ease, yet look your stylish best.
Buy HERE
Belario Men's Black Casual Cum Party Wear Blazer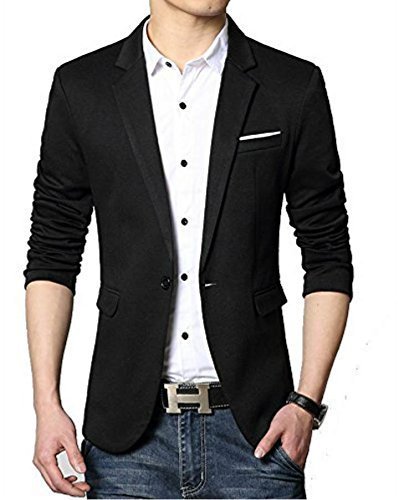 A one button blazer with a single cut at the back can never go wrong to dress you up for a late night outing. Paired with a denim – you get a look that requires the least amount of effort but oozes class and confidence.

Buy HERE
Reebok Men's Round Neck T-Shirt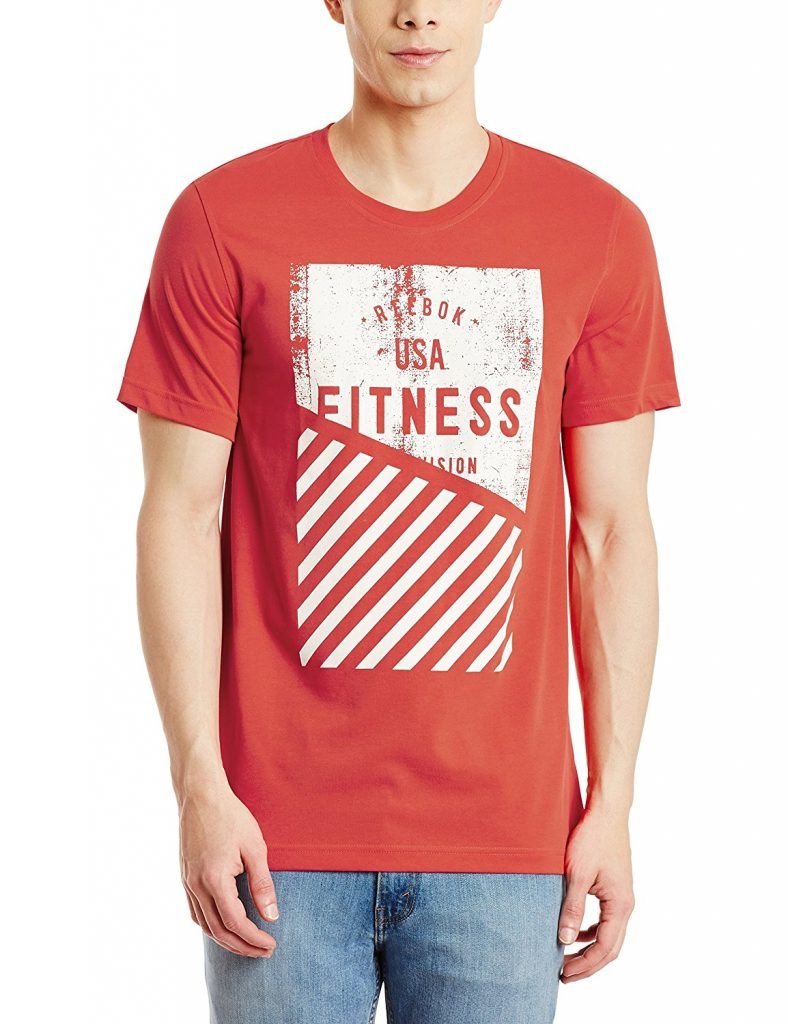 65 per cent cotton and 35 per cent polyester, this is a perfect piece for a casual summer look. I like the short sleeves that can make your hands look longer and in turn give your body a taller look, provided you do not have a beer belly.
Buy HERE

Meher Sethi
A poetess and an inquisitive soul, Meher is currently finishing her graduation in fashion media communication besides working in the industry as she explores her likings.