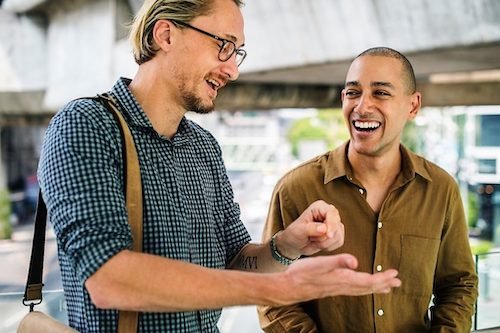 Peter Minkoff
Peter is a men's grooming & fashion writer at High…
Even though there's still homophobia in the world, we cannot forget the fact that friendships between gay and straight people have always existed. This wasn't that much advertised or seen on TV in the previous decades though, but recently more and more TV shows feature characters that are hanging out while one of them is gay (The New York Times dedicated a whole article to this subject) and straight people have nothing against it – which is the way it should have always been.
However, due to different interests, it could be possible that you and your gay best friend don't have a lot in common, or at least that is what you think.
Bonding with any friend of yours is always a good idea, so why not have a perfect friendship with your gay friend?
Take a look at some of the ways you can make that bond even stronger.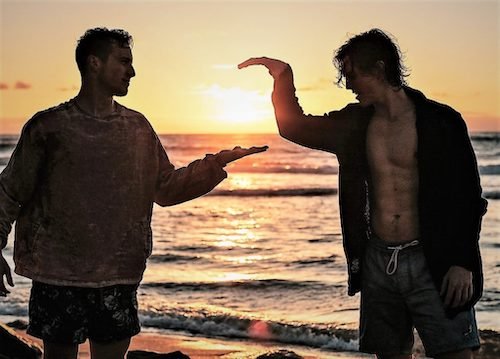 One of the ways that you can bond more with your friend is by organizing a double date. You won't only have time to talk together, but you will also be able to meet his significant other and see how they function together (if you haven't met him, of course). However, even if you spend time together on certain parties and such, booking a table just for you, your girlfriend, your gay friend, and his special someone might be an excellent idea – you will definitely spend a quite comfortable night wining and dining (and not sixty-nineing as there are four of you).
You Might Also Want To Read: THINGS YOU CAN LEARN FROM GAYS
Go out together

Bromance is all about sharing experiences – you know you would definitely like to share a wild night out with your straight mates, so why not go out with your gay friend once? First of all, you will show how supportive you are of him, and secondly – there are not nights out like gay nights out. You can have so much fun while actually being there for your friend, and who knows – maybe someone went out with their female friend and you can also land someone's phone number.
Plan a barbecue together
One of the "manly" activities is organizing a barbecue party for your closest friends, so you can definitely pitch this idea to your gay best friend and persuade him into doing it if he's not in the mood. But, let's be honest – the gays love organizing parties, so you just have to put it like that. Make sure that you have all the drinks and ingredients for a nice meal. You can even order meat online so that you don't have to go out – if you have a barbecue in your yard or balcony, this can be done without even leaving your apartment! These spur of the moment activities always turn out to be the best ones.
See Also

TAKE A READ AT: NOTIONS THAT NEED TO BE CHANGED ABOUT THE FASHION INDUSTRY
Go shopping together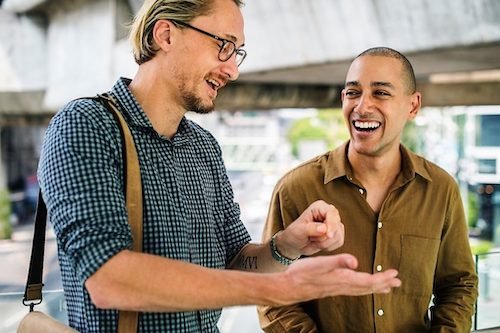 If you need to renew your wardrobe, it would be a good idea to leave your girlfriend behind and take your gay friend with you. Not only will you spare yourself of your girlfriend's constant nagging about the things you wear and need, but you will also spare yourself of making a detour and spending three times longer in the shops for female clothing only. After all, gays have a great taste in fashion and they can certainly tell you if something fits you well or not.
Go paintballing or visit an escape room
Paintballing is one of the most popular activities nowadays, and the centers for that are springing up all over the world. This is a very social game, so you will have to find more people to join you, but if each of you chooses a team of his own, it could be an extremely fun and enjoyable activity for both of you. It's also a great exercise that will make you fitter and will pump all the feel-good hormones in your body. If you cannot find teams for this, however, you can always visit an escape room with your partners and the four of you can indulge in another of the world's most popular activities nowadays.
The biggest mistake that you could make is to not hang out with your gay friend only because you have nothing in common. The only thing that differs is the taste you have in people, while everything else might be perfect for you to be best friends forever. That is why bonding is always important, so choose one of the activities mentioned above and make that relationship even stronger!

Peter Minkoff
Peter is a men's grooming & fashion writer at High Street Gent magazine from UK. Beside writing he worked as a menswear fashion stylist for many fashion events around UK & AU. Follow Peter on Twitter for more tips.