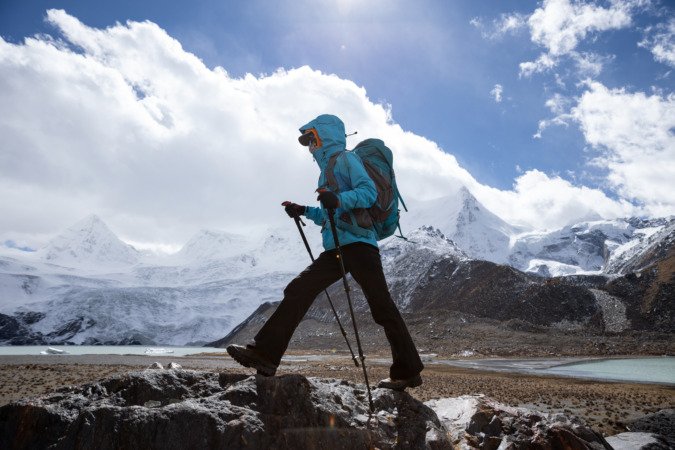 Winter is coming despite global warming, and your best bet to prepare for colder weather is to wear high-quality winter boots. That's especially true if you work in the great outdoors, hunt, or do other outdoor activities daily.
However, choosing the proper boots for the winter season can be tricky. First, you need to find a premium brand if you want your boots to last.
And Thorogood is one such brand famous for delivering maximum performance and exceptional comfort, especially in winter boots.
Next, you need to choose insulation suitable for the weather, comfort features that suit your need, and the overall design of the boots. To help you do all that, we compiled a list of x Thorogood boots for the 2022/2023 winter season, so keep reading to find your pair of boots.
Can Thorogood Boots Withstand Harsh Winter Weather?
Getting the job done in challenging conditions is hard enough. But without the needed insulation to protect your feet from freezing winter weather, it gets even more challenging, if not impossible. However, such issues won't affect you much with a pair of insulated Thorogood men's boots.
Thorogood winter boots are made to give you the warmth and protection required on the job or out on the hunt because they come with insulation.
So, yes, Thorogood boots can withstand harsh winter weather. It's only a question of insulation thickness, as 400g of insulation and 1600g are made for different levels of cold.
When choosing your new Thorogood boots, check how many grams of insulation they offer.
Thorogood boots are insulated with 3M Thinsulate insulation explicitly designed for footwear keeping your feet warm without sacrificing mobility. In addition, some of their shoes are made for the most challenging conditions.
These have 3M Thinsulate insulation with SOLARCORE, a NASA-inspired aerogel lining that can hold in 50% more heat.
Whether you're looking for winter boots for work or fun outdoor activities, Thorogood makes insulated boots that deliver the traction, performance, and durability you need.
Thorogood Men's Logger 9″ Boots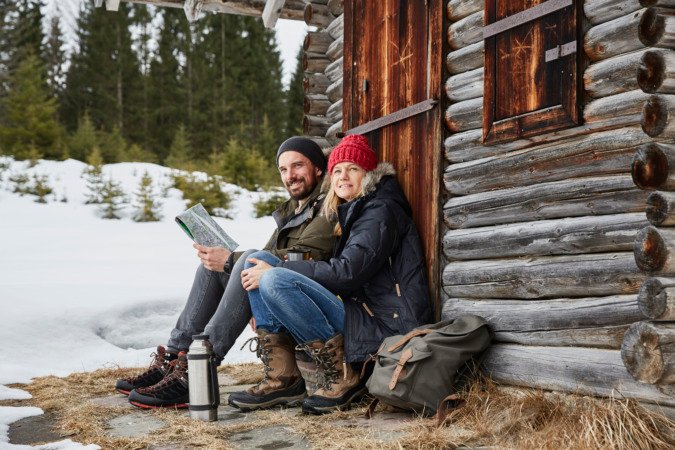 Long hours and challenging weather conditions prevent you from doing your best with the right pair of work boots. This 9" logger work boot made of leather is job-fitted to give you the protection and comfort to get the job done.
They feature a steel shank and slip- and abrasion-resistant rubber outsoles with reinforced tip stitches for unparalleled traction and stability. Meanwhile, inside they have a waterproof membrane to keep your feet dry and 400g of insulation to keep your feet warm when the temperature drops.
On top of that, these boots are ultra-comfortable thanks to the ultimate shock absorption footbed and will keep your feet guarded against impact and compression due to steel toe caps. In other words, this boot has it all.
Thorogood Men's Infinity FD 17" Boots
Whether you work in harsh conditions or hunt during winter, the Infinity FD line of rubber boots can take on every challenge you do. With a RealTree TIMBER camouflage design, these scent-free boots offer cutting-edge technology and a classic silhouette on the outside.
The combination of an anti-fatigue, high-rebound midsole, FLEX-DRIVE construction, and multi-traction rubber outsole in these winter boots will keep you moving regardless of the conditions.
Meanwhile, the 800g of insulation keeps your feet warm without sacrificing mobility, and the SOLARCORE aerogel retains up to 50% more heat. 
That said, if you need proper winter boots that can withstand harsh weather conditions and terrains, this is an ideal pair of boots for you.
Thorogood Men's Infinity FD 8″ Boots
These boots are made to keep your feet comfortable for years to come. Regardless of the job and work site, Infinity FD offers traditional Thorogood reliability and modern boot amenities without sacrificing comfort for performance.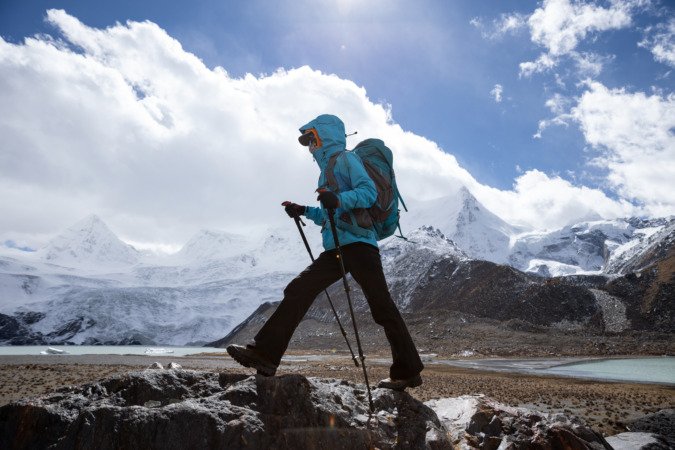 This boot features patent-pending FLEX-DRIVE construction, allowing maximum flexibility in the toe. Like its warmer cousin, this boot also features an anti-fatigue, high-rebound sole, returning energy with each step you take and delivering comfort and performance.
Moreover, these 400g-insulated boots require no break-in period, meaning they'll start serving you right away, protecting you from the elements, and giving you peace of mind so you can focus on your tasks.
Unlike the previous pair, which is for extreme cold, these boots are designed for milder winters.
Thorogood Men's V 8″ Boots
Thorogood V series boots can be as challenging as you are, helping you quickly get through long hours and hard work. These leather boots look stylish and highly functional on the inside. Due to a waterproof membrane and 3M Thinsulate insulation, these supreme winter boots are bound to keep your feet dry and warm.
On top of that, they have slip-, oil-, heat-, and abrasion-resistant rubber outsoles, delivering supreme traction and protection regardless of the surface you walk on.
Meanwhile, a removable, single-density polyurethane footbed and composite shank keep you comfortable and stable on your feet.
Thorogood Men's Infinity FD 9" Drakar Boots
Thorogood's team has diligently researched, designed, and created a technical, pursuit-driven winter boot with unparalleled comfort and performance. This 9" Drakar leather boot is the result of their hard work.
Drakar boots will take you where you need to be without getting your feet wet or cold due to waterproof features and 400g of insulation. As in other boots from this series, FLEX-DRIVE delivers both comfort and performance.
Meanwhile, their 51% welt construction allows increased heel stability and maximum flex in the toe, and an anti-fatigue energy return system absorbs shock while keeping you going.
So, if you're looking for high-quality, weather-defiant protection and exceptional comfort, consider getting these unique boots.
Thorogood Men's Infinity FD 17" Mossy Oak Boots
Another model from the Infinity series, this 1600g-insulated boot featuring SOLARCORE, is designed for men who don't stop even in freezing weather. They are precious to hunters as they have the Mossy Oak Break-Up Country camouflage pattern, allowing you to blend in your surroundings seamlessly.
Designed for utmost comfort and performance, the multi-traction outsoles and FLEX-DRIVE anti-fatigue energy return system absorb shock while keeping you on the move.
They don't fall short when it comes to mobility and protection either, as the waterproof, scent-free rubber and anti-microbial wicking liner keep your feet comfortable and dry.
Whether you're working outdoors, hunting, or snowmobiling, these boots won't disappoint you.
Thorogood Women's USA-Made Softstreets 6″ Boots
Snow, rain, and heat won't stop any lady of action when wearing a pair of Softstreets. These 6" boots are seam-sealed, waterproof, and insulated, keeping your feet happy when the temperature drops.
Their name comes from Thorogood's exclusive SOFT STREETS dual-density polyurethane, a direct-injected outsole that delivers time-tested flexibility and comfort. Meanwhile, the single-density polyurethane insole features a contour heel cup for added support. On top of that, they look ultra-stylish as they're made of black boulder waterproof leather, keeping your feet dry without sacrificing the looks.
If you need highly functional winter boots you can also wear to a café, a pair of Softstreets will be your ally.
Make the Most out of Winter with Thorogood Boots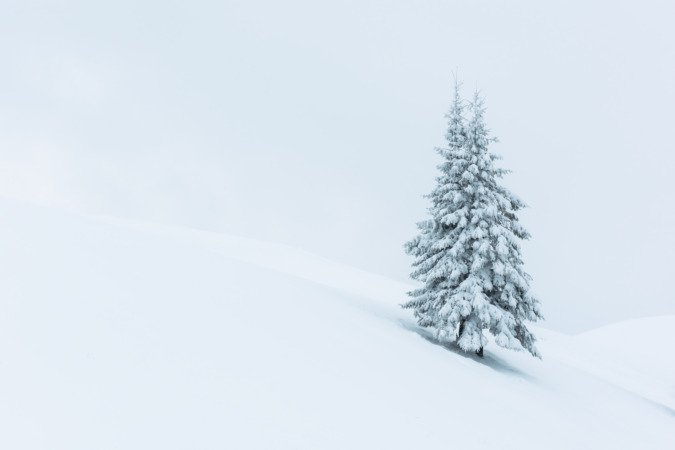 After reading this article, you can understand that having proper boots for winter is vital to your overall performance and comfort. Thorogood is known for delivering only footwear of the highest quality that will serve you for years, and its winter boots are no exception.
The boots in this article are just some of our top picks. Besides these, Thorogood has a lot more to offer.
Even freezing weather can put a smile on your face with the proper winter boots, so don't underestimate the power of quality and get your new pair of Thorogood boots before the first snow.

Sandeep Verma
One of my friends once said, I am in love with words and a zoned out poser... well, I will keep it the way it has been said! Besides that you can call me a compulsive poet, wanna-be painter and an amateur photographer