Home » Buying Bomber Jackets In Budget
Buying Bomber Jackets In Budget


Meher Sethi
A poetess and an inquisitive soul, Meher is currently finishing…
From all those heavy-duty jackets with that extra bit of padding making you sweat, the bomber jackets have brought a change just about in time. Initially known as flight or military jackets, these are known for their durability and comfort, for men serving to the county in all kinds of conditions.
Today the lightweight and simply shaped bomber jackets have made its mark in the cool classic for its designs. If you are the kind of man who respects his time and needs to save his money while keeping his fashion game strong, Or if you are the kind of person who is bored of the few options to shop from in India, then this is the perfect place for you know; where to buy bomber jackets from!
KOOVS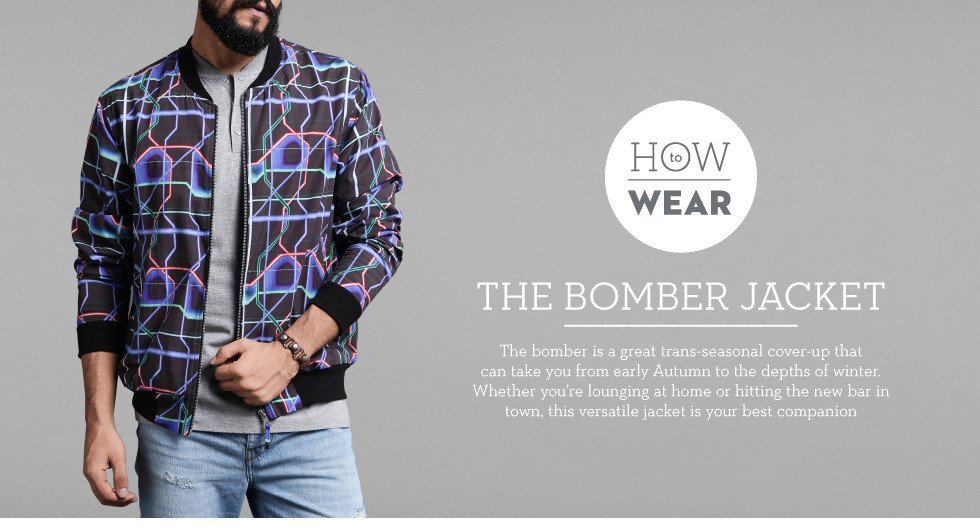 Known for growing its fan club at an inevitably strong pace, Koovs this season is the right place to go to. Inspired by latest Hollywood trends, street styles, and ramp walks, Koovs brings to you a variety of bomber jackets without pinching your pocket. Starting at a price range of Rs 700 going up to Rs 2000, Koovs has the best in store for you this season.
PAHARGANJ
A surprise entrant yes, but Paharganj has been the go-to destination for travellers, people looking who do not mind spending a little extra time to save a lot of money and quirky shoppers. Exquisite leather bomber jackets for men in Delhi can be effortlessly found here! From authentic genuine to faux leather jackets- the market has a lot to offer to its customers. If you have time up your sleeves and want to buy yourself a good quality bomber jacket at a reasonable price then a visit to Paharganj is what you need. With a large bracket for bargaining, you could get yourself a good jacket for Rs 2000 and above.
Harisons Leathers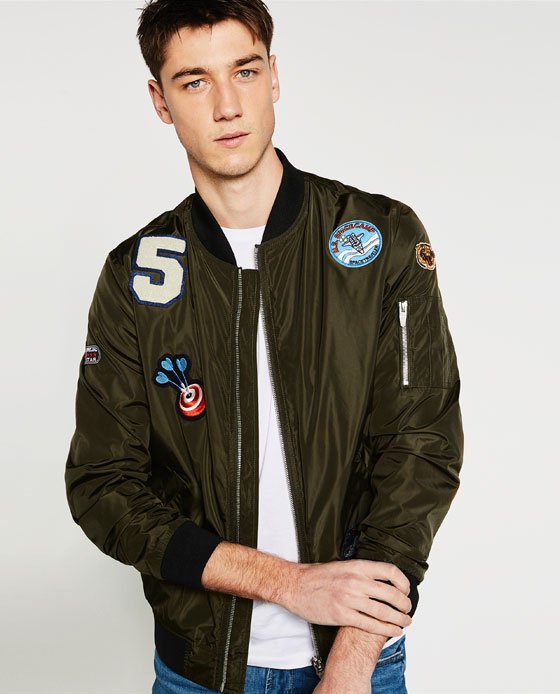 Time for some serious money saving. If you are looking for good quality and like to play it safe with the designs, then Yashwant Place in Delhi also known as the hub of leather bomber jackets in the place for you. It could be hard to distinguish between pure leather and polyurethane but Harisons leather makes it simpler and proves to you their genuine quality. With chances of great bargains, you could get yourself a pure leather jacket starting from Rs 4000.
ZARA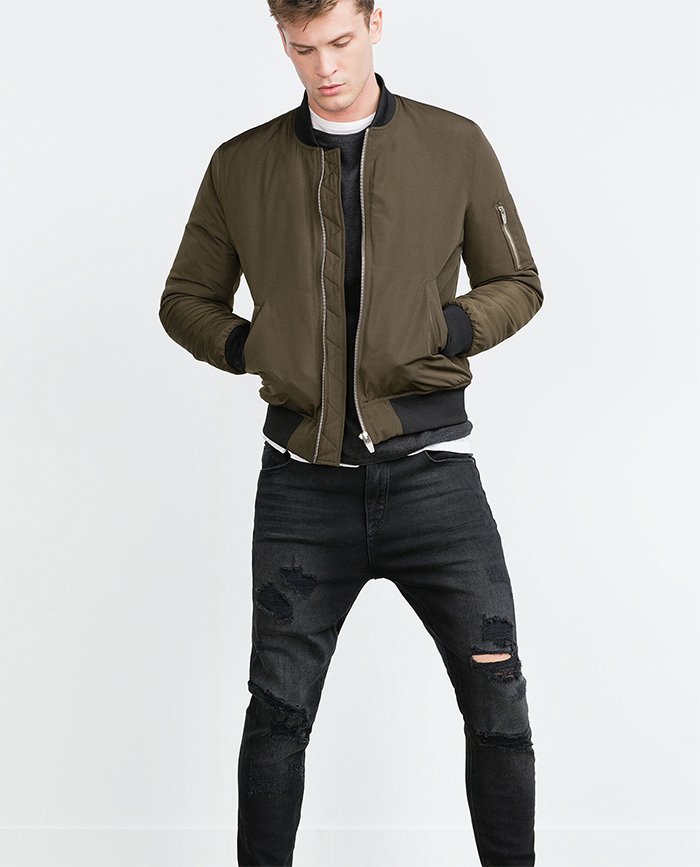 If the classic is more of your choice of style, then Zara is your stop. Keeping to the history of bomber jackets, Zara successfully brings to you a collection of originality yet keeping true to its trade. The collection consists of the patches and prints on various fabrics like faux leather, quilted material and also linen. Zara's bomber jackets start from Rs 2500 and go all the way up to Rs 7000.
See Also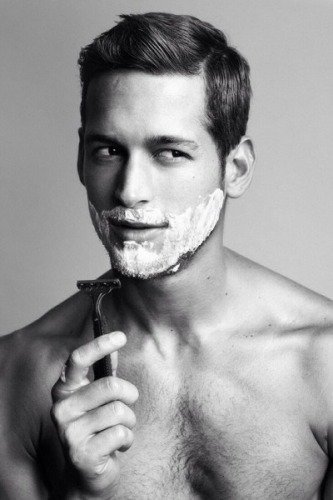 Home » Buying Bomber Jackets In Budget
FOREVER 21
Ever since forever 21 have come to India, a major portion of the market is attracted to it. From maintaining a budget to giving their customers something different from time to time, forever 21 is for sure on our list for cool, well-priced bomber jackets. Experimenting with the prints and fabrics forever21 has a lot to offer in their new collection of jackets for men. The collection begins at Rs 2000 going up to Rs 5000. So, if you want to try the edgy look and yet not spend too much then Forever21 it is.
We do hope this list will help you buy your jacket(s), come the end of summers and you would know well in advance where to go to get the best deal!
– Meher Sethi

Meher Sethi
A poetess and an inquisitive soul, Meher is currently finishing her graduation in fashion media communication besides working in the industry as she explores her likings.