Home » Pawan Shourie, West Coast Adventures
Pawan Shourie, West Coast Adventures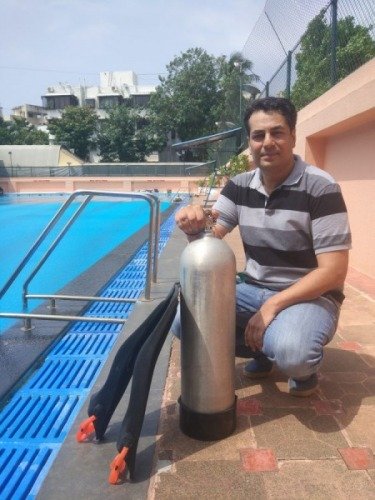 In a country where the scuba diving market is set to grow at a figure of 40% YoY, West Coast Adventures offers some of the best under-water experiences that are led by a group of skilled and passionate instructors.
With centers across Murdeshwar, Goa, and Mumbai, West Coast Adventures' centers have instructors that are certified by PADI & SSI (which are the world leaders in Scuba Diving Education & Certification for instructors and dive centers), who ensure that every diving experience is safe and secure.
Here's an interaction with the CEO, Pawan Shourie
SV: How long has your company been in business? In what area of the world/activity do you specialise?
PS: We commenced operations in 2013 at a coastal town in Karnataka called Murdeshwar. After that, we began operations in Goa and this year we opened our first in-land dive centre in Mumbai.
We provide SCUBA diving services which range from introductory dives for someone who has never experienced SCUBA before, to training and certifying students. Since WCA is certified by both PADI & SSI (the market leaders in training & certifying instructors & dive centres) our PADI/SSI certifications are valid worldwide.
We have also catered to special requests such as wedding proposals underwater and assisting to create underwater world records.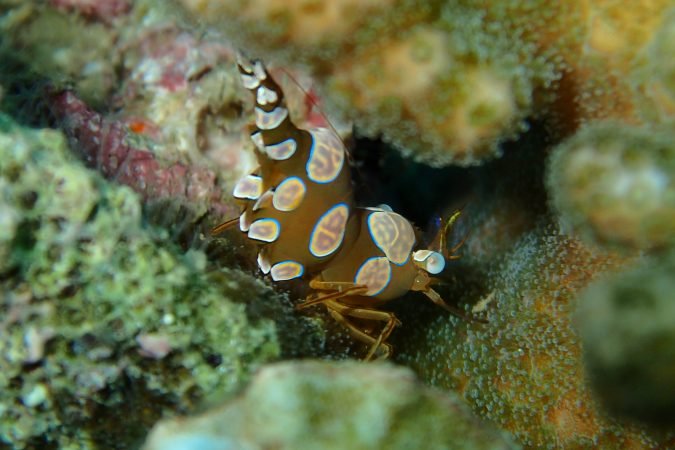 SV: What have the highlights and challenges been during your tenure at West Coast?
PS: Coming from an experiential marketing background, the adventure sports space was completely new for me.
In the past, I was used to dealing with corporates and working in a more or less structured environment, the dive centre environment is very laid back and focuses on fun, I love it. You get to know people from all over the world with diverse backgrounds and interesting stories.
But the highlight for me is to see the expression on someone's face who has just had their first SCUBA experience, what a thrill.
I think two of the biggest challenges that I've faced is firstly the whole process of acquiring permissions from multiple bodies whose jurisdiction you fall under while setting up operations.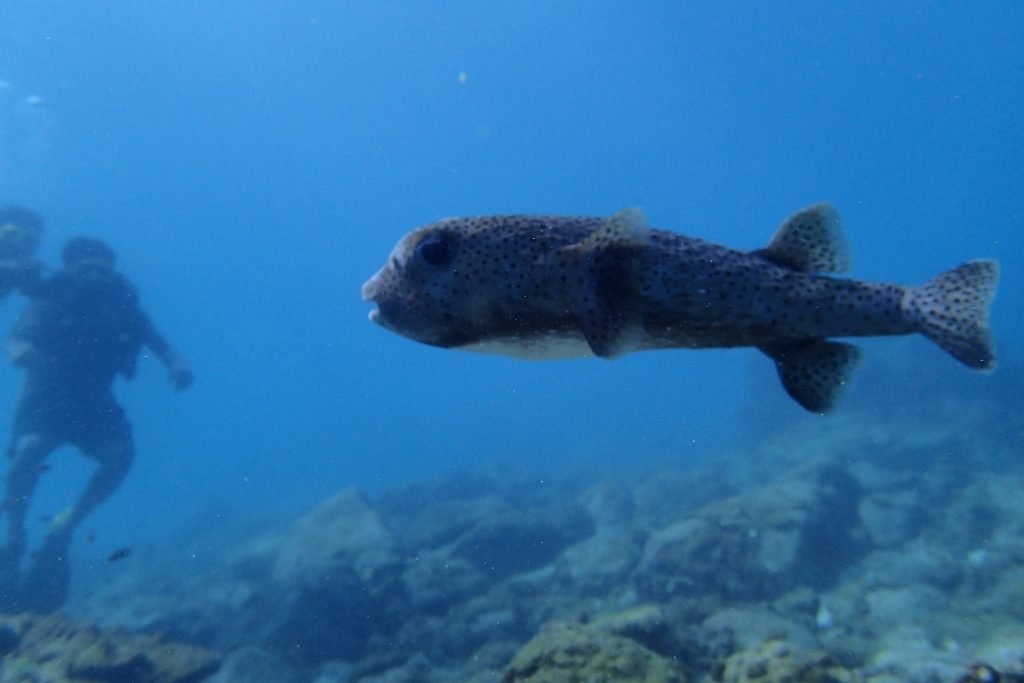 Secondly, the perception that safety standards followed by all the dive centers are sub-standard. This is not true, in-fact WCA safety standards are at par with the best in the world.
We encourage our guests to check on our certificates and reviews so that it becomes a practice even when they go to other dive centers anywhere in the world.
SV: What is Your Vision for the Scuba diving activity in India?
PS: At West Coast Adventure, we want to make SCUBA diving affordable and accessible to everybody, to introduce the maximum people to the beauties of the underwater world because even though it is the same planet, it's a completely different world.
Therefore the WCA tagline 'Same Planet… Different world'
SV: What is your price structure and what is included in this price?
PS:  Different locations have different price structures and offerings. Experiences start from as low as Rs.3500/-, you can check our website for details www.westcoastadventures.in
SV: What makes you different from any other scuba diving company?
PS: We provide our guests with a fun and thrilling experience while maintaining the highest safety standards. But our true differentiator is "our instructors", they are experienced, passionate & fun and therefore are able to provide an unforgettable experience for our guests.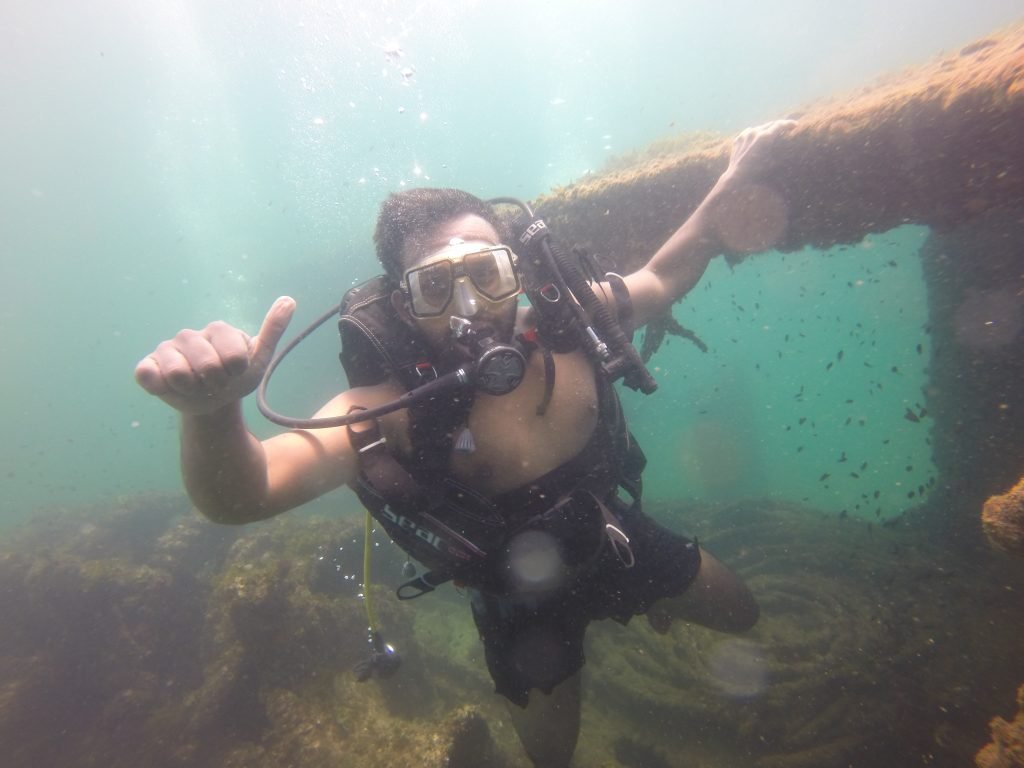 SV: Can you briefly tell us about the safety measures your company undertakes?
PS: We maintain safety equipment at our offices and on our boats. All of our staff and support staff trained emergency first responders and regularly conduct mock drills for different situations.
We ideally try and maintain a one is to one ratio between the guest and instructor, therefore the guest can be assured that he has the instructor's complete attention.
See Also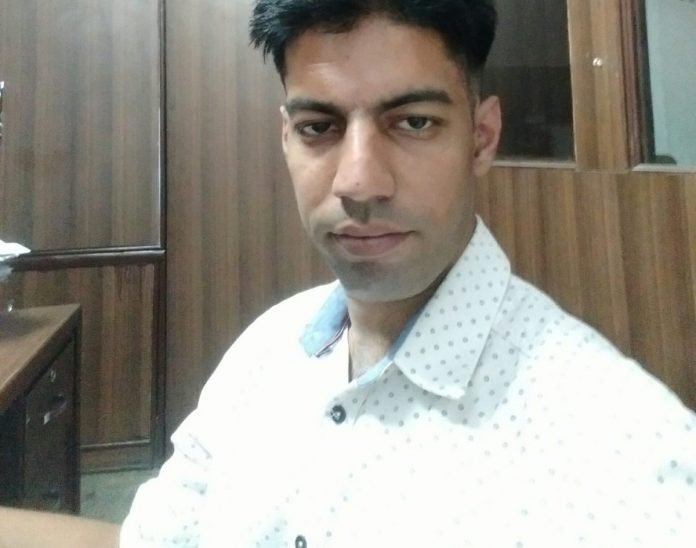 Home » Pawan Shourie, West Coast Adventures
SV: What is the best season to indulge in this activity?
PS: The diving season for Goa & Murdeshwar is from October to May and since Mumbai is an in-land dive center, where we operate throughout the year.
SV: How do you maintain a work/life balance?
PS:  During the season from October to May I move between Mumbai, Goa & Murdeshwar. The rest of the year I'm either in Mumbai or on holiday somewhere. I don't think about WCA as work it's a hobby that I really enjoy so work-fun-life balance is maintained.
SV: What do you want West Coast to accomplish in the next year?
PS: Our primary objectives for this year are to increase visibility and further improve operations. We are also constantly on the lookout for new opportunities and locations, so if one of those come our way we will grab it.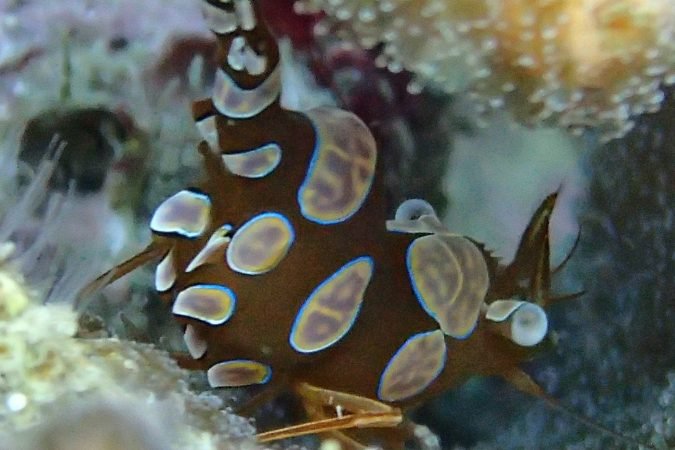 SV: What is your commitment to responsible tourism or ecotourism?
PS: We have a very simple policy, we don't take anything out or put anything in the ocean that doesn't belong there. We don't allow our guests to throw anything into the ocean and they are not allowed to take back anything from the ocean not even smallest of shells.
SV: What is your commitment to local conservation? Do you work to protect fragile ecosystems?
PS: We try and do our bit one dive at a time. You will notice that when our instructors come up from a dive they always have something in their pockets, could be a plastic bottle or a wrapper or just some junk that has been carelessly thrown into the ocean.
These are then disposed-off in the correct manner. We do ocean bed clean-up drives around our dive sites on a regular basis. We are also part of Project Aware that is a global movement of scuba divers protecting our ocean planet.

Sandeep Verma
One of my friends once said, I am in love with words and a zoned out poser... well, I will keep it the way it has been said! Besides that you can call me a compulsive poet, wanna-be painter and an amateur photographer