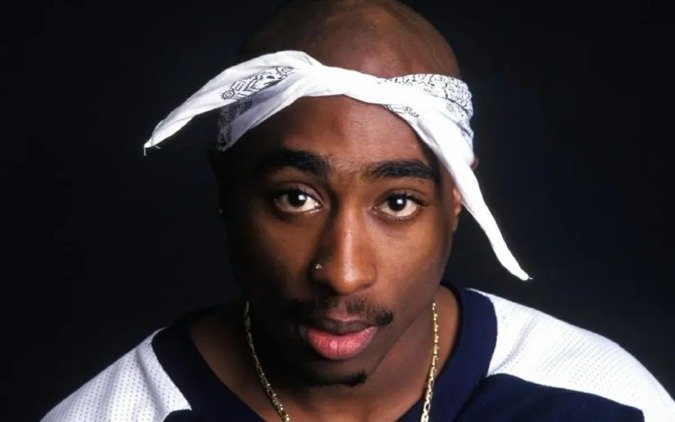 Tupac Shakur continues to make headlines more frequently than many other musicians who are still alive, despite the fact that he passed away almost 25 years ago, which is about as long as he lived.
Utilizing deep fake technology, Tupac has recently made appearances in a Snoop Dogg video and even served as a hologram for the latest season of Supreme.
Before you read ahead, please make sure that you follow us on our social media platforms.
This posthumous life cycle for the late rap legend has been quite remarkable. Even after his death, Tupac managed to release seven out of his 11 platinum albums.
In 2012, he headlined Coachella and delivered a pep talk to Kendrick Lamar, contributing to one of the most significant albums of the 2010s.
The persistent rumor suggesting that Tupac didn't die from the gunshot wounds he sustained in a drive-by shooting on the Las Vegas Strip on September 13, 1996, but rather escaped to Cuba, has played a significant role in maintaining his omnipresence.
Read: Jane Birkin, Who Inspired Famed Birkin Bag, Dies at 76
Monthly tabloids continue to publish pieces on this matter, featuring alleged sightings and reports about his faked death.

A simple search for "Tupac" on Google News will bring up numerous articles on this topic.
Among the recent theories, one proposes that Tupac switched places with a look-alike and was airlifted out of Las Vegas after discovering an assassination plot. According to Rick Boss, the director of the documentary "2Pac: The Great Escape from UMC," there are claims that Tupac is currently hiding in New Mexico. Boss stated in an interview with Las Vegas television station KTNV that the Shakur family is aware of the movie and approves of its title, hinting at the possibility.
Read: Lee Sang Eun Tragically Passes Away Minutes Before Her Concert
During the promotion of Tupac's posthumous album "Makaveli" in November 1996, there were notable efforts to keep the rapper's memory alive. Billboards with the message "Listen very carefully" and a music video for the album's lead track, "Hail Mary," depicted Tupac rising from the earth to confront his enemies. Ronald Brent, the artist responsible for the eerie cover art of the "7 Day Theory" album, admitted in a 2019 interview with Crack Magazine that additional elements were added after Tupac's death to maintain the illusion of his presence.
Suge Knight, the CEO of Death Row Records who possessed a vault of unreleased Tupac songs, recognized the potential intrigue and prolonged record sales that could result from creating the impression that Tupac had orchestrated his own death.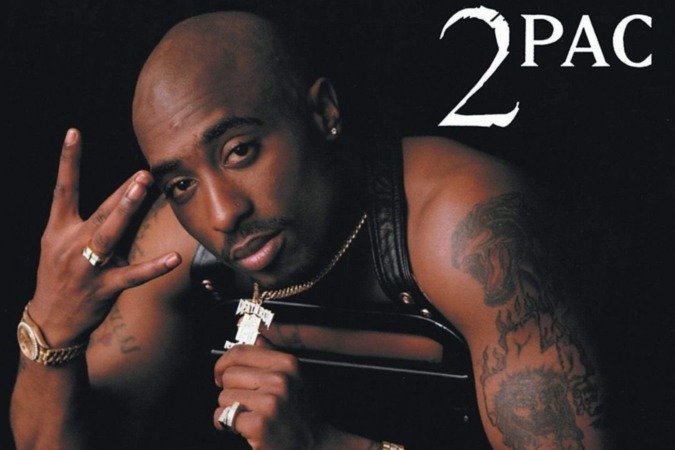 Here is all that you need to know about his life.
In the world of music, there are artists whose impact transcends their time, leaving an indelible mark on the cultural landscape. Tupac Shakur, widely regarded as one of the greatest rappers of all time, is one such artist. Born on June 16, 1971, in East Harlem, New York City, Tupac's life was tragically cut short at the young age of 25, but his influence and legacy continue to resonate to this day.
Read: Coco Lee, Hong Kong singer and songwriter, dies at 48
From a young age, it was clear that Tupac possessed a natural talent for expression. Raised in a family deeply connected to the arts, he was exposed to the power of poetry and music from an early age. This early exposure would lay the foundation for his future success. Moving to California in the late 1980s, Tupac would find himself immersed in the emerging West Coast hip-hop scene, a hotbed of creativity and social commentary.
Tupac's debut album, "2Pacalypse Now," released in 1991, announced his arrival with a bold and unapologetic voice. Filled with raw emotion and a social consciousness that would become his trademark, the album tackled issues such as police brutality, racial inequality, and the struggles of the urban community. It was a wake-up call to the mainstream, forcing society to confront the realities faced by marginalized communities.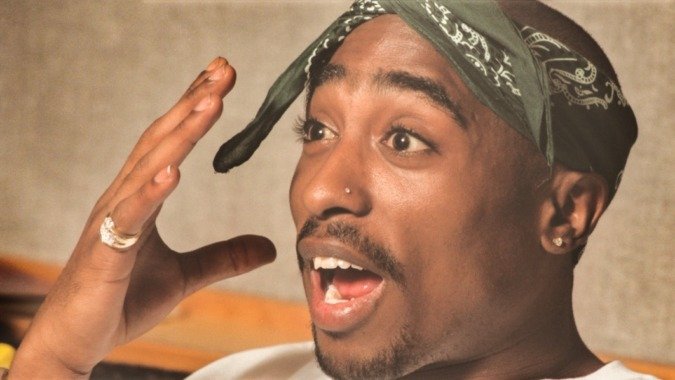 Throughout his career, Tupac's music would serve as a platform for him to express his views on social and political issues. Songs like "Brenda's Got a Baby," "Keep Ya Head Up," and "Changes" showcased his ability to address topics like poverty, drug addiction, and the plight of women in society. He wasn't afraid to shine a light on the harsh realities of life, challenging his listeners to confront uncomfortable truths.
But Tupac's impact extended beyond his music. He was a magnetic personality, a larger-than-life figure who captivated audiences with his charisma and authenticity. His performances were electric, filled with energy and passion that resonated with fans around the world. He possessed a rare ability to connect with people from different backgrounds and empower them through his words.
Tupac's life, however, was not without controversy. He was no stranger to legal troubles, which often overshadowed his artistic achievements. But even in the face of adversity, he remained defiant and used his platform to shed light on the injustices he perceived in society. Tupac saw himself as a voice for the voiceless, a representative of those who were marginalized and silenced.

On September 7, 1996, Tupac Shakur was tragically gunned down in a drive-by shooting in Las Vegas. His untimely death sent shockwaves through the music world and left millions of fans mourning the loss of a true visionary. But even in death, Tupac's legacy continued to grow. His posthumous albums, including "The Don Killuminati: The 7 Day Theory" and "R U Still Down? (Remember Me)," showcased his enduring influence and cemented his status as a hip-hop legend.
Beyond his music, Tupac's impact can still be felt in the realm of activism. His dedication to addressing social issues and promoting change inspired a new generation of artists to use their platforms for social justice. His advocacy for unity, equality, and compassion continues to resonate with artists, activists, and fans alike.
Tupac Shakur's life was a testament to the power of art as a vehicle for change. He challenged the status quo, spoke truth to power, and refused to be silenced. His music and message transcended boundaries, touching the lives of people from all walks of life. Tupac may have left this world prematurely, but his legacy endures as a reminder of the transformative power of music and the importance of using one's voice to make a difference.

Sandeep Verma
One of my friends once said, I am in love with words and a zoned out poser... well, I will keep it the way it has been said! Besides that you can call me a compulsive poet, wanna-be painter and an amateur photographer