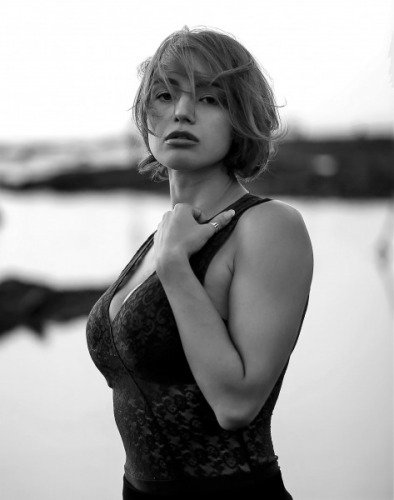 Olly Esse, a 'music-bomb' from Italy is one of the finest female DJs going around. For the last 10 years, she has been destroying the decks globally in some of the leading music festivals and clubs. And having shared the stage with artists like Nari Milani, Cristian Marchi, Bob Sinclar and Robin Schulz to name a few, she thinks she is just getting started.
Here's an 'exclusive' candid conversation with this ravishing girl, who can make any guy go weak at knees.
SV: Could you please tell us our reader a bit about you! A little background!
OE: Hi, I'm Olly. I'm from Italy and I started my career in show-biz industry at the age of 18. It was actually easy for me as I am from Milano.
I've graduated as a criminal psychologist (don't be surprised) and two years ago I decided to settle in India; a choice I am very happy about.
SV: And how did music happen in life?
OE: I discovered my way of life at the age of 20 when I started to date a DJ, and once I touched a console- it was done!
I had that feeling in my heart telling me that it was my love. I bought my own console and started to try it out with CDs which I play till now.  I don't use a computer or any other tools. For the last 12 years, I've been traveling the world doing what I adore and am in love with.
SV: What all festivals and major events have you been part of? How has been the experience? 
OE: In India, I've been working with brands like Supersonic and Sunburn. I have also played in countries like Poland, Tunis, Morocco, Indonesia, Jordan, Qatar etc.
However, I'm very happy to be here in India, and I think I'm in the right place at the right time
SV: What all genres do you play? Do you produce too?
OE: I mostly play Melbourne bounce; it's electronic genre. Not that popular, but I'm promoting it with all my heart.
I've also done my own collaborations and productions, mashups etc.
It takes a lot of time. but I'm doing it with patience and pleasure at the same time.

SV: What was the feeling like in the stomach when you were getting on stage for your first gig?
OE: I can't believe that I still get nervous every time I have to go on the stage, even after so many years. After all, being a DJ is not that easy.
It's about building a connection with the audience in no time and entertaining them.
Everything should be perfect from my side and that's why all this pressure. I take my work very seriously and care about how people will react and that's why I'm always excited, be it a club gig or a festival.
In the end, it's a show business, thousands of people are watching you.
SV: You have absolutely heart­breaking looks. Do you work as a model too besides being a DJ?
OE: I'm also or call it still into modeling. I'm surprised that I haven't aged that much, as people here still call me Didi. I would kill myself if I would be called aunty… Hahaha!

I appreciate that after all these years, I am still enjoying posing for photographers and I'm very satisfied with every collaboration.
SV: Though it's not related to music, I need to ask you about what is your style quotient? What are you most comfortable in?
OE: I dress casually most of the times. For me, less is more!
See Also

I don't wear jewelry, I put very little make-up, and wear no accessories.  However, I go crazy about perfumes,  they are my weakness.
SV: Your take on www.stylerug.net 
OE: It's made in a very western style and it is interesting to take a look at, even if the topic might not be of your picking.
I think it's built with a very good taste, and the content is totally different from others.
You have a perfect balance of information and style!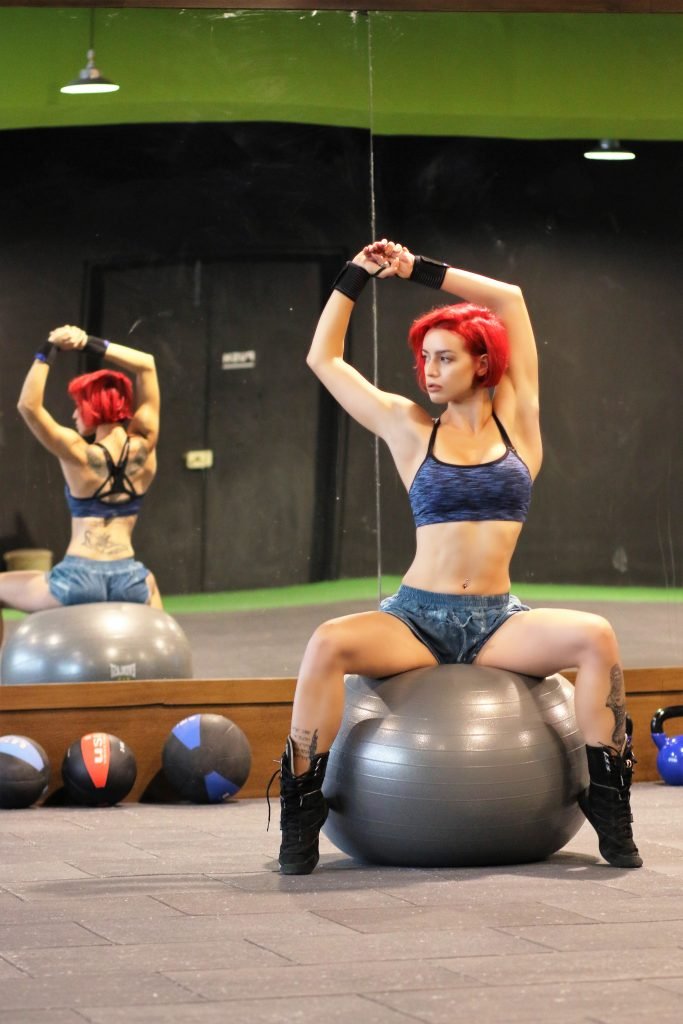 Quick Fire
Birth Place: Milano
Current Location: Mumbai
I think my best physical feature is: My back
Men say my best physical feature is: my booty and waist
I would have s*x with a guy on the first date, only if:  He would be a real gentleman and amazingly handsome


Tattoos and what they mean: Long story… I just want to say that by the age of 40 I plan to be all tattooed
My best trait is: Yet to discover
My worst habit is: I love to sleep and spend time in my bed
The key to my heart is: lots of flowers and small attentions.
Compliment me on: my Deadlift form
Pet name for my boobs: I touch them, but I don't name them Hahaha
Most important rule or rules of bedroom etiquette: No rule game
The ­physical feature I like to show off: My squat booty
The sexiest outfit I will wear in public: Skin tight dress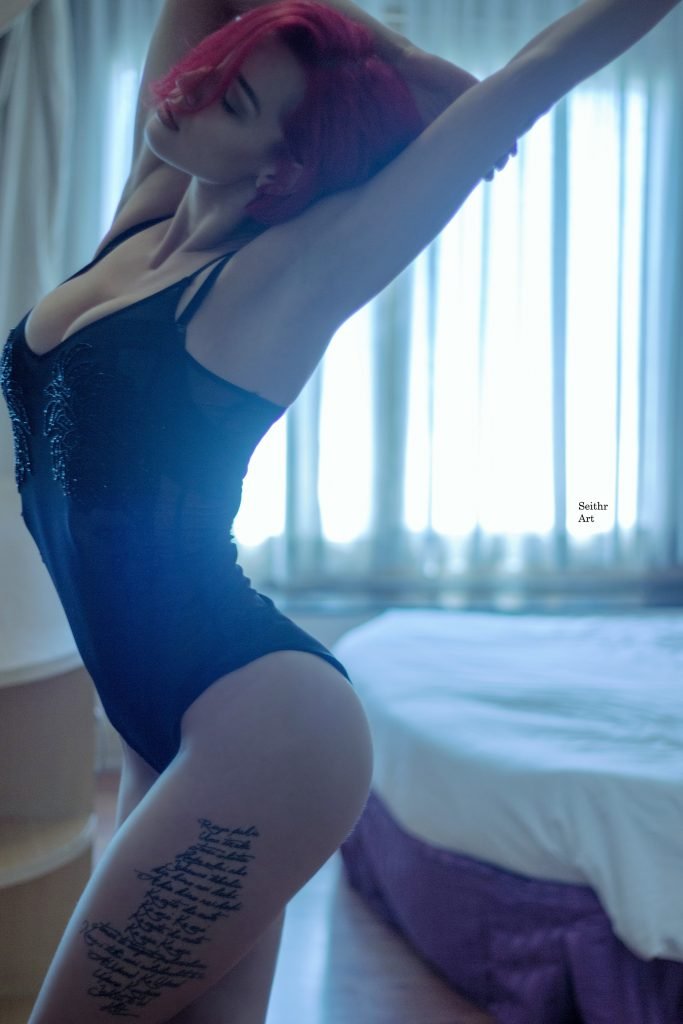 The sexiest thing I will wear in the bedroom: My favorite perfume
A superficial thing I am attracted to: Spa treatments…  I could spend years there
My favorite physical feature on a man: He has to be fit – no chicken legs, beard is sexy
My favorite trait in a man: Kindness
A man will impress me if: He will be humble and bring flowers on the first date
A man will turn me off if: Cocky, rude,  macho style is not for me, bad boys are passe
The simplest thing you can do to make me happy is: Bring me French fries and iced tea
I will not even give you a second look if: You are dressed in super skinny jeans or leggings in gym
I will sleep with you when:  I will be ready
I will never sleep with you if: You snore hahaha and guy's scent is important
I am the ideal woman because: OMG no, never will be and never aspire to be
I am the best in the world at: Making my friends laugh
I need a man who will: Be himself and enjoy my company
My philosophy of love: I prefer a mix of good friendship and total madness in bed

Sandeep Verma
One of my friends once said, I am in love with words and a zoned out poser... well, I will keep it the way it has been said! Besides that you can call me a compulsive poet, wanna-be painter and an amateur photographer