Robert De Niro's grandson Leandro De Niro Rodriguez has died, according to his mother, Drena De Niro.
Drena De Niro shared the news on social media Sunday.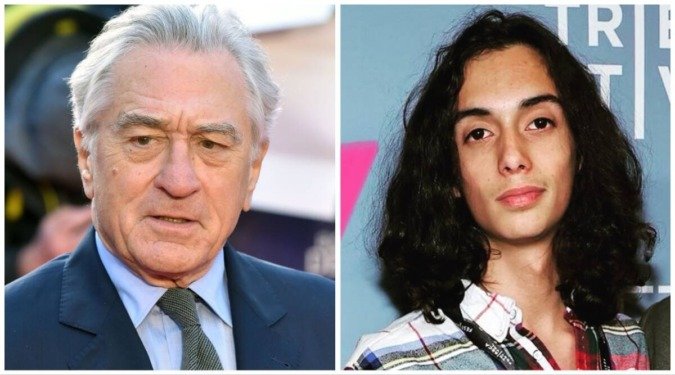 "My beautiful sweet angel," Drena De Niro wrote in the caption. "I have loved you beyond words or description from the moment I felt you in my belly."
Robert De Niro said he is "deeply distressed by the passing of my beloved grandson Leo" in a statement shared with USA TODAY Monday by his rep Stan Rosenfield.
"We're greatly appreciative of the condolences from everyone. We ask that we please be given privacy to grieve our loss of Leo," he said.
Read: 10 Tips and Tricks to make your International Move Fast & Easier
In her Instagram post Sunday, Drena De Niro called her son "my joy my heart and all that was ever pure and real in my life. I wish I was with you right now. I wish I was with you . I don't know how to live without you but I'll try to go on and spread the love and light that you so made me feel in getting to be your mama . You were so deeply loved and appreciated and I wish that love alone could have saved you.
Robert De Niro welcomed his seventh child in May, confirming he and partner Tiffany Chen are now parents to a newborn daughter, Gia Virginia.