Canali is well-known for its elegance and sophisticated class that can never run out of breath, no matter what happens in the market.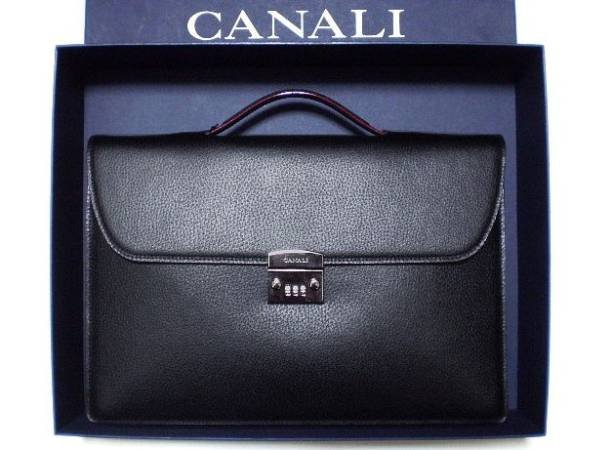 In a striking shades of brown and black, these laptop bags are made of crocodile leather and has twin sections to it, that offers you plenty of space to not only keep your laptop but also other small gadgets.
See Also

With a professional look of a briefcase, these bags are suitable for everyday wear.