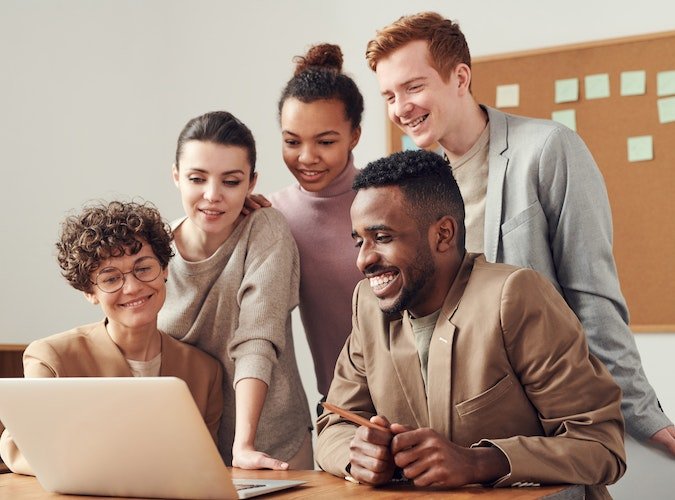 Starting a business is one of the most exciting things in the world, but it's also one of the most challenging things you'll ever do as well.
This will give you a chance to become financially independent and start making more money than ever, but this will only be possible if you manage to start a business that's going to become profitable and successful.
However, you need to worry about lots of other things as well, especially if you're doing all this in a place like Australia where you have to respect the law and do everything properly.
Looking into legal requirements is a must when starting a business there, but if you're not sure what to do, here are a few tips that might help you complete this process more adequately.
Choose the right business structure
Most people believe that it doesn't matter what sort of business they're starting – as long as they're paying their taxes and doing everything properly, they should be fine.
Well, this isn't exactly true, especially when you're starting a small business in Australia, which is why you have to think about the business structure you're going to opt for.
This is going to define the future of your business and help you make the most of your ideas, which is why choosing the right business structure can go a really long way.
There are lots of business structures you can go for, but some of the most common ones include sole traders, partnerships, trusts, and companies.
The first idea is going to give you all the power in your future company and you're going to be earning all the money, but also handling all the responsibility. If you go for a partnership, you'll get some valuable help from your partners, but you'll also have to share your profits with them.
If you start a trust, you'll be doing the work for other people, while in a traditional company, you'll need to invite some shareholders and directors who are going to help you run your company every single day.
Find adequate office space
This is one of those things you'll need to do when starting a company in Australia, but it has nothing to do with the law but with common sense.
Finding adequate office space for your new business will help you organize your day-to-day affairs and accommodate all the people you'll need to hire.
Also, your new office space is going to help your company look more reliable, respectable, and dependable to everyone around you, from your investors and business partners to your clients and customers, and that's something all business owners are hoping for.
Finding adequate office space might not be the easiest thing in the world, though, and you might need to get some professional help to make that happen.
Luckily, you shouldn't have a problem doing that, so start by talking to professionals in conveyancing from Essendon who'll help you buy some new office space.
This way, your company won't have to worry about expanding in the future and you'll have enough space for all your employees, and that's what makes this a win-win solution for everyone starting a new business.
Don't forget to register
Before you can actually start making all your ideas come true, you have to get your paperwork in order and make sure that you've registered your company in the right way.
So, start by registering for an ABN – an Australian Business Number – which is a must for all companies that want to do work in this area.
The best thing about this is the fact that you can do it all online in a matter of minutes, which means that you won't have to worry about this turning into a huge problem you won't be able to solve before starting your company.
After that, you have to register your business name – but, before that, you should give this issue a lot of thought and find a name that's going to work for you to the fullest.
You need to find a business name that hasn't been used before, but also one that sounds cool and empowering because that's the only way that you're going to make your company grow in the years and decades to come. \
Finally, don't forget to register for goods and services tax (GST) as well, especially if you're running one of those businesses that are making more than $50,000 in sales every single year. Again, you can do this online, or even by phone, so do that as soon as you can.
Starting a business in Australia is an exciting process, but if you do all of these things on time and start building your business from day one, you won't have a problem making lots of money in no time at all, and that's the best outcome you can hope for!

Sandeep Verma
One of my friends once said, I am in love with words and a zoned out poser... well, I will keep it the way it has been said! Besides that you can call me a compulsive poet, wanna-be painter and an amateur photographer