Peter Minkoff
Peter is a men's grooming & fashion writer at High…
Valentine's Day is a great opportunity to spend some quality time with your loved one exploring a new area, eating delicious food and seeing beautiful sights.
By the time February 14th comes around, you are always ready for a quick vacation and there's no one you would rather spend it then you a valentine, of course.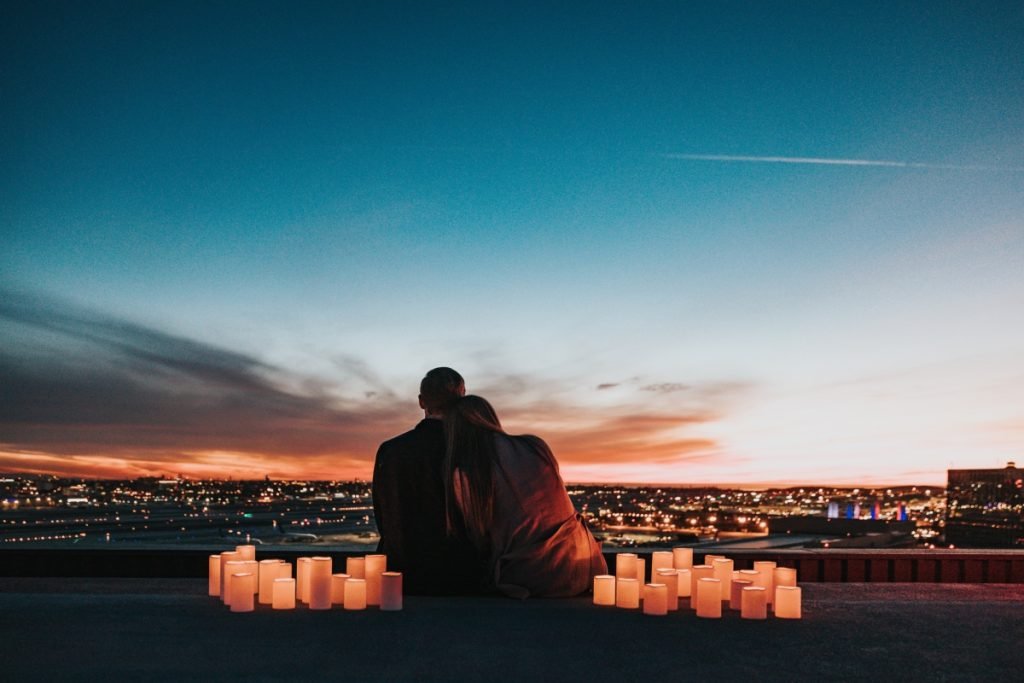 So, here is a list of the best Valentine's Day destinations, perfect for a romantic trip with your better half:
1. A date at a fancy Aussie restaurant
If you don't have enough in your budget to splurge on a luxurious vacation, a great Valentine's Day date idea would be to book a dinner at a fancy restaurant for you and your loved one.
Nothing really beats spending quality time together while enjoying tasty meals and sipping on a glass of your favorite champagne. If you live near Sydney, take your loved one to a Milton NSW restaurant and share the most intimate and luxurious experience this Valentine's Day.
2. A romantic trip to Paris

Being labelled 'the most romantic city in the world', there's no wonder Paris offers a plethora of romantic activities, especially when it comes to Valentine's Day.
Whether you choose to go on a walk in some of the city's most beautiful areas, visit entertaining cabarets and opulent opera houses or go on a romantic nighttime dinner cruise down the Seine while admiring the beauty of the City of Light, there's truly no lack of options in Paris. But whichever choice you go for, there's no denying you'll be in the epicentre of love in Paris on Valentine's Day.
3. An intimate journey to Venice
Venice is one of the most romantic cities you could visit and it's also a perfect place for a proposal – with a timeless vintage engagement ring that matches the ambiance, its fascinating history suspended over time, the beautiful panoramas and special themed events make Venice the perfect Valentine's Day getaway.
From candlelit dinners in one of Venice's opulent restaurants to sipping a glass of wine while watching the sunset down into the lagoon, Venice truly offers some of the most heavenly experiences.
But one of the most romantic things you can do in Venice is to go on a picturesque gondola ride through the beautiful canals, accompanied by a romantic serenade. Following the centuries-old tradition, kiss your loved one while the gondola is gliding under the Bridge of Sighs and, as legend has it, your love will be everlasting.
4. An idyllic weekend in Hawaii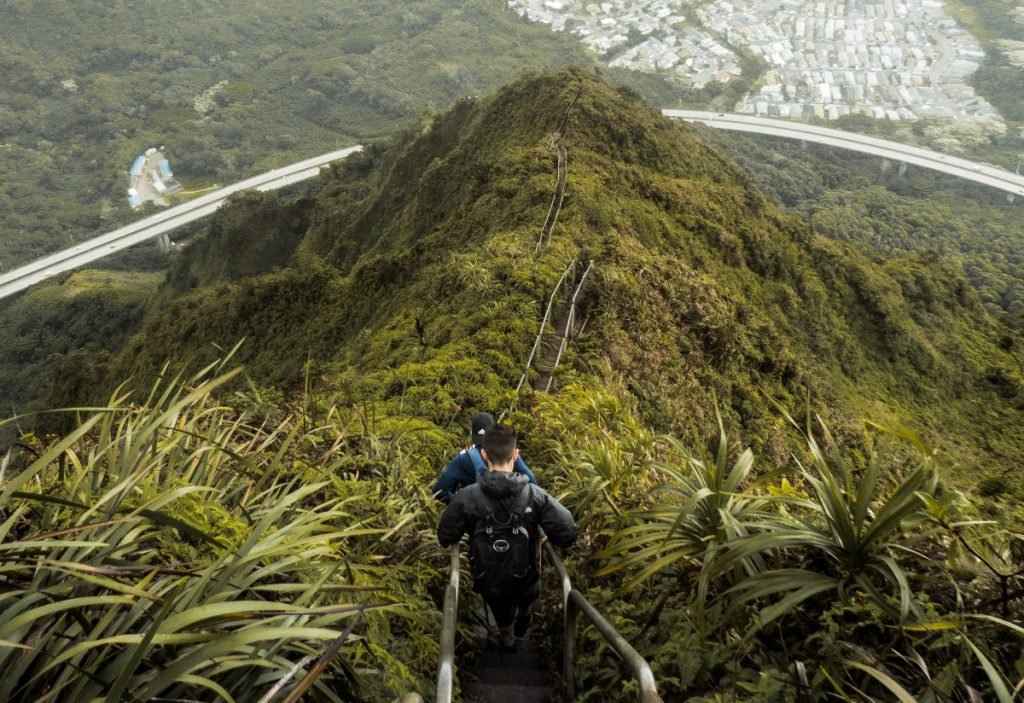 It's no wonder that Hawaii is a popular destination for many couples on their honeymoon – these beautiful islands ooze romance from every corner.
From a private candlelit dinner by the beach near a deluxe resort like Wailea Elua Village to a relaxing couples massage with a beachside view, you can find countless romantic ways to celebrate Valentine's Day in Hawaii.
See Also

If you are married, you may even want to opt for an intimate vow renewal on the beach, while the ukulele plays in the distance and the sun sets behind you. After all, one of the definitions of aloha means love, so why not spend this romantic holiday on one of the most idyllic islands in the world?
5. A relaxing visit to Mexico
Mexico is one of the best Valentine's Day destinations for any couple seeking unparalleled luxury. Being ferried by a vintage-inspired boat along a crystal clear lagoon in the Caribbean Sea to your luxurious villa in Riviera Maya surrounded by beautiful white sand beaches is a romantic experience one can only dream of.
Love-struck couples looking for a gourmet-oriented trip might even opt for a spectacular visit to the Puerto Vallarta, a beautiful bay located on Mexico's Pacific coast.
From here, you could take a water taxi to Playa de las Animas, a secluded beach in the southern part of the bay, and feast on fresh seafood from the beachside palapas with your loved one.
Whether you are taking a mini vacation in the early days of your relationship or you want to celebrate the wonderful 50 years spent together, these destinations are perfect for pampering yourself and basking in the romance of Valentine's Day.

Peter Minkoff
Peter is a men's grooming & fashion writer at High Street Gent magazine from UK. Beside writing he worked as a menswear fashion stylist for many fashion events around UK & AU. Follow Peter on Twitter for more tips.