Home » Importance Of Digital Media In Brand Building
Importance Of Digital Media In Brand Building


With the onset of 21st century, we have entered into the digital era, where we can get access to any type of information anytime and at anyplace. With this, digital world has changed the dynamics of the marketing business. Traditional marketing has expanded its arms to the digital marketing, here we cannot defy the potential of this still not much explored world. Digital Marketing has given a big hit to the traditional practices of the marketing. Traditional marketing, has been there since the world has started and now it has been overtaken by digital marketing practices.
Digital platform can be used to make a positive image of the brand in the target section of the society. It helps in building the trustworthy relationship between provider and consumer.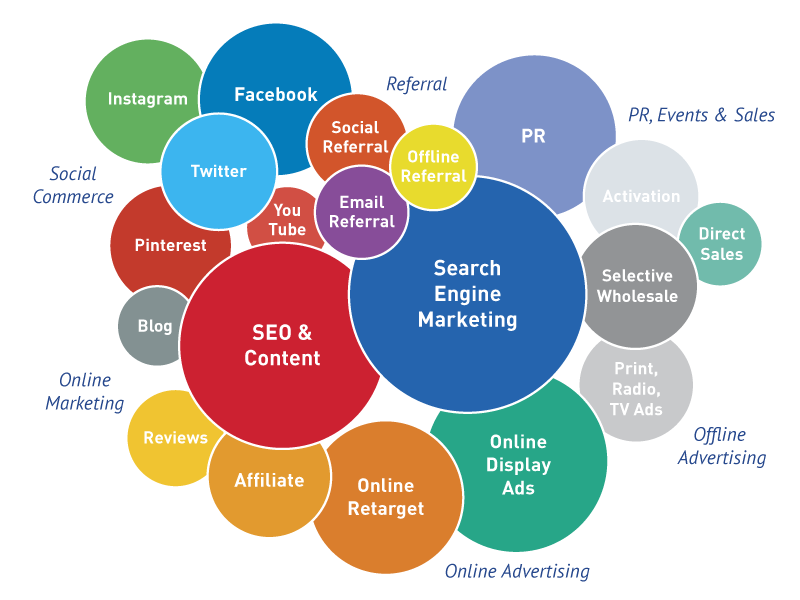 Digital marketing use digital technologies and provide various digital platforms to promote the brand online. Digital marketing encourages the engagement with customer and help in acquiring new clients via various social media channels like Facebook, Twitter, Youtube, Instagram, Snapchat etc.
Social media is a place where people spend a lot of time and it need to be used in terms of marketing to reach target section. A brand needs to be active on social media platform. Social media presence let consumers updated about the latest products, information about developments etc. Communication with the customers is must either by social media or by websites and emails as it can easily clear the doubts and helps in building long-lasting relationship with the customers. More the number of followers on Social media, more the business will grow.
It is an opportunity not to be missed by the small and large size businesses. There are around 2 billion active users worldwide, this shows while searching on the Google.
Trends in the social media keep changing and it needs to be implemented and updated to be in the race of cut throat market competition.
See Also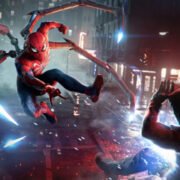 Home » Importance Of Digital Media In Brand Building
In terms of the active users, facebook has surpassed all other platforms. Nowadays, videos are being circulated on social media to create hype, for e.g., videos could be educational, explainer and entertainer type. This helps in making a constant touch with the public. Live video streaming is the latest trend which is being followed by the large number of the companies, live streaming guarantees authenticity and making the whole process of interaction more exciting.
This year, many social media trends have been seen on social media platforms. It is providing the direct buying option with Buy button. Facebook has already incorporated buy now button. Similarly, in the case of pinterest which has buyable pins option. Twitter and instagram are no way behind, they have also enabled the buy button and buy now format.
The Author of Article is Omm Dev Sharma, Director, Maverick Digital.