Summers have arrived! And if you had even a slightest doubt about it, then all you need to do is take a look at Fendi's new 'Strap You' collection of bags, meant for men!
Fendi's bags (especially for women), have been popular since the days of the Baguette, but in the recent past, this Italian design house has managed to get the code cracking into the wardrobe of men too, when it comes to accessorizing oneself. And it is for the same reason that its Spring 2016 line of bags, has a nice blend of dark-hued theme-and-variations, while using some of the brand's favorite shapes.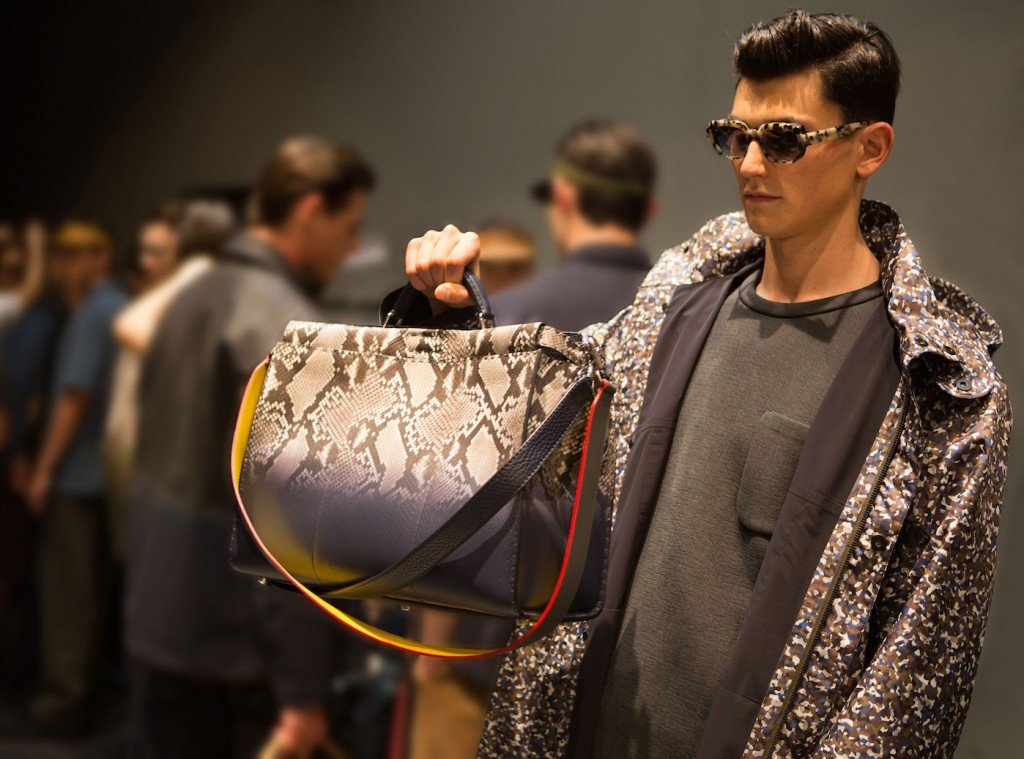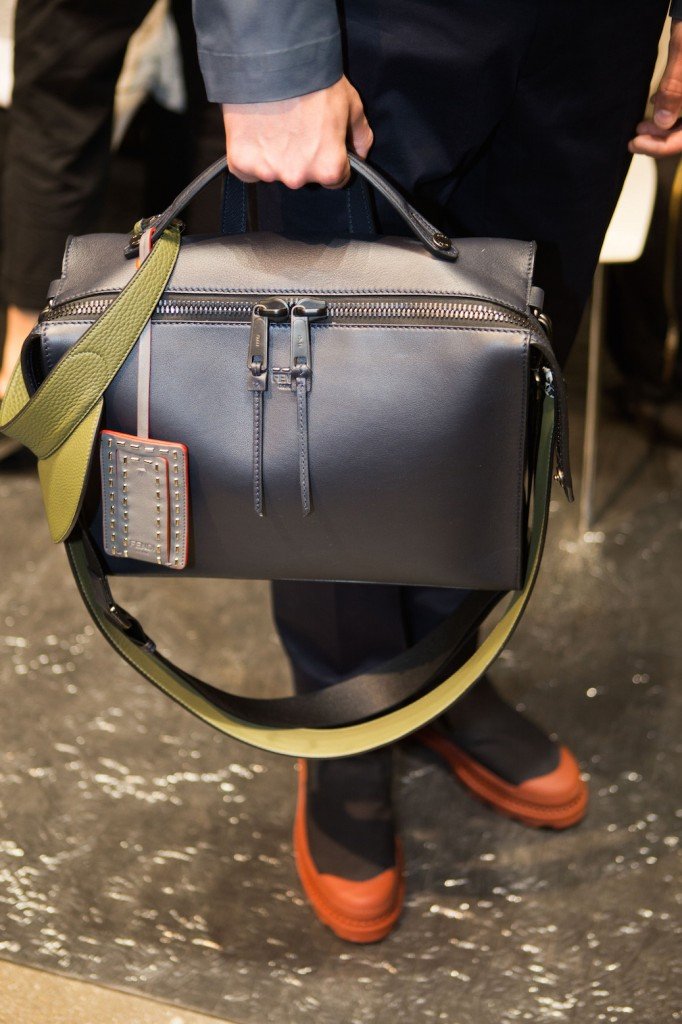 Symbolic of the FENDI Men's universe, the 'Strap You' is presented in various versions highlighting the constant attention to details and high-quality materials.
The classic bi-color leather in bold tones like mud, yellow and blue, in a precious exotics version, or a pixilated granite version. A new touch is given by the Selleria leather variant with iconic stitching proposed in a metal version until arriving to a rock one featuring metal studs and monster eyes together with with granite, croco and leather.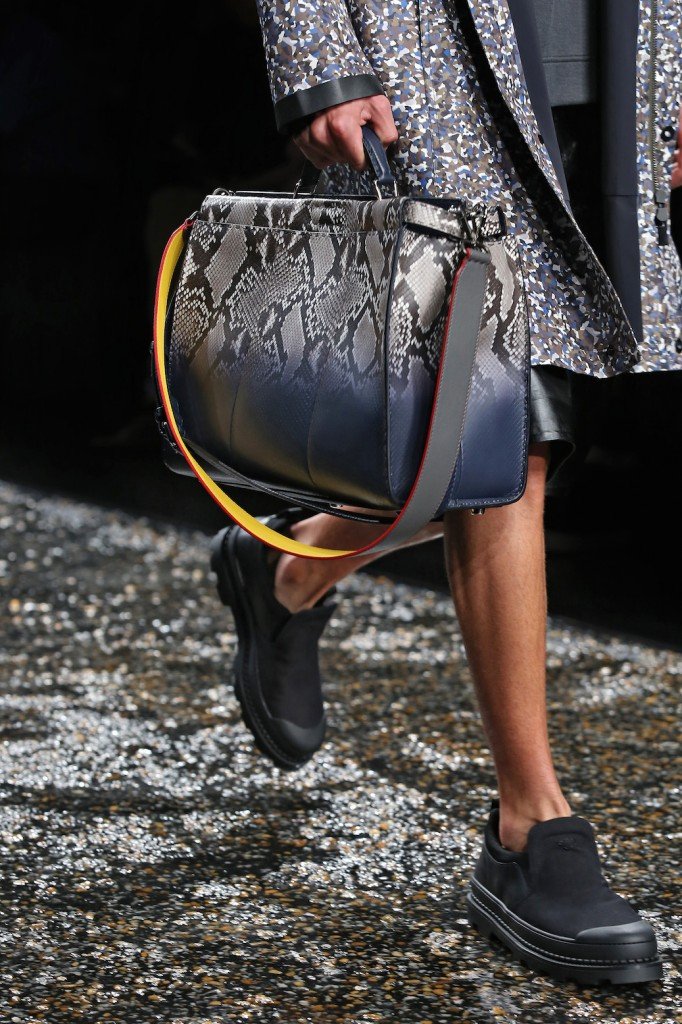 To be purchased individually, the Men's Strap You presents a functional snap-hook in both palladium or silver and can be personalized by adding initials.
Available to buy now in FENDI boutiques and on fendi.com.
Here are some shots of few celebrities carrying this collection: