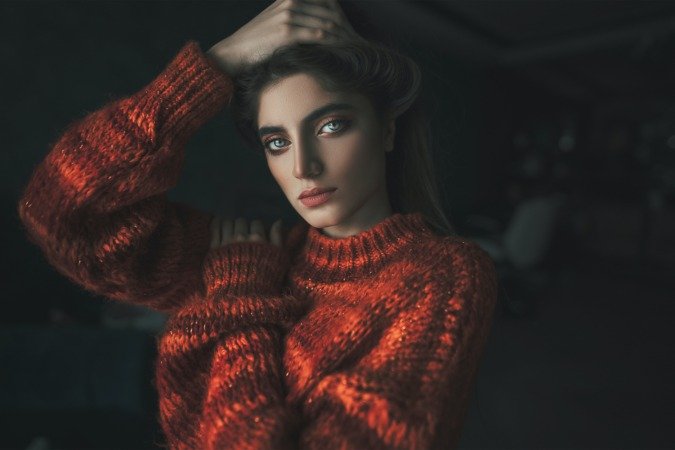 Dark circles under the eyes can be a frustrating cosmetic concern, leaving you looking tired, aged, and drained.
While dark circles can be caused by various factors such as genetics, sleep deprivation, stress, and poor lifestyle choices, there are effective ways to minimize their appearance and restore a fresh, vibrant look to your eyes.
In this article, we will explore proven methods to remove them naturally and rejuvenate your under-eye area, ensuring that you look and feel your best.
Our expert; Dr. Varun Katyal, shares his knowledge and few remedies, exclusively for you!

Read: Most Common Suit Mistakes


Read: Shaving Tips For Men



While dark circles can be bothersome, adopting these natural and effective strategies can significantly reduce their appearance and restore a youthful, well-rested look to your eyes.
Remember to prioritize healthy sleep, hydration, proper skincare, and a balanced lifestyle to achieve long-lasting results.
If dark circles persist despite your efforts, it's advisable to consult a dermatologist or healthcare professional to rule out any underlying medical conditions. Embrace these self-care practices and enjoy the journey towards brighter, more radiant under-eye skin.