She is tall, tanned and a personality that can easily tame anybody. Take a closer look at her and that would make you swear upon her striking resemblance with the American super model/ actress; Halle Berry!
Pooja Pradaan, a Mumbai based model, who has sizzled on ramps for all the leading designers in India and few International ones too, got involved in a candid chat with us and talked about her one way traffic journey towards; success…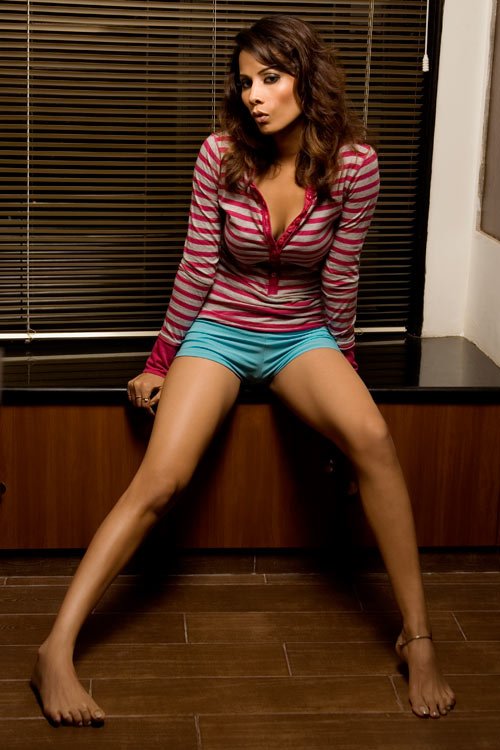 SR- How did modeling begin for you?
PP – It started as an amateur in college, participating in Inter College Fashion Shows and that's where the bug hit me. I participated in a beauty pageant and I knew that this is all that I wanted to be!!
SR- What was your first assignment and how was the experience attached to it?
PP- My first assignment was what I always wanted; a ramp show. The aura, that ramps have got attached with them, the music, the ambience, they give me the feeling of life alive.
SR- You have walked in almost all the fashion weeks, how do you see FW ramp different to any other Individual show(s)?
PP- Huge!! There is a huge difference between the two. Fashion weeks are like a week-long celebration of everything and anything attached to fashion. Not to mention, that it provides the industry with trade opportunities and models get a chance to hit the fame. Whereas, individual shows are smaller affairs and at times the audience that it attracts might not consist of real fashionistas. Nevertheless we as a model put in the same effort for both and at the same time have some good fun.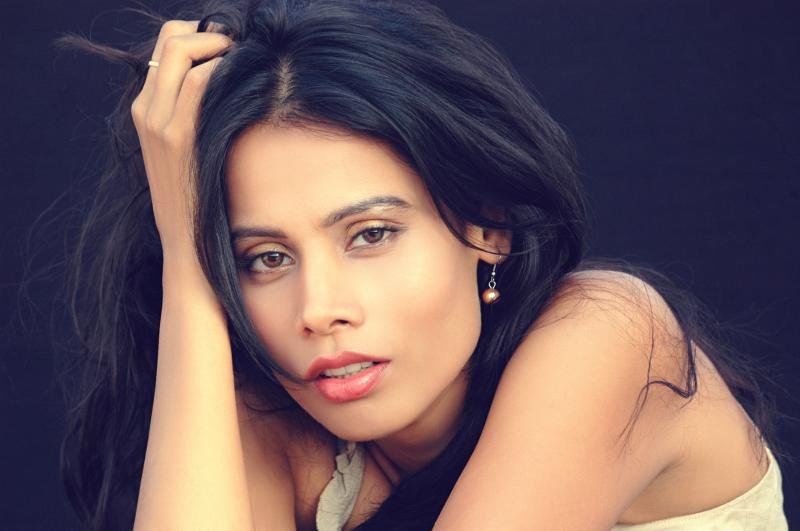 SR- Who are your favorite designers pick one from India and one from international forum? 
PP- Well, it's a tough call. I have had such wonderful experience with so many of them so picking one is like finding a needle in dry grass. However, the best of the lot for me would be a tie between Rocky S and Wendell Rodricks from India. From the international arena I love the collections from Roberto Cavalli.
SR- As a model, what are the various means that keep you in shape and how difficult it is to be time bound with it?
PP- Unlike the notion, which people have that maintaining one is a real tough ask, I would say there is only one simple mantra to it i.e. a disciplined lifestyle. I love playing different sports and make it a point that I hit the gym regularly and eat only quality food.
SR- Any designer you haven't worked yet and are on the wish list?
PP- I so wished you ask me this question. I am still waiting for a chance to materialize to be able to work with Wendell Rodricks and Roberto Cavalli. I think they make excellent women's wear collections and any girl would feel like a sex goddess wearing their outfits.
SR- There has been a change of guards in modeling with transsexuals getting to run that extra mile. How do you take this new competition in your stride?
PP- Frankly speaking I don't even think about it. There is a scope for everyone and people can only get their share of work, so no point taking unnecessary headaches. If you suit a particular project, people will contact you and would want to work with you.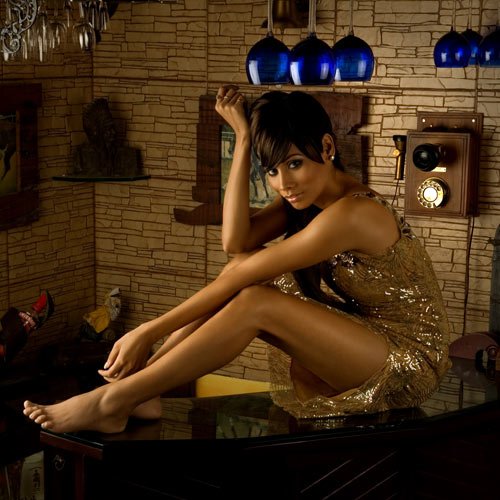 SR- There is always a talk of favoritism from designers and choreographer. Do you think it happens for real?
PP- Let me, put it this way, to get the best results the team members involved has to be comfortable with each other and share good chemistry. When you gel well with any model, or a choreographer or a designer you tend to understand the work expectation level better and work accordingly, eventually what matters is quality work. Period!
SR- What as per you are the requisites to be a super model? And what do you think is the reason behind India having witnessed only few?
PP- Right attitude towards anything you do is a very basic requisite. I think most of the Indian models lack the body structure to fit into all the type of garments, hence forth, they become typed. A mannequin body with an interesting face complemented with good height is what it takes to be the 'one for all' model.