Home » Most Googled Women In India
Most Googled Women In India


There has never been a set code of conduct per-se, to like and follow a known face; especially if the face is of a woman. While some might appeal because of their sheer beauty, others make you follow them because of what they have achieved in their life. But one thing is for sure – you can never have enough of them! And 'who is/are the most Google women in India' intrigues everyone! We thought of throwing some light on this fact and made a list of ten women, who definitely are running that extra mile, especially; in India. Be noted, that the sequence in which they are listed here, has no bearing to any ranking(s).
Katrina Kaif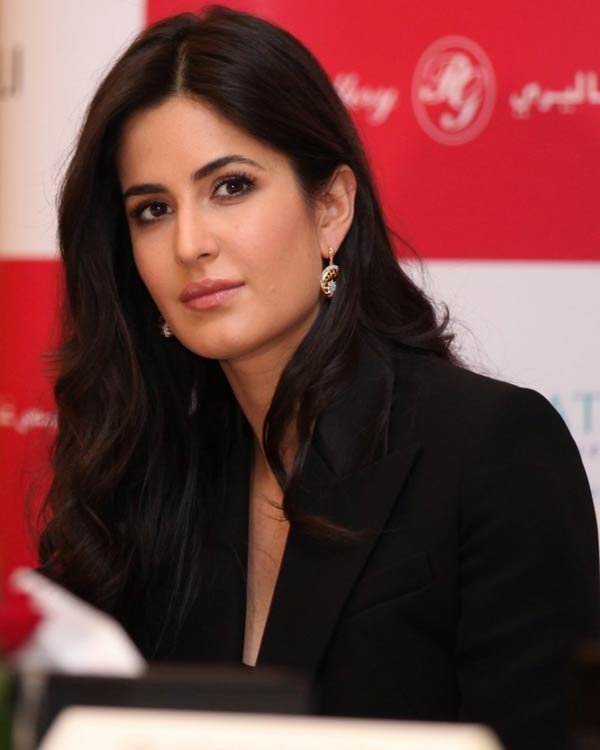 She started her career with the Bollywood flick – Boom, sharing the screen with Big B and took no time to be noted by the people in India. Born to an Indian father and English mother, her jaw dropping beauty pegged with her astonishing curves over-shadowed her less than competent command on hindi in her initial days and made her the darling of the masses. However, her stature in B-town and fan following increased with strong performances in movies like Sarkar, Namaste London and Race. Best known for- Her item numbers on Sheela ki jawani, Chikni Chameli and being Salman Khan's Ex-girlfriend.
Jacqueline Fernandez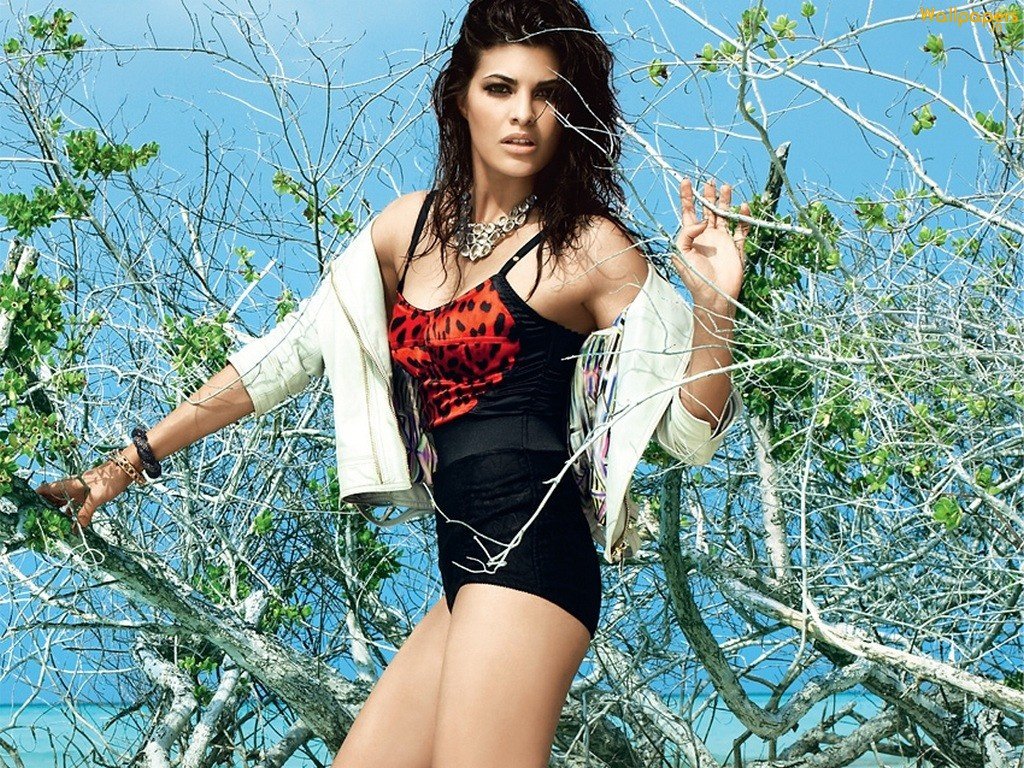 She hails from Sri Lanka and was crowned Miss Sri Lanka Universe back in 2006. Destined to make a mark as a person, her first hand-on experience in Bollywood was with a little-known flick; Aladin, opposite Ritesh Deshmukh. Though she took her time in settling down, but soon hit the fame with her item number (Aap ka kya hoga) in the movie Housefull and has never turned back ever-since. Her glamorous role in Murder-2 added to her fan-following by notches and with Race-2 due to release early next year, this bombshell is definitely on a roll. Best known for- Director Sajid Khan controlling her professional life.
Poonam Pandey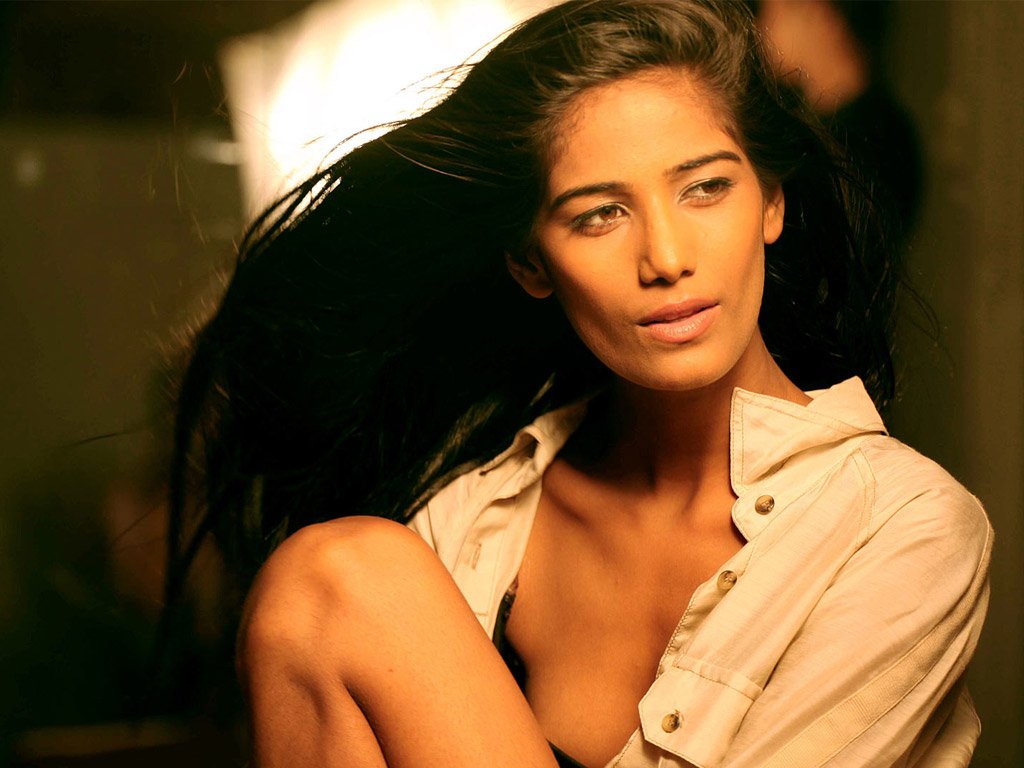 She has easily toppled anyone and everyone, on every possible list when it comes to being searched on Google. Once rated as the 'most downloaded model on Google' by Google itself, Poonam climbed the ladder of fame with her claim to strip nude if India won the world cup (which it did) last year. Though the stripping never happened, but she offered plenty of skin-show (via images and you-tube videos) for people to see. Followed by Akon and Paris Hilton (though Paris Hilton un-followed her later on and Akon we have any update on) on Twitter, Poonam failed to get her luck going on the 70mm screen with her much hyped Bollywood debut; Nasha, which failed to get good response at the box office inspite of all her skin show. Best known for- Her claims to strip and exotic youtube videos.
Aishwarya Rai Bachchan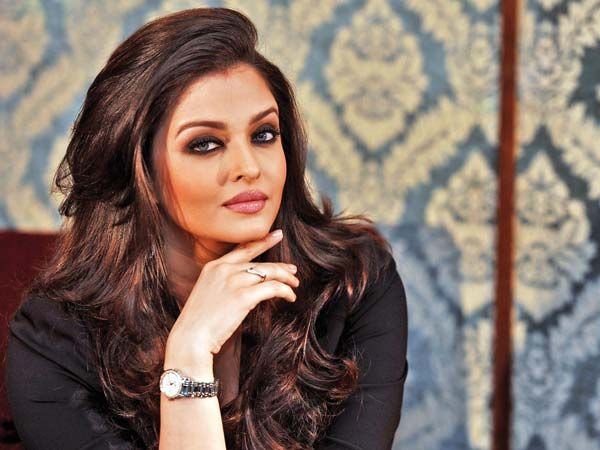 Even if she doesn't make a comeback to cinemas, her resume remains strong enough for people to talk about her for long and search for more. From being Miss World to ruling the B-town, and few successful projects in the west, she has done it all. She became the blue eye of the nation immediately with her entrance in Indian cinema and there is not a brand that she has not worked for. Her green eyes, teamed with that charming smile can prove to be a killer any given day. Though married and mother to a baby girl, she still is one of the most celebrated personalities in India. Best known for- Her Bollywood exploits and appearance at Cannes.
See Also

Home » Most Googled Women In India
Saina Nehwal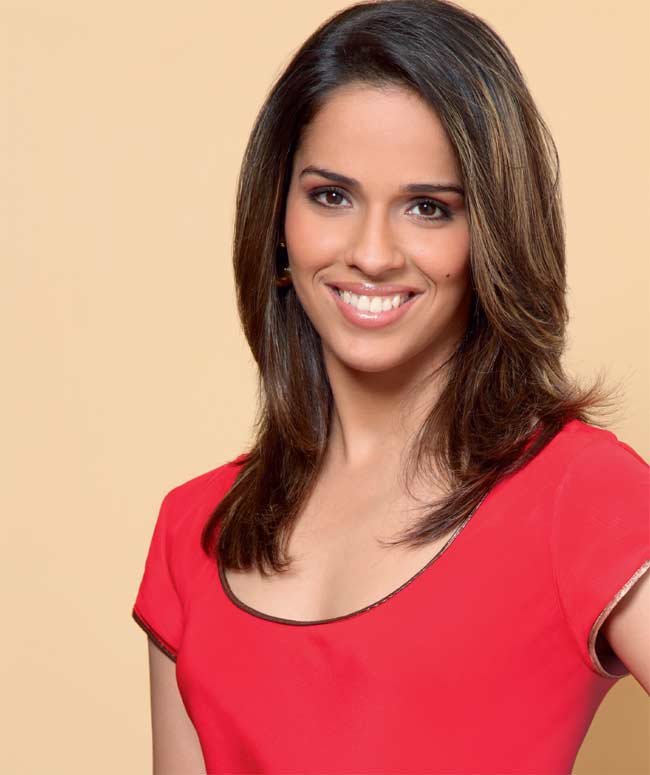 After Sania Mirza's on and off-court success, came the next big name from the sports fraternity; Saina Nehwal! Still in her early teens, Saina is a badminton player and has been awarded with Rajiv Gandhi Khel Ratna award for her extra-ordinary achievements in her domain. Ranked as high as number 2 in the world, she possesses a smile that makes the lenses turn towards her. Already the face of a lot many leading brands, she definitely is the one to watch out for more in the future. Best known for- Her game and charming smile. Beardo Giveaway
YOU CAN READ THE CONTEST POST HERE TOO: Giveaway Contest with Beardo