Meher Sethi
A poetess and an inquisitive soul, Meher is currently finishing…
Fashion is a fast train that runs at an unparallel pace and if you do not catch it in time, it will leave you far behind. And trust me when I say, it can get quite nerve wrecking, not being able to spot the right fashion at the right time and only realising it was in when it's on its way out.
To help you save some time on that tedious trend spotting and to help you shop the right trends, here we bring 5 fashion cities with their style quotients for the season.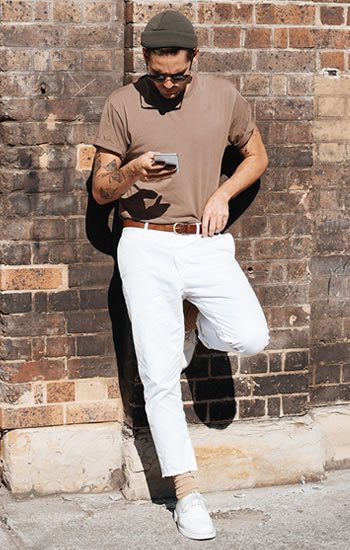 NEW YORK

New York at an extremely fast pace has gained recognition as the world's fashion capital. The city known for the birth of brands like Calvin Klein, Marc Jacobs etc has much more to offer than just few brands. A city filled with people looking for a way to express themselves through fashion, always find their way through in bringing about a change in the way looks at fashion.
This season new York makes it easier for all of us out there. If you are not willing to explore too much then learn to play with the solids. Nude being the colour of the year, stick to the classic nude t-shirts, pair it with a pair of rolled up bottoms and white sneakers. You are ready to go.
Chef Vikas Chawla passionately advocates for a return to India's culinary roots, like bajra, jowar, and ragi.

As you cast off the shackles of stress, nurture self-care, and embrace your true self, a remarkable transformation awaits.

Electric Cars vs Gas cars, an era marked by technological advancements and heightened environmental consciousness,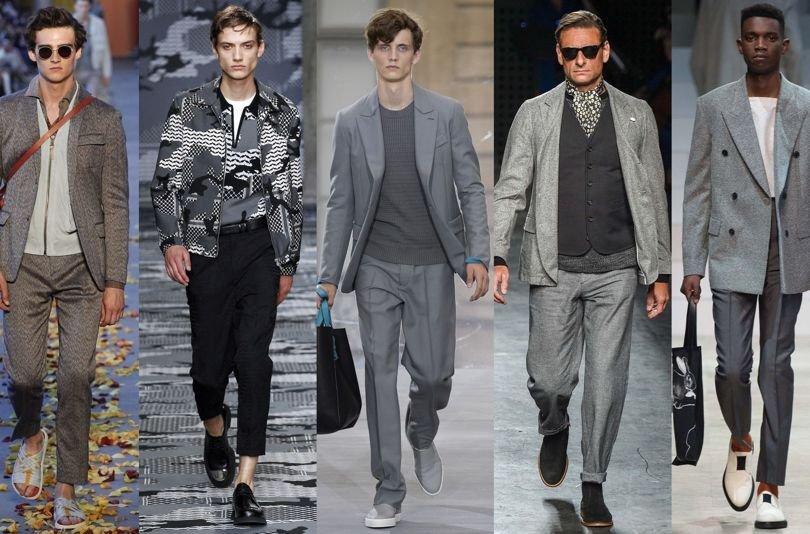 LONDON
Keeping to its royal name and traditions, London successfully ranks itself on the countdown for the most fashionable places in the world. The diversified population of the city keeps, fashion common, yet a bit different.

London brings together quirkiness and vintage, and no they are not scared to experiment. Grey is all over London's pallet. We all have the grey stock in our cupboards but this season it's time to quirk the grey and wear it in style. Pair your grey suit with a scarf, or add a blotch of texture to give the boring grey and exciting front.
PARIS
The city does not stop at being the ideal place for lovers. It is also the forever love for fashion lovers. Designers like coco channel began their career from Paris and as we all know, they never stopped growing. Paris this season brings to us the best news, comfort is in style.


If boring is not what you want and if you are in some serious need of adding some spice to life. Paris is your style city. If they say fur is for ladies then Paris had definitely turned the table around, men wearing fur jackets were all over the Paris runway and is all set to be followed.
MILAN
Armani, Gucci, Versace and Prada all came into existence in Milan. Living up to its expectations, Milan every season still sets a benchmark hard to reach up to by other cities.


Where bold road style is not bad, but at the same time not enough to blow anyone's mind in Milan, the runways are pretty much as intense. The designers using brilliant palette shades like yellow in an artistic way keep their authenticity and red carpet looks intact. Making yellow the season's favourite.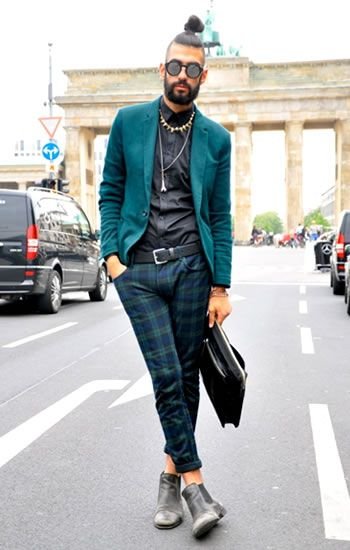 BERLIN
Definitely the most exciting city in Germany! Berlin is the life of Germany with its attitude towards fashion, openness and acceptance to experiments. Berlin makes everyone feel at home and driven by fashion, if you are in this city you would surely want to wear something dazzling every day.

The looks on the road are keen, reflecting neighbourhood graffiti, exhibitions and road art. Nothing appears to be more valuable or well known than a fabulous scarf. Vintage is blended with new and the agent clothing regulation is pragmatic, basic with one's very own additional bit.
– Meher Sethi

Meher Sethi
A poetess and an inquisitive soul, Meher is currently finishing her graduation in fashion media communication besides working in the industry as she explores her likings.