Home » Diet Tips- Best Superfoods For Better Workout Results
Diet Tips- Best Superfoods For Better Workout Results


Wondering why you are yet to meet your gym goals that looked all so easy to begin with, even after spending long sweaty hours in the gym? While, you might be thinking that you are doing it all, from taking proper diet to lifting the required weights, but be assured when we say that the body needs just a little extra to gain maximum advantage when it comes to workout, it is all true.
And that 'little extra' here that we are talking about is the 'superfoods' that can help you enhance your performance and strength in the gym. Thus, resulting in better and concentrated workout to achieve your gym targets.
Maca powder


Derived from the Maca root plant, Maca powder plays an important roll in increasing your overall energy and vitality. It also helps to reduce and manage your stress levels, improve your quality of sleep and increase your libido.
Maca is an adaptogen, which facilitates your body's ability to balance overall hormonal health without which it is almost impossible to gain positive results when it comes to maintaining your fitness levels. Maca is also a rich source of sterols — steroid-like compounds found in both plants and animals that promote quick regeneration of fatigued muscle tissues, respond to stress and combat it.
Goji berries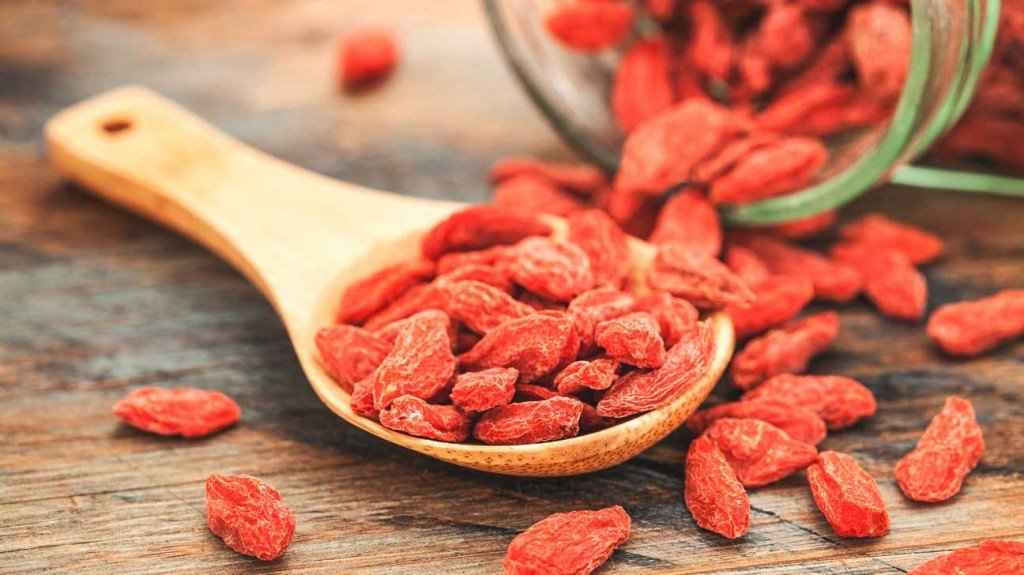 Goji berries are energy-boosting berries that have the richest source of carotenoids of all known foods. They are very high in antioxidants, minerals and contain 18 amino acids, which helps in muscle recovery, brain functions, strength gains and also in our quest for fat loss. Goji berries have 500 times more vitamin-C per ounce than oranges and are a complete source of protein.
Seaweeds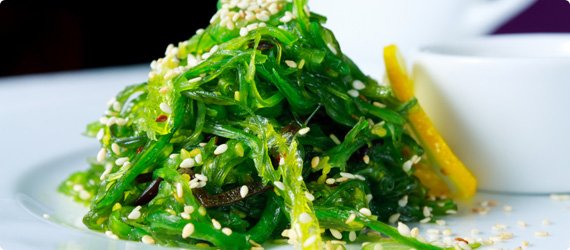 At the name of it your face twitched, did it? Seaweeds help to alkalize our blood, neutralising the over-acid effects of our modern diet and protect us from a wide array of environmental toxins that can play spoilsport not only to one's fitness regime but to the daily lifestyle too.
These are known to boost weight loss, deter cellulite build-up and stimulate lymphatic drainage. From nori, best known for its use in sushi, to dulse, a red seaweed, which can be used seasoning, to wakame, which often adorns miso soup, load up on seaweed for dense hit of nutrients.
Barramundi Fish
The Barramundi, hails from the coast of Australia and eschews his fellow fish, dining on plankton instead and has extremely low levels of toxin. Free of mercury, but full of omega-3s, the Barramundi is light, flaky and delicious.
See Also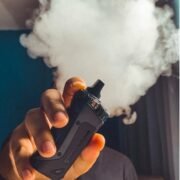 Home » Diet Tips- Best Superfoods For Better Workout Results
Hemp seeds: Hemp seeds are a one stop station for all your recommended amino acids and fatty acids that allow muscles to work and grow effectively because it is easily absorbed and digested by the body. Hemp seeds are also a great source of chlorophyll, calcium, magnesium, ascorbic acid, beta-carotene, fiber, iron, potassium, riboflavin, niacin and thiamine and trace minerals.
Spirulina
65 per cent concentrated protein, all eight amino acids, high source of chlorphyll, salts, phytonutrients, and enzymes; not to mention rich with vitamins A, B1, B2, B6, K, and E, Spirulina is truly the ultimate athlete's superfood! It offers strength and endurance and it's best to consume after workout for rapid healing effects and balancing blood sugar levels. Need more? Here you go!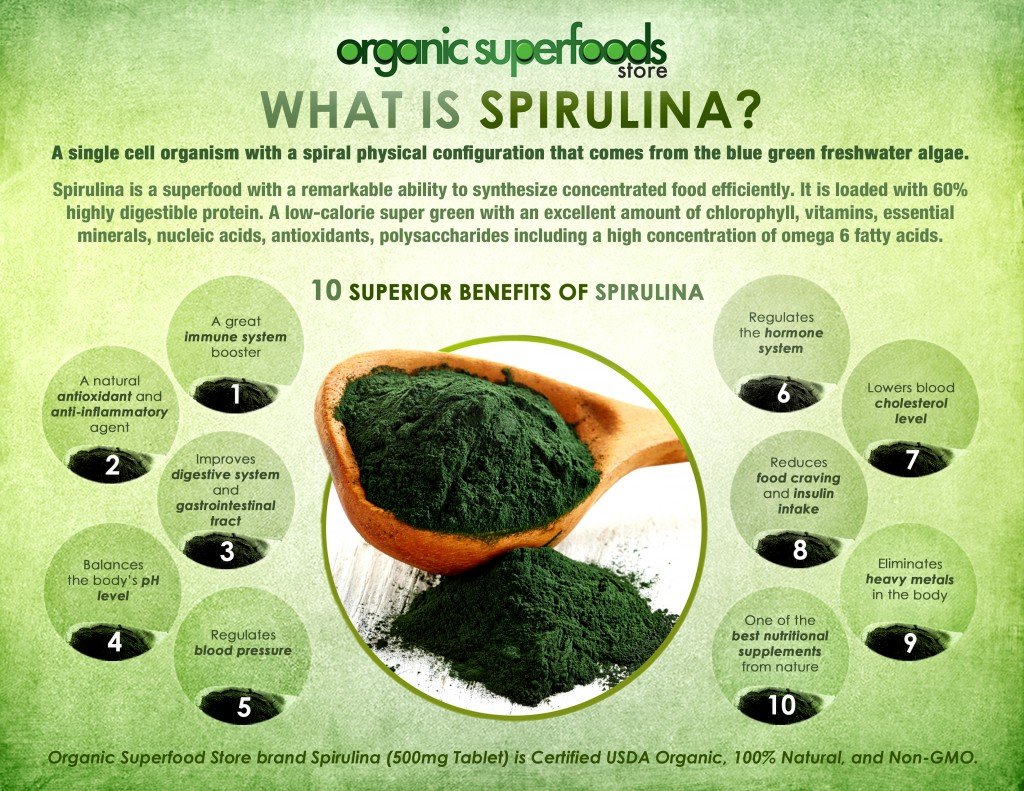 Spirulina also contains the same amount of iron that you would get from red meat, which is very beneficial for health minus the ill effects of red meat on your colon.
Images Courtesy: ShutterStock