A Sneak-peek into Hussain kuwajerwala's life…
SR: How often you go for spa or body relaxing massages?
HK: I'm not at all a spa person. I might go for a body relaxing massage only when my body starts to feel very stiff.
SR: Your fitness regime?
HK: I hit the Gym on daily basis. I've been following a monotonous exercise routine for years but now I think I'll soon change it. I also consider stretching as one of the most important part of exercising though I'll also have to get back in habit of doing it because the body becomes quite rigid without it. What has added to my fitness is that I love dancing and I've been doing Zangoora for quite a long time now which has helped me to stay in shape and has also maintained the flexibility in my body.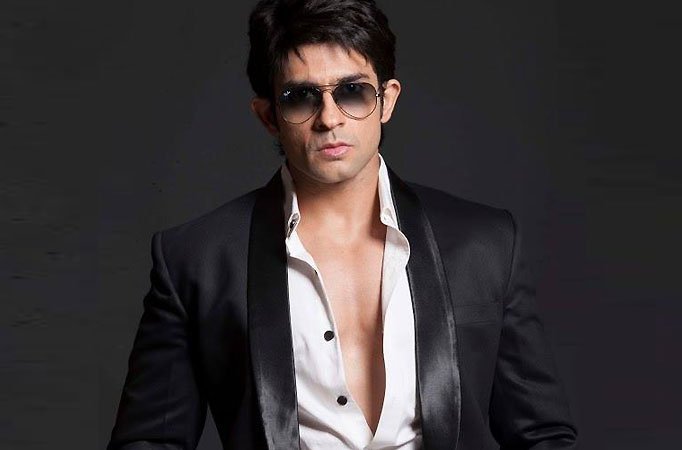 SR: Your diet schedule?
HK: I don't follow any strict diet schedule I eat whatever I feel like, but in a moderate manner. My idea is to fill the stomach first with healthy food like Salads & barbeque Chicken and then eat whatever I wish too. In this way I cannot eat more of Junk food even if I want to.
SR: What excites you about going to the gym most?
HK: Going to the Gym has become a lifestyle for me. I cannot ignore it even If I ever want to. I feel that I've done justice with my body once I'm done with the Gym and I can eat some calories if I may feel like.
See Also

SR: How important a role does dancing plays in keeping you fit?
HK: love dancing and yes it has surely added to my fitness. Dancing is the reason I feel I can eat more calories as I already burn enough of it while I'm in the Gym. Therefore dancing adds to burning of calories and also getting a right of eating what I wish (laughs).
Images and interview courtesy: Kingdom Of Dreams