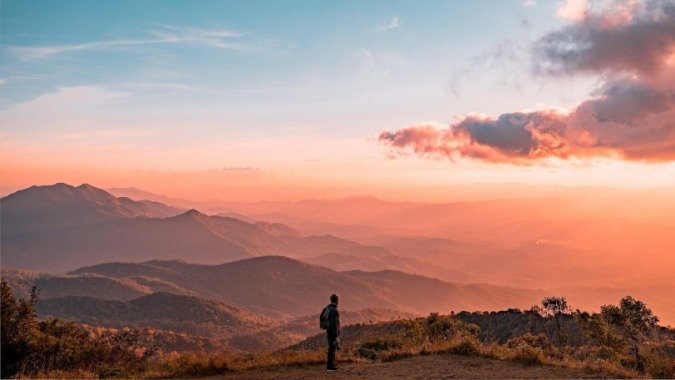 Mia Taylor
Mia Taylor is a fashion and beauty enthusiast from Sydney…
Triple hooray for the season that's just around the corner!
It looks like we have been in a Game of Throne season as this winter was indeed coming and going several times.
However, the good days are just ahead of us, and spring will be here in no time. In order to fully celebrate the coming of this spectacular season, it would be good to spend as much time as we can outside with the people we love and the most unique, interesting and relaxing activities that we can find.
No idea what to do outside? Don't worry as we will give you several ideas that you will definitely love.

The first thing that you can do once spring comes is to take your bike out of your apartment and on the streets. The first day of the spring is a great date for this activity – simply take someone you like with you or go solo and see your neighborhood in a completely new light. If the weather's nice, you can also make a stop, have a cup of coffee and simply breathe in that spring air. Healthy and relaxing!
YOU MIGHT ALSO LIKE: Clean Your Bike In Two Minutes With Express Bike Works
Go on a picnic…
Once spring comes, it will be quite hard to gather your family around a dinner table.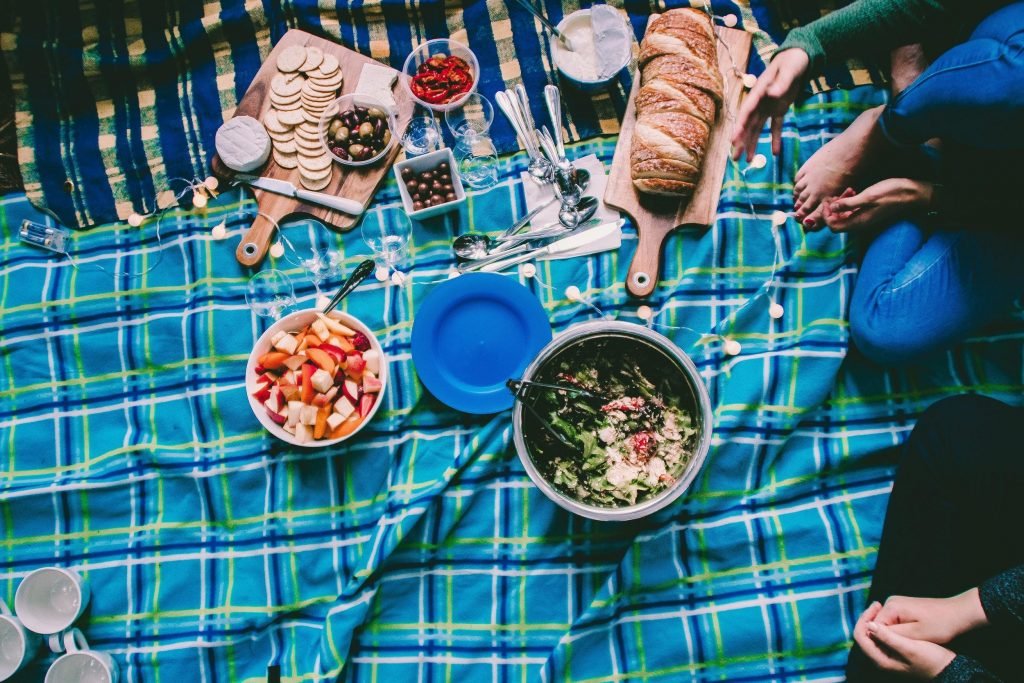 This is why it would be an excellent idea to organize a picnic in the local park or a nearby forest – pack your meal and take it outside, and don't forget to take a bunch of photographs that will help you remember this moment forever. Yes, it might be just a regular picnic, but the first picnic of the year should definitely count for something, right?
…or BBQ the winter away
A great way to bid winter farewell is with the help of the spring air and the smell of barbecue. Organizing a barbecue party in your garden or somewhere outside is definitely one of the most interesting outdoor activities you can think of. You might need good equipment, though, so it's still not late to order some of the best Napoleon grills and have everything you need once spring comes. Get meat, buy beer or make a cocktail party and celebrate the beginning of the new season.
Play Frisbee
How long has it been since you went to your park and played Frisbee with your best friend? This is an activity that will take you back to your childhood while you're still going to be overwhelmed that finally, you're playing something outside after the long winter. If this game feels like an easy task, you can play Frisbee golf, another popular game. Bring your dog along and include him in the game as well!
Go camping

Yes, it's that time of the year again when you can grab your tent, pack a bag and camp somewhere. Sleeping under the stars is always quite an interesting activity, so it doesn't really matter if you're camping somewhere far away or in your backyard. After all, it's a great way to welcome spring in your home.
Plant a garden
Doing household chores is never interesting, but there's that one that could be quite amazing in springtime. Yes, the first week of April could be booked for you planting a completely new garden! This is the ideal time to do this, so ask for help from some of your best friends and make an event out of it – you can stock up on beer or wine while planting the flowers and plants you want.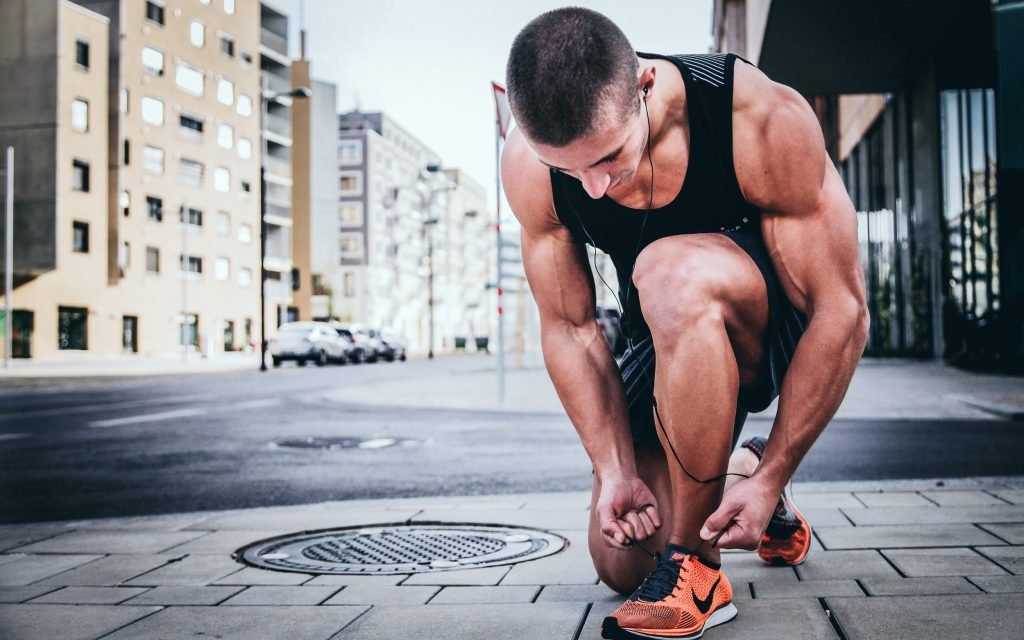 Perhaps you're not a gym rat nor do you like to jog or run every day, but so what? We all love healthy habits, and more often than not we try to incorporate them into our lives. The beginning of spring could be a great time to do this – and you could celebrate it by hitting the most beautiful running trail that you know. Not only will you be immersing yourself in a healthy activity but perhaps this activity will stay on you as a part of a routine!
Go horseback riding
Even though this is not the most popular spring activity out there (although it does have its own fans), horseback riding could be a very unique and original way to welcome this year's spring! Find a good place where you could go horseback riding and try this activity out – if you haven't been horseback riding before, now is your chance!
Oh, there are so many different activities that we could try during spring. But there are plenty of days for that – simply make a new adventure every day and this spring will be the most memorable spring ever!

Mia Taylor
Mia Taylor is a fashion and beauty enthusiast from Sydney and writer for www.highstylife.com. She loves writing about her life experiences. Traveling and enjoying other cultures and their food with her husband is a big part of her life. She is always on a lookout for new trends in fashion and beauty and considers herself an expert when it comes to lifestyle tips