Home » Men Wearing Dresses


Oh, time is changing… but in a way, also not changing!
I say this because there are a lot of things that happen around us and we are left so bemused with it that we think 'what the **ck.' But later do we realize, what we are seeing now, has been there forever and is just revisiting us.
Jaden Smith has taken not only the fashion world, but everyone, whoever, follows him across the globe, by storm as he marched his way into a lot of his public appearances wearing dresses. That made us think, if cross-dressing is a new way of dressing-up, however, as we said earlier, things just revisit us and mostly aren't new, this phenomena proved to be true in this scenario also.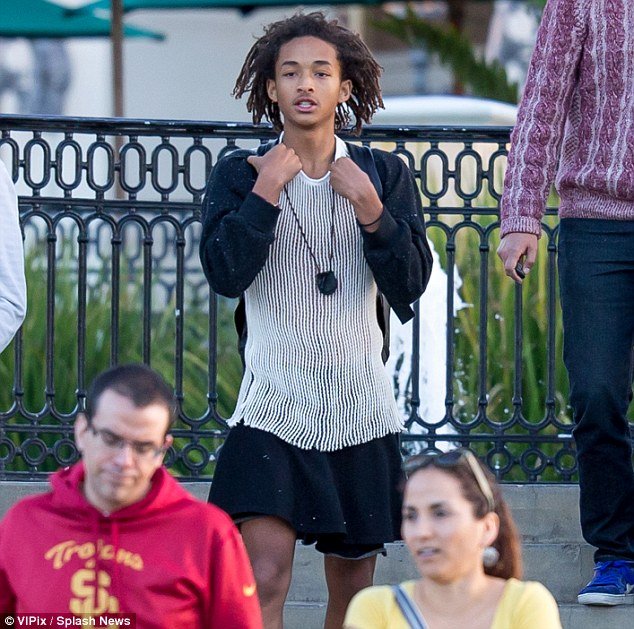 "I really don't think it's a new trend or even a fashion statement per se. Traditionally a lot of cultures have been sporting women's like attire since a very long time. For instance Scotland has kilts, Mughals had frocks like Angarakhas, Gujrati tribes had amore flared version of angarakhas and dhotis, even Kashmir have had unisex outfits which had a bent over feminine side. To add to this today most of the women are caught in androgyny, so why not we men? Having said that, the degree of adaptability and consumption of this 'trend' can vary" says ace designer Raakesh Agarvwal.


We asked fashion influencer Dapperedmen_ on instagram if they would want to wear dresses during their public outing and they said "I wouldn't mind it. Personally, I already wear capes and super longlines could also be a very interesting option to explore".
In our society, if a male wears skirt its get associated with feminist. Taking up such action can break up stereotypical "female" personality traits and create space for alternatives. Several fashion celebrities have taken up this risk of wearing skirts and now it has become part of their normal wardrobe. This is now seen as the new normal fashion.
As per the article published on www.mashable.com (READ HERE) "Certainly, cross-dressing and unisex style has been a mainstay in the LGBTQ community for decades, but its prevalence has been spreading to the masses for the previous few runway seasons. In the past year alone, brands like New York's Nicopanda and Hood By Air and even European high fashion labels like Gucci, Burberry and Saint Laurent are experimenting with these non-conforming looks."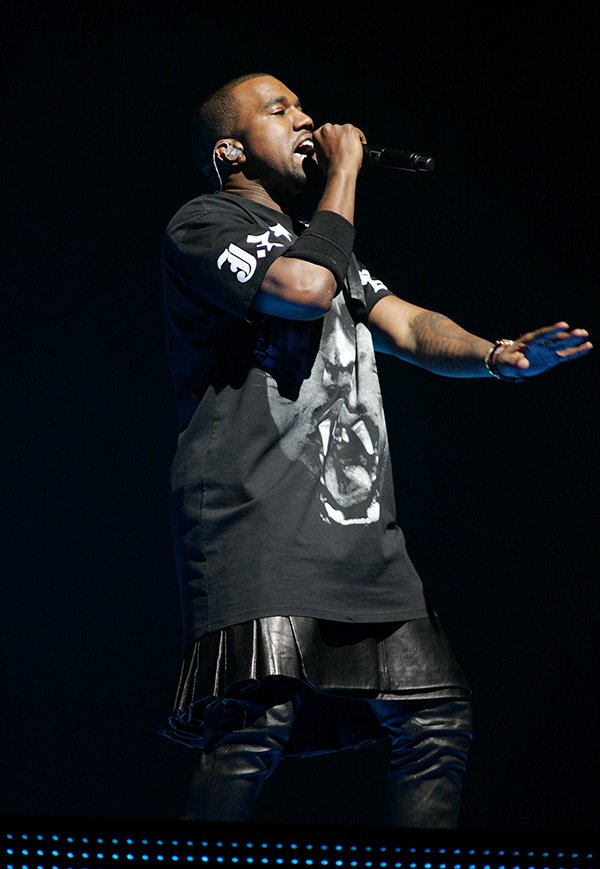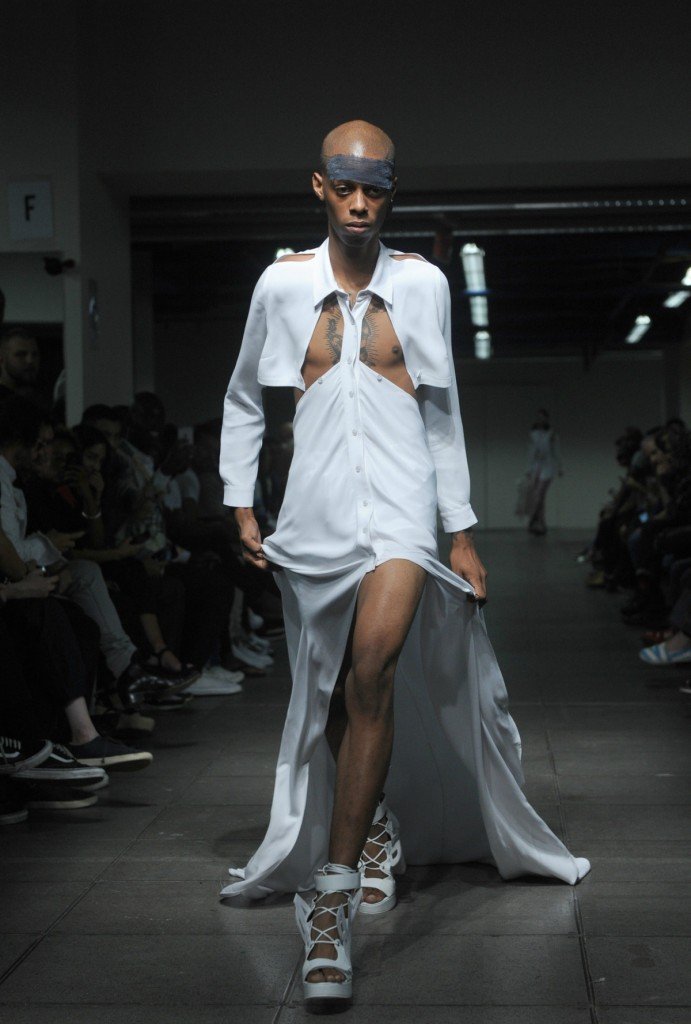 "Androgyny, gender blurring, unisex clothing, cross-dressing or however you refer to it is by no means a new movement, but it is definitely having a moment now and it's here to stay," said Alice Casely-Hayford, online fashion editor at Hunger magazine. "It is growing more prevalent with every season as fashion embraces a new cultural shift and the breakdown of gender boundaries."
See Also

Home » Men Wearing Dresses
The society has become very open, and no one is scared anymore and is dressed as they want to. This new trend of cross dressing was also witnessed in some eras like European and Victorian. Celebrities like Kanye West wore kilt during a concert in 2012, Jared Leto also wore skirt with blue blazer in 2014, Marc Jacobs also sported while wearing a skirt in Met Gala.
"To understand this so called new phenomenon of men wearing dresses championed by Jaden Smith we need to understand the reasons behind it. As we all know fashion is a way of expression of thoughts and the ideas of each particular generation, Jaden Smith is the representative of the newest generation who we can call as the new age millennial or how I would like to describe them sometime as the enlightened generation. This generation does not believe in any of the old norms or clichés including any gender bias or profiling based on gender. For them their identity and personality is of far more importance then their gender. You can describe this attitude as Unisex, androgynous, Zero Gender or whatever way you wish to. With technology as normal way of life for them they have accesses to all forms of ideas and they view the world in a radically different fashion then any of the previous generation of the past" shared Saurabh Singh, Design Head-Menswear, Being Human Clothing.
We also talked to Gautam Gupta, one of the prominent designers in the fashion industry today in India and he said "We have seen men in the past embracing drapes and togas and women opting for androgynous clothing so we should not be surprised with men wearing dresses anymore. I would not call it a hot fashion statement, but a bold move which would be worn by only a few."
StyleRug's View "togas, capes and kilts have been a part of history since a very long time when it comes to men's wardrobe. And men wearing dresses, is not awkward … nor is it a new fashion statement… however if you are a bold guy … then go for it. If you do happen to wear one or know someone who has made a public appearance wearing dress(es), then do share your image(s) with us and get featured here in this article."
– Pakhi Sachdeva