He wanted to be an actor, but eventually turned out to be a sports anchor and is one of the leading faces on Star Sports. But, Siddharth Mishra is not your regular boring anchor who sticks by the books. He is funny, he is spontaneous and he is quirky. I got a chance to interact with the man himself and talk about him, sports and much more. Take a read!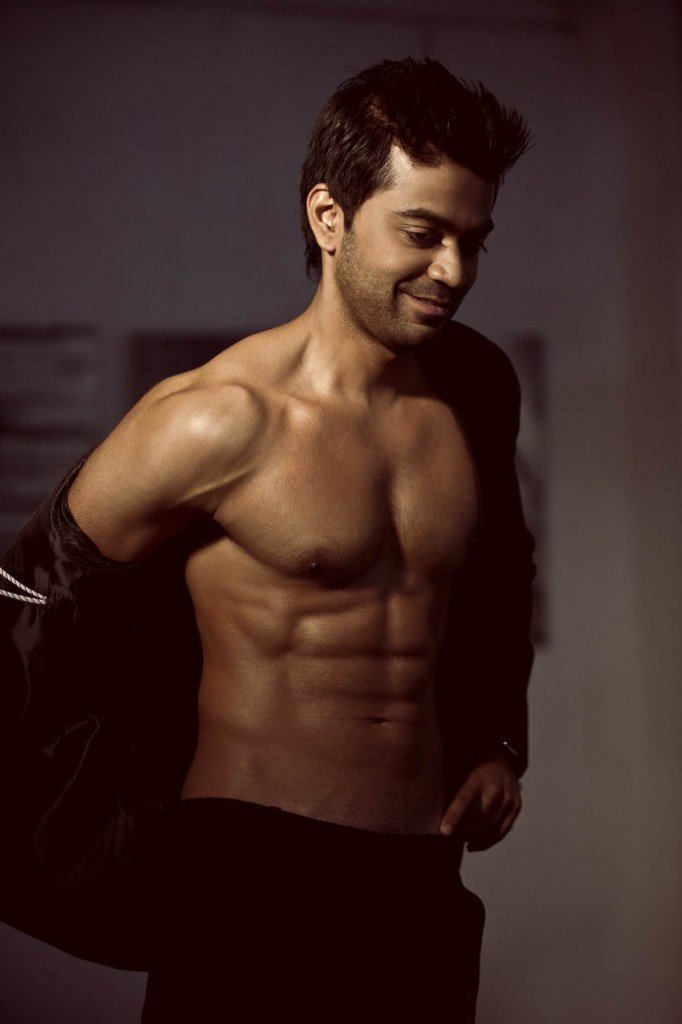 SV: Tell us the beginning of your career. How did it all start?
SM: I started with doing shows for my college as an emcee and then a college senior who used to do events back then recommended me to a few event management companies and hence i started doing events after my college.
Did that for about 4 years and then a gym friend asked me to audition for homeshop18 in Delhi! I auditioned and cracked it. Anchored there for another 4 years and then a little birdie behind my head told me take the risk of my life and move to Mumbai.
SV: Share some memories back from Delhi and your move to Mumbai.
SM: As cliched as my story might sound, I didn't know many people in Mumbai, but I chose to take the plunge and get out of my comfort zone. Left home and a stable job. I was taking the biggest risk of my life, especially after knowing that – 'I was targeting to be an actor, in one of the toughest industries to succeed.'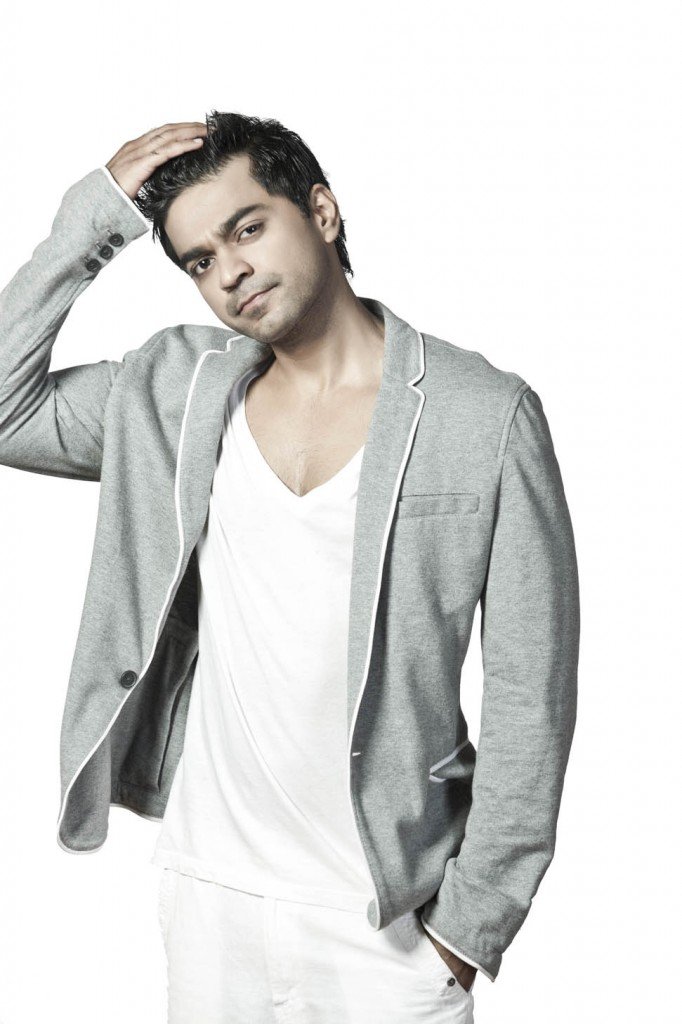 SV: How tough can be Mumbai as a place for people who come to live their dreams?
SM: I came to Mumbai and stayed with my brother's friend for a while. Then began the hunt for my own accommodation, which you know is nothing short of a war and that too if you are single and that too if you want to be an actor. But luckily, I found a decent accommodation in the suburbs.
SV: Share few of the challenges that you faced while trying your luck as a newcomer in Mumbai?
SM: Auditions, auditions and trying to understand the dynamics of a jungle like industry where the system is that there is "no system". If you are an outsider, then it surely is tough, but the key is to 'persevere.' Again as cliched as it may sound, but every audition improves you in whatever little way.
I also enrolled myself for acting workshops with Mr. Neeraj Kabi. This is one thing i would recommend to you even if you don't want to be an actor. The acting workshop, lead to a role in his play, for which I had to travel to Mira Road from Andheri, every alternate day. Sadly enough the play never saw the light of the day.


SV: How did Star Sports happen? Share with us your memories about the same.
SM: When Star Sports happened, what was the feeling like. Star Sports happened after being in the city for two years with few ads here and there, a corporate play and a shelved play, things weren't quite looking bright.
Star Sports was then looking for anchors for their new show. I sent in my homeshop18 links for them to see… And I was called for an audition. No great shakes in being called since they were auditioning every actor, model, anchor, non actor, non model, non-anchor in the city.
After the audition they wanted me on board. But I didn't want to do the show thinking that am here to become an actor. But I had no regular work. Hence I decided I should do it.
The show ran for year and got shelved.
In Feb 2015 I got to know that am hosting the 2015 world cup. Something I pinch myself for doing; till date!
Since then I have done shows like Matchpoint which is a Match review show. Gameplan, match preview show, countdown show, a weekend top 10 show and a few others. I would say it's been a decent run and I think the biggest recipe has been preparation, preparation and preparation.
SV: How do you prepare for a cricket show? Do you have all the data that you are to speak in front of you or in your mind?
SM: Since you are working with experts (international cricketers) you need to know the sport like the back of your hand. That's why there is a difference between an anchor and a sports anchor.
So I read about the game, watch the game, make notes, sit with my team, have a look at statistics, sometimes ask for a certain trend in stats from the team and then incorporate all that in one show.
So with all this we go into a show without a tele-prompter. Just have a show flow in our hand with our show producer/director in our ear.


SV: I am a big cricket fan myself and would like to call myself an encyclopaedia too. How do you think this sport has evolved in the last 7-10 years? Especially with the emergence of IPL!
SM: Test cricket & ODI cricket have become brisker and because of that cricketers are taking more chances. Like our lives, cricket has also become fast & hectic. And also so much of it, that sometimes it leaves me a little desensitized.
SV: Who is the wittiest cricketer that you have come across till date? Share a moment from any of your shows, which you would remember for the rest of your life
SM: Some of the most memorable moments have been with Shoaib Akhtar and Kapil Dev, where I have broken into a mimicry act with Akhtar doing "kitne pratishat bhartiya raat ke 2 baje yeh show dekh rahe honge." And with Kapil Paaji numerous Dev Anand acts.
These are some of the biggest perks of the job where legends of the game get along like pals with no egos..
See Also

SV: How do you react when people recognise you on the streets. Is it a tough thing?
SM: On the streets I don't get recognized a lot, I guess since there are so many micro celebs in Mumbai. But I think my biggest fan base has to be pubs, bars since they have cricket playing all the time.
SV: If not an anchor, what would you rather be?
SM: If I weren't an anchor, then definitely an actor.
SV: Share with us your style quotient. What do you like wearing, when you are off-camera!
SM: Off the camera am a jeans/shorts and tee kind of a person with my loafers on.
SV: 5 things in my wardrobe:
SM: Black jacket, black tee, white sneakers, denims and brown loafers.
SV: 5 things can't leave my house without:
SM: My water sipper, an apple, wallet, phone, there isn't a 5th yet.
SV: What would attract me so much that I would propose on the first date?
SM: Hahaha.. I don't think that would happen. Proposing is a big deal. Let's put it down to being smitten..
I think she has to have that warmth and be happy. And ya… pretty enough for me to be attracted to her in the first place 🙂
– Sandeep Verma