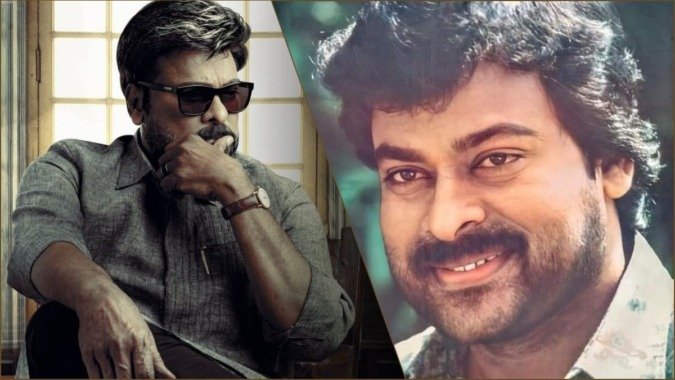 Within the realm of Indian cinema, where stars dazzle with brilliance and narratives strike a chord in the heart, there are only a handful of names that attain the iconic stature held by Chiranjeevi.
Across a span of more than four decades, Chiranjeevi's journey encompasses not just a saga of on-screen excellence, but also a story of unwavering determination, remarkable evolution, and the profound ability of entertainment to forge emotional connections.
Early Years and Entry into Cinema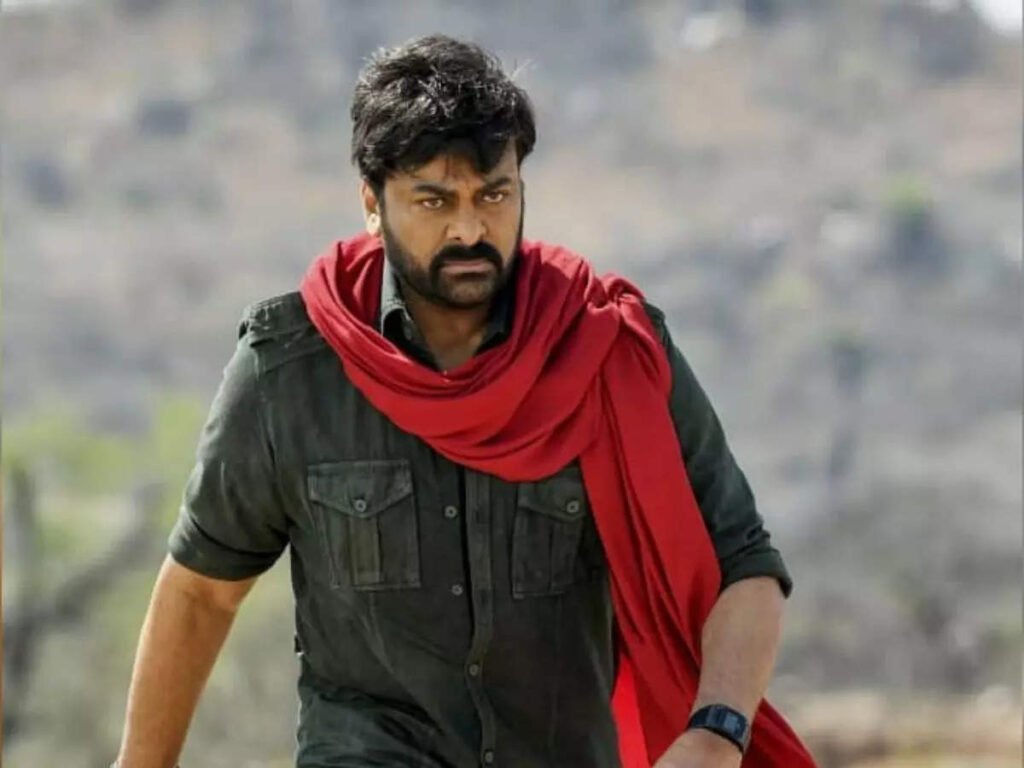 Born Konidela Siva Sankara Vara Prasad on August 22, 1955, in Mogalthur, Andhra Pradesh (now part of Telangana, India), Chiranjeevi's journey began in a modest household. He exhibited a natural affinity for arts and performance from a young age, participating in various cultural events and dramas during his school and college days.
Chiranjeevi's foray into the world of cinema was marked by his debut in the Telugu film "Punadhirallu" in 1978. While his initial films didn't garner massive attention, his distinct screen presence and potential were evident. The turning point came with the 1982 film "Subhalekha," which showcased his acting prowess and marked the start of his ascent to stardom.
Rise to Superstardom
The mid-1980s to the 1990s were Chiranjeevi's golden years. His charismatic performances, dance moves, and ability to effortlessly switch between action, comedy, and drama roles endeared him to audiences across the country. The 1983 film "Khaidi" catapulted him to superstardom, solidifying his position as a bankable actor.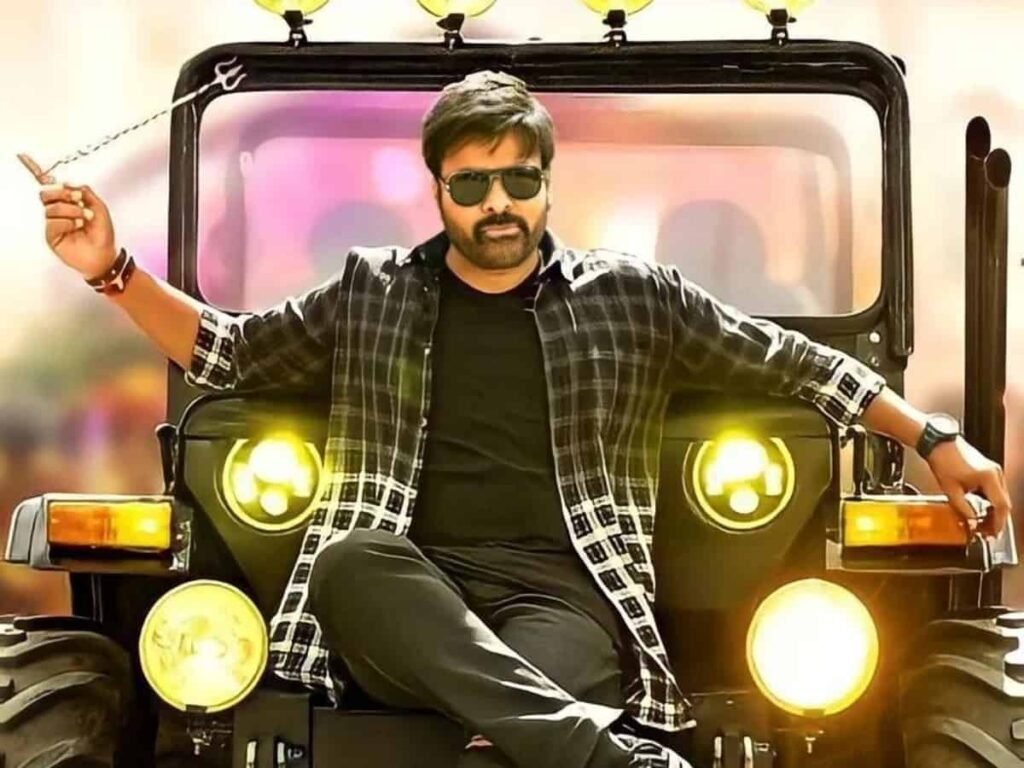 Chiranjeevi's collaboration with directors like K. Raghavendra Rao and Kodandarami Reddy yielded numerous blockbusters, such as "Gang Leader," "Pasivadi Pranam," and "Jagadeka Veerudu Athiloka Sundari." His iconic dance sequences became a defining element of his films, creating a frenzy among fans and setting trends in the process.
The Philanthropist and Political Stint
Beyond the silver screen, Chiranjeevi's heart always beat for the welfare of society. In 1998, he established the Chiranjeevi Charitable Trust, which has been involved in a plethora of philanthropic activities, including providing healthcare, education, and disaster relief to the underprivileged.
Chiranjeevi's entry into politics came in 2008 when he founded the Praja Rajyam Party (PRP) with the intention of bringing about positive change. While the party didn't achieve the expected political success, his effort demonstrated his commitment to social welfare and public service.
Reinvention and Comeback
Chiranjeevi's decision to step away from acting and focus on politics was a moment of transformation in his life. However, he returned to cinema in 2017 with the highly anticipated film "Khaidi No. 150." The film marked his comeback as an actor, and his performance was hailed by both critics and audiences, showcasing that his acting prowess had not waned over the years.
Legacy and Impact
Chiranjeevi's impact on the world of Indian cinema is immeasurable. His ability to connect with audiences from various generations and walks of life speaks volumes about his enduring appeal. He paved the way for many actors and actresses in the South Indian film industry and remains an inspiration to aspiring artists.
Beyond his entertainment contributions, Chiranjeevi's philanthropic work and brief political stint underscore his commitment to creating positive change in society. His journey is a testament to the fact that celebrities can use their influence for the greater good.
Our Take
Chiranjeevi's life is a remarkable saga of talent, determination, and dedication. From humble beginnings to becoming a megastar, he has left an indelible mark on Indian cinema. His story teaches us that success, when combined with a genuine desire to make a difference, can lead to a legacy that extends beyond the realm of fame and entertainment.
As Chiranjeevi continues to inspire and entertain, his life remains a beacon of hope and aspiration for countless individuals across the globe.