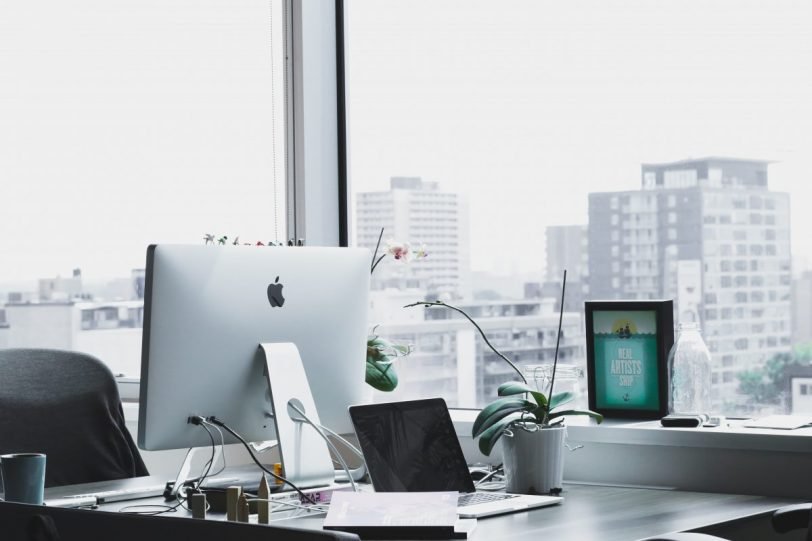 Mia Taylor
Mia Taylor is a fashion and beauty enthusiast from Sydney…
An average man spends around 40 to 60 hours a week at the office. This goes without taking overtime into account.
In order to keep yourself fresh and stay at the top of your game, there are several essential things you need to keep within reach. However, determining which items are the most crucial requires time and experience.
If you are a rookie in the business world or simply haven't had a chance to think this through, don't worry – here are ten things every man should have in his office.
Notepad

Every self-respecting working man needs a quality notepad by his side. Now, this might seem like a superfluous item at first glance – after all, you have a cell phone or a laptop to write your notes down. However, you are bound to feel much more confident by writing down ideas and memos in this deliberately old-fashioned way. Additionally, you'll look very professional doing it, too.
Pen
You can't write anything down in your notepad without an accompanying pen. In fact, you should have a handful of pens in one of your drawers in case one of them stops working or goes missing. Try to find a type of pen that suits your hand the most and stick to it. It would be good to keep the color on the more serious side – black, blue, white or gray.
Phone charger

Always have a prepared phone charger or two in one of the drawers. Incessant daily obligations and constant phone conversations can make you forget about the battery. Oftentimes, you notice the phone battery is well-nigh drained once it's too late. This is when a phone charger comes in truly handy.
Vitamin C supplements
Getting sick is not an option. In order to nip the flu in the bud before it ruins our perfect workflow, we can always keep a few bars of vitamin C supplements in our pocket. These supplements can even be more useful if they take the form of candy since it can help with the daily nervousness as much as chewing gum.
Desk clock

In order to keep track of time without constantly checking our phone, which can easily turn into a doorway to other distractions, every man should have a desk clock in his office.
Breath refresher
Now that we've mentioned chewing gum, a quick stick of minty gum can be a godsend if your breath needs refreshing and you don't have time to brush your teeth. On the other hand, if you do have time, you can buy disposable toothbrushes for a quick rinse.
Desktop air purifier
Naturally, offices are filled with an incredible cocktail of germs. In order to protect your immune system even further, you should have a trusty desktop purifier with a HEPA filter. They are really affordable these days.
Headphones

If you are sharing space with other workers, a pair of high-quality AKG headphones will cancel out all the noise and help you concentrate on the task at hand. With a playlist of your favorite bands added to the music player, your work day will turn into a breeze.
Flash drive
You never know when you'll have to transfer files that are too big for email. With a flash drive in your pocket, you'll never have to think twice about it and you'll easily transfer files from work to home and vice versa.
Framed Art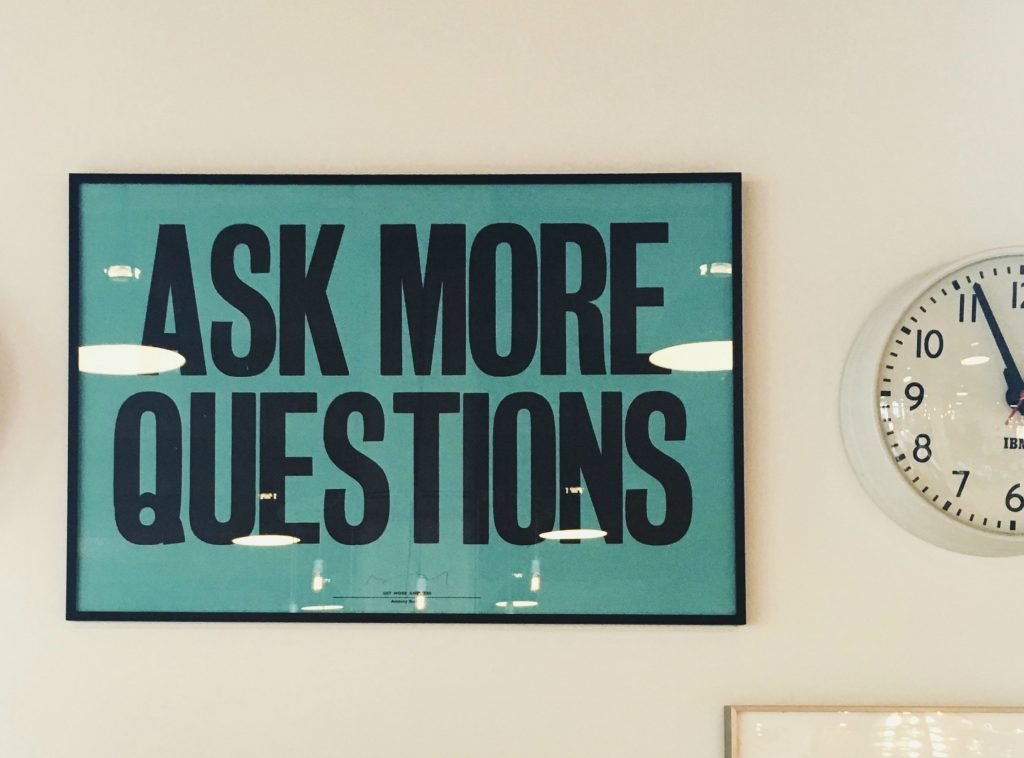 In order to add a personal touch and a personal statement to your office space, print a piece of art and frame it. You can either hang it on a wall or put it on a desk.
Workspace needs to be kept clean and functional if you want to execute your daily activities in an efficient manner. Clean your desk from all the needless clutter, superfluous memorabilia and childish figurines and leave only the things that have a genuine purpose.

Mia Taylor
Mia Taylor is a fashion and beauty enthusiast from Sydney and writer for www.highstylife.com. She loves writing about her life experiences. Traveling and enjoying other cultures and their food with her husband is a big part of her life. She is always on a lookout for new trends in fashion and beauty and considers herself an expert when it comes to lifestyle tips