The Super Bowl 2016 was a highly anticipated event especially being the Super Bowl 50. One of the major highlight was the half-time show this year, and no, we weren't at all disappointed.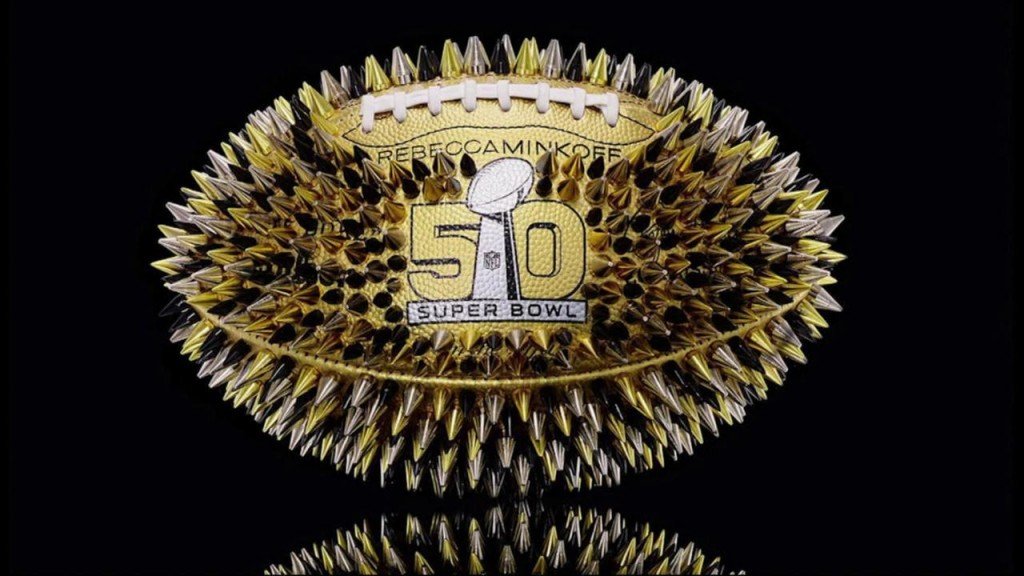 Headlining this year was; Coldplay, who were later joined by Bruno Mars and Beyoncé, who headlined the Super Bowl XLVII and XLVIII shows, respectively. And for the majority of us it practically was an amazing Coldplay, Mars and Bey concert which also had a football game in it. The show was one of the most watched and even though sports were in all spirits, the style game was pretty strong and on point.


The show seemed to have a black and gold theme which was matched by Bey, Mars and Mark Ronson alike. And of course the internet is flooded with rumors of having to wear black being a Black Panthers tribute, especially after Beyoncé's surprise Formation video with sublime #blackpride message drop. While the political message and statement is unconfirmed, the fashion proved to be pretty powerful.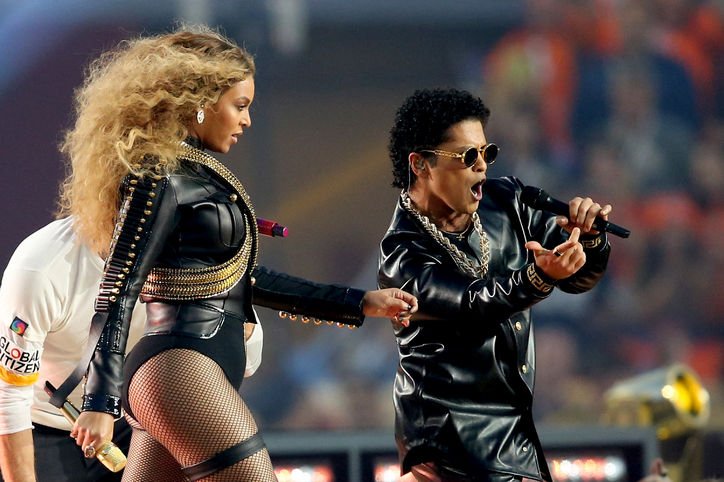 The fashion in the game was a reflection of 80's hip-hop especially with Mars and his crew, who were donned in Versace leather tops and trousers, stacked with gold chains screaming Run D.M.C influence. Beyoncé paid homage to Michael Jackson's 1993 military inspired Super Bowl costume. She complimented Bruno with her signature leotard by Dsquared2, which matched Jackson's jacket. Chris Martin sported rainbow colored Air Jordans and gave the message of spreading love.

Gaga sported a red glittering Gucci suit with unmatched heels and stunned the crowds with her glorious rendition of the national anthem.

The costumes couldn't get more American yet all the costumes were mainly by Italian fashion houses.
SR says" Previously 50 designers designed and showcased their own edition of the Super Bowl ball pre-event which was auctioned and contributed to the Super Bowl philanthropy for the NFL foundation. All in all the Super Bowl had a strong fashion game going along with the sporty event and we definitely liked what we saw. How about you?"
If you liked the fashion quotient that was on display at this larger than life event, then do share your views and give your ratings for the same!
Words: Riona Roy