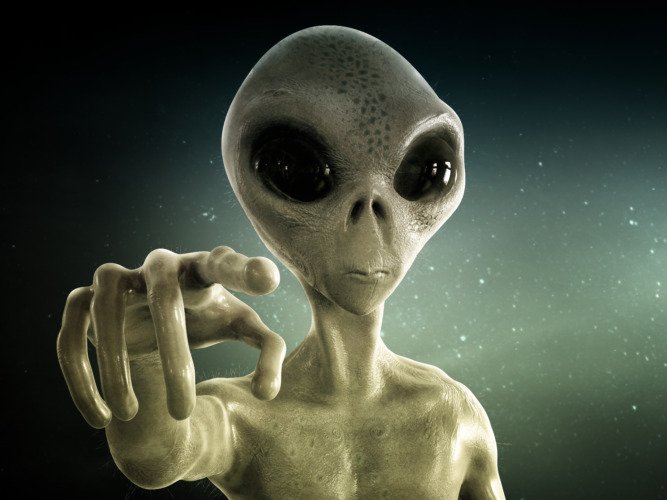 A NASA investigation into hundreds of UFO sightings yielded no conclusive evidence that extraterrestrial beings were responsible for these unexplained phenomena. However, the space agency also acknowledged that it could not entirely rule out the possibility.
This long-awaited report falls short of providing definitive proof, leaving the question of the existence of aliens unanswered. Nevertheless, it does outline NASA's plans to investigate what it terms as UAPs (Unidentified Anomalous Phenomena) using enhanced technology and artificial intelligence.
Bill Nelson, the NASA administrator, asserted that the US space agency would not only take the lead in researching potential UAP incidents but would also share data with greater transparency.
The report, spanning 36 pages filled with technical and scientific observations, presents several key takeaways:
No concrete evidence of alien existence, but the possibility remains. The final page of the report stated that there was no conclusive reason to believe that extraterrestrial sources were responsible for the numerous UAP sightings investigated by NASA. However, it acknowledged that these objects must have traversed our solar system to reach Earth, leaving open the possibility of unknown alien technology operating in Earth's atmosphere.
Limited UAP data. Nicola Fox, the associate administrator for NASA's Science Mission Directorate, emphasized that UAPs remained one of our planet's greatest mysteries, primarily due to the scarcity of high-quality data. Despite numerous reported UAP sightings, the report noted the insufficiency of data that could lead to definitive scientific conclusions regarding their nature and origin. NASA has appointed a new director of UAP research tasked with establishing a comprehensive database for future data evaluation, utilizing AI and machine learning in the process.
NASA's stance on viral 'alien' photos from Mexico. During a Q&A session, a BBC reporter inquired about purported photographs of extraterrestrial beings presented to Mexican authorities by UFO expert Jaime Maussan. The authenticity of these specimens faced skepticism in scientific circles, and NASA scientist Dr. David Spergel urged making the samples available to the global scientific community for assessment.
The identity of the new UFO boss was kept secret due to threats. Despite NASA's commitment to greater transparency in its UAP research, the identity of the new director of UAP research remains undisclosed. This secrecy is attributed to concerns about potential public harassment and threats received by members of the UAP research panel.
NASA recommends using AI tools. The report highlights the importance of artificial intelligence and machine learning as essential tools for identifying UAPs. NASA also views the public as a critical aspect of understanding UAPs and aims to gather data through crowdsourcing techniques, including open-source smartphone-based apps and smartphone metadata from citizen observers worldwide. The report noted the absence of a standardized system for aggregating and organizing civilian UAP reports, resulting in sparse and incomplete data.
Support StyleRug
By supporting Stylerug, you help us grow and continue to bring you the latest news, reviews, and competitions. Follow us on Facebook, Twitter, and Instagram to keep up with the latest technology news, reviews, and more. Share your favorite articles, chat with the team, and more. Also check out StyleRug YouTube, where you'll find our latest Lifestyle and Travel Videos.
See Also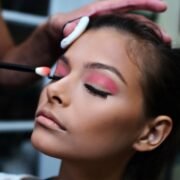 Chef Vikas Chawla passionately advocates for a return to India's culinary roots, like bajra, jowar, and ragi.

---

As you cast off the shackles of stress, nurture self-care, and embrace your true self, a remarkable transformation awaits.

---

Electric Cars vs Gas cars, an era marked by technological advancements and heightened environmental consciousness,

---