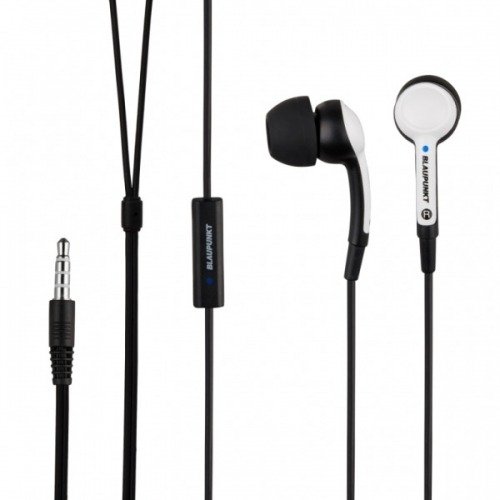 Peter Minkoff
Peter is a men's grooming & fashion writer at High…
Regardless of whether you're already a regular gym goer or you're thinking about becoming more physically active, it's worth mentioning that fall seems to be the perfect time to make some positive changes.
In general, the majority of people find the fall season a lot more motivational and effective when it comes to setting and reaching goals.
Even though the popular opinion focuses on the beginning of the New Year for such endeavors, there's just something more inspiring in the fall months.
With that in mind, don't miss the opportunity to renew or get your fall fitness must-haves, if this is something that you want to focus on.
Indoor workout clothes
If you're going to spend some time in the gym, you need to dress appropriately as well.
Picking just any old shirt and sweat pants that you wear around your home won't do the trick. If you want to make sure that you get the most out of your workout and feel energized to engage in physical activity, you also need gym wear that will make you feel good but also provide the freedom of movement and soak up sweat properly.
Tees made of natural materials and tighter sweatpants or training tights are the perfect choice in this case.
Outdoor workout clothes


In case you plan to spend some time working out outdoors during the fall season, you also need to have an adequate gear.
For example, fleece hoodies and bottoms that you can find at Twotags are perfect for a fitness activity during the unpredictable fall weather. However, make sure that the hoodie has a zipper so that you can take it off easily when necessary.
Proper shoes
When it comes to gym shoes, you have to be really picky and careful with your choice.

In general, different types of exercises require different footwear. Basically, you want flexibility for your feet but proper support for your ankles. Still, when it comes to footwear for indoor gym and equipment, you should always go for lighter shoes. In case of running or outdoor shoes, you should look for those that are sturdier and preferably waterproof.
A practical gym bag


Some fitness enthusiasts prefer backpacks while some like regular duffle bags.
Moreover, you may want a bag that will be double. There are plenty of different gym bags in various styles on the market, and you should get yourself one that suits your daily habits and taste.
Still, make sure that the bag is made of durable material and has plenty of room for all your necessities.
Since you have to take into consideration the fall weather, you may want to look for bags made of waterproof material as well, with a bit of extra space for your bulkier clothes.
Other fitness essentials
First and foremost, you want an effective deodorant that will hold up during your workout.
Spray deodorants aren't the most practical thing in the world so look into some popular deodorant sticks. Of course, you always need to have a bottle of water with you.
However, some fitness experts swear by replenishing their body with warm liquid during the colder weather workouts, so consider getting yourself a thermos bottle.
Obviously, a well absorbent towel is something you should always have in your gym bag. These are the absolute must-haves, but, you may want to look into the odor-eliminating sprays for your gym bag and gear, as well as fitness timers and other helpful devices that you can wear on your wrist.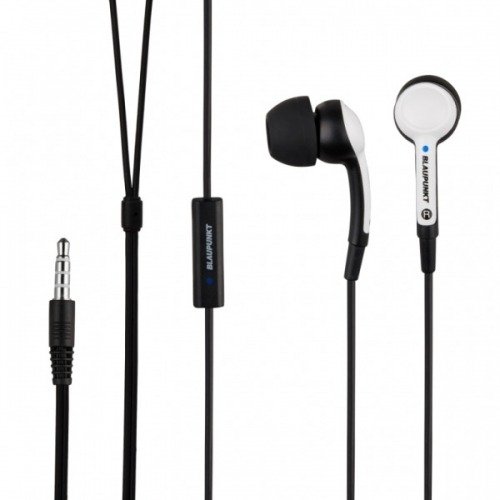 If you're a music lover, a pair of sports earphones is a true essential.
If you have a goal in mind, make sure to set smaller milestones on your way to the accomplishing it.
These will keep you motivated. Of course, pay attention to your health, especially during the colder fall weather.
Keep yourself warm and remember to hydrate your body properly.

Peter Minkoff
Peter is a men's grooming & fashion writer at High Street Gent magazine from UK. Beside writing he worked as a menswear fashion stylist for many fashion events around UK & AU. Follow Peter on Twitter for more tips.