Home » Fujifilm XF1


For those who are always on the run and can't carry the heavy-loaded cameras, to click their adventures moment of life, here is a reprieve!
Fujifilm has launched the XF1, a pocket sized digital camera that the company is marketing largely on its extreme retro looks, targeting the professional photographer who would not mind owing a fashionable second camera.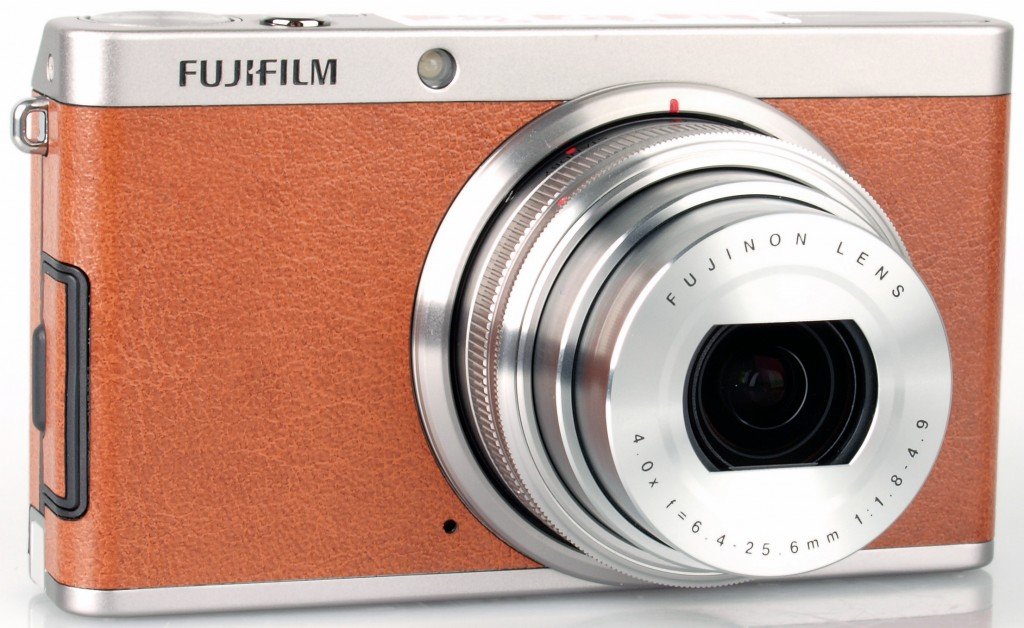 In terms of style, the two-toned body of XF1 is similar to the retro styled X10. Additionally it shares the same sensor size and megapixels with the X10. However, where it differs from its predecessor is with regards to its 25-100mm fast f1/ 1.8 lens, full manual control, HD video in camera RAW processing and 3-inch 460k dot LCD.
See Also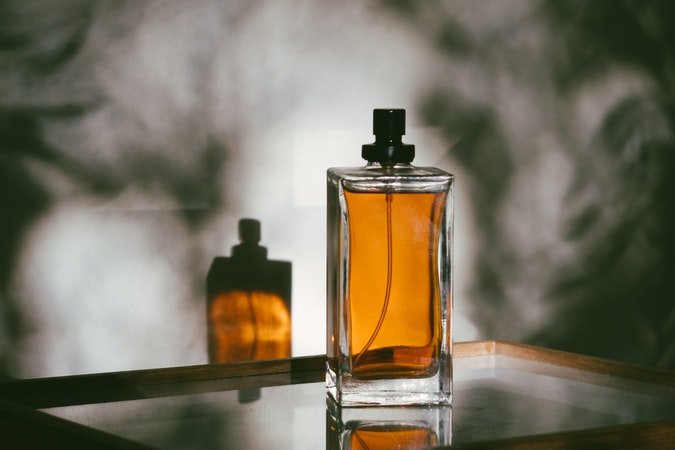 Sleek in size and with its pocket-friendly pricing, this one surely looks all set to storm into the market