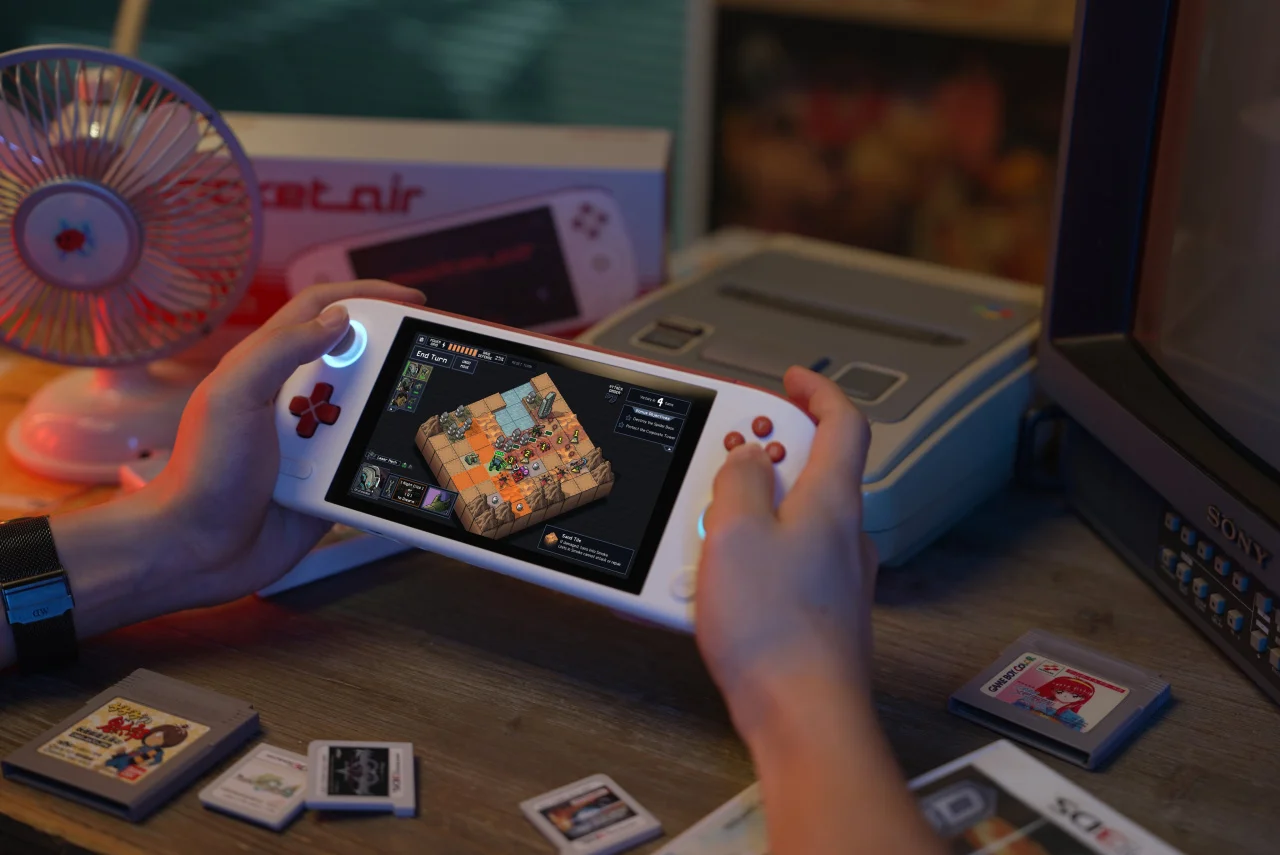 https://www.stylerug.net/tech-news/top-10-lesser-known-features-of-windows-11/
https://www.stylerug.net/tech-news/best-ai-grammar-checker-tools-2023/
In the year 2022, Valve took a bold step by introducing a gaming handheld based on Linux, something that was unprecedented in the gaming industry.
Surprisingly, over a year later, this handheld, known as the Steam Deck, has established itself as one of the top choices for portable gaming consoles, offering a unique gaming experience to players.
As a result, other companies have taken notice and attempted to develop their own competing consoles.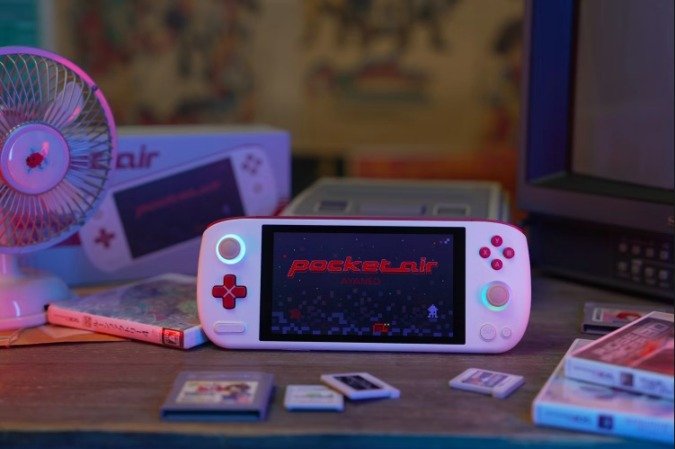 For those who might not want to invest heavily in a Steam Deck or ROG Ally, an Android-powered gaming handheld emerges as a more budget-friendly alternative while still providing substantial gaming capabilities.
Recognizing this market demand, one of the leading players in the portable gaming console industry, Ayaneo, has unveiled its first Android unit – the Pocket Air, giving consumers a glimpse of what's to come.
Ayaneo has earned a reputation for offering compelling devices in the past, and the Pocket Air appears to continue this trend. Boasting a sleek design and powerful hardware, the console features a 5.5-inch 1080p AMOLED display, delivering impressive visual quality.
Under the hood, it is powered by a MediaTek Dimensity 1200 SoC, ensuring a smooth gaming performance. To maintain optimal performance during extended gaming sessions, the Pocket Air includes an active cooling system, preventing overheating and enhancing overall gaming comfort.
Additionally, it incorporates hall-sensing joysticks and triggers, providing precise and responsive controls for an immersive gaming experience.
To ensure long-lasting gameplay on the go, the console is equipped with a large 7,350mAh battery.
Although the specifications of the Pocket Air are already promising, the real game-changer might be its pricing. However, Ayaneo has not yet disclosed the price details, leaving fans eagerly anticipating its affordability.
Furthermore, the release date of the Pocket Air remains a mystery, adding to the excitement and anticipation among gaming enthusiasts.
See Also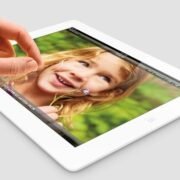 As Ayaneo has done in the past, the console will initially be made available through a crowdfunding campaign on Indiegogo.
For those who prefer not to participate in crowdfunding campaigns, Logitech's G Cloud presents an attractive option.
It is an Android gaming handheld that can be purchased directly from popular retailers like Amazon and Best Buy, offering an affordable and accessible gaming experience.
If the Pocket Air has caught your interest, be sure to sign up on Ayaneo's Indiegogo page to stay informed about its official release date.
As the gaming community eagerly awaits this new contender in the handheld gaming arena, it seems that 2023 is shaping up to be an exciting year for portable gaming enthusiasts.