Herman Hesse once wrote: "I did not reach India by ship or train. I had to find the magic bridges all by myself."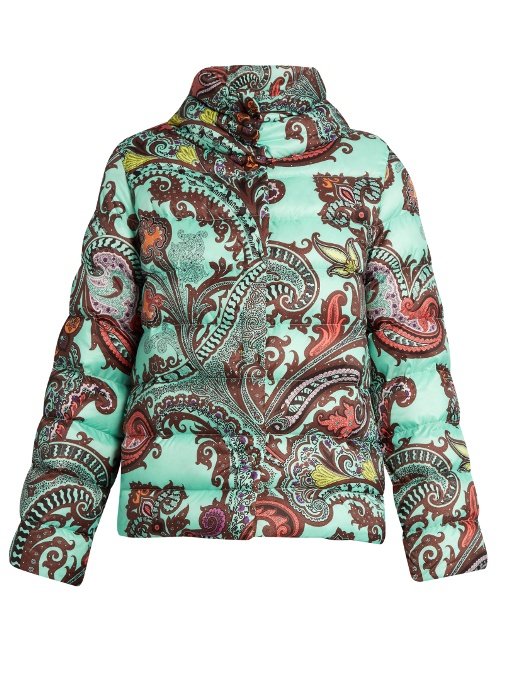 Italian fashion house, Etro, has, as a mark of respect to India and its rich history of fine fabrics and cloths, come out with its exclusive India Jacket. The link between the world of Etro and India emerged in the early '80s. Paisley, an ancient design of Eastern origins, is the distinguishing hallmark of the maison and the common denominator that runs throughout all its collections. Etro has a collection of 150 cashmere design shawls dating as far back as 1810. Thus came about the inspiration of the Paisley pattern, which has been the mainstay of Etro designs ever since.
The new Etro jacket is the label's attempt to create an exclusive garment linked to India's sartorial tradition and painstaking attention to detail. The jacket forms the part of Etro's AW '12 collection and is available in two editions. Both have a band-collar cut but that is where the similarity ends. While one is a solid black jacket in velvet and makes a brilliant eye-catcher with a paisley contrast trim and lining, the other one is a gorgeous blue and green velvet jacket with a paisley pattern from start to finish.
The India Jacket is a limited edition jacket and is available only at the Etro boutiques in India.