Home » Four Reasons Why Uber Is The Worst Radio Taxi Ever
Four Reasons Why Uber Is The Worst Radio Taxi Ever


Delhi has always had a notorious history with traffic-jams and bad public transportation system. When it was the times of Blue line and DTC run buses, we had that problem, and when Metro came to go with the new AC buses on the road, we still had those problems.
Add to it the agony of the auto-wallas who would never willingly go by meter and ask for exorbitant fare from the commuters. However, such is this vote bank, that no political party ever took a strong stand against these people, including the crying owl CM; Arvind Kejriwal. And the commuters have been suffering, from the day it all started.
Of course riding a taxi daily was never in equation for the middle class families and they gave it in every day to the drama and extortion of Auto-wallas on the road. Then came players like; Ola and Uber, and we thought things have changed. Charging, as low as a regular auto fare (or even less), these radio taxis changed the way transportation system worked on Delhi streets and offered comfortable and untiring rides to the commuters, at a very low price. But things aren't that simple as they seem to be!
I have been traveling via Uber for a year now and in the last 4 weeks I have been availing their services at least twice in the day. And the only word I can use for them is; HORRIBLE!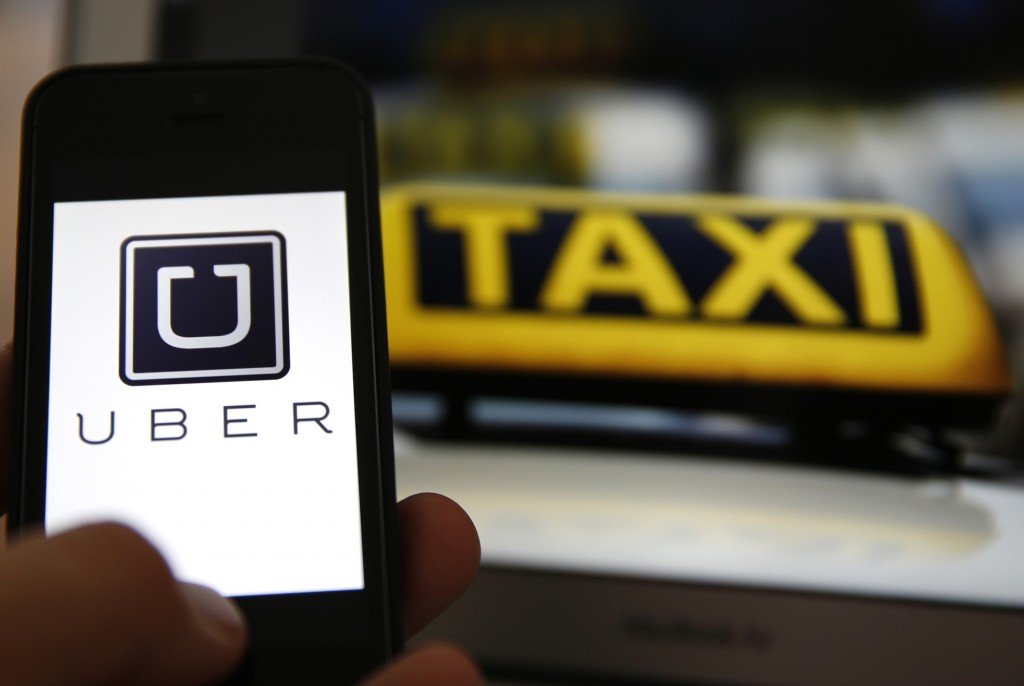 Here are the four reasons, which I think make Uber an utterly disappointing service provider in the field of transportation. Of course, you would find good points too, but then you would find those in Arvind Kejriwal too, that doesn't mean he is an inspiring leader!
Uber is always on a surge
Day, night, evening! Holiday, working day, flood day. Regular traffic, no traffic, mild traffic! Whatever the situation, Uber is ALWAYS ON A SURGE. What I fail to understand is, if the demand is high, then what does surge do? Put extra cabs on the road? Do the drivers leave their current duty and pick the consumers who are willing to pay higher price for their travel purposes? I doubt any of it happening. The whole system of surge is a flawed one and Mr. Kejriwal once did pull-up Uber on this, but ever since then, nothing has been conveyed from his side.
Breaking the law
Uber and Ola have been notoriously decoding the Indian law and living on the edge on the road. None of their cars have meters installed in them, which itself is an illegal act for a taxi provider to do and I wonder what Mr. Crying Owl (Arvind Kejriwal) is doing about it. To add to this, Uber out-rightly has ignored the directives of Indian courts, which says that they need to keep their fare within the approved bracket for the taxi providers and end their surge tactics.
Now, instead of surge, Uber directly shows you the price that you would have to pay once you fill in your destination. And let me remind you here, this price is always higher than that of the regular price of your travel destination. Also, irrespective of the fact that you did not alter your route and travelled with minimum traffic hurdles, you would end-up paying more for your travel, once the driver ends the trip.
Tantrum- boys driving the cars
We all know the disgusting acts that quite a few Uber drivers have been found doing while driving in the past. From masturbating to clicking the pictures of the female commuters, Uber has done it all.  But that is not the end of it.
Their drivers have different tantrums and other tactics too up their sleeves.
See Also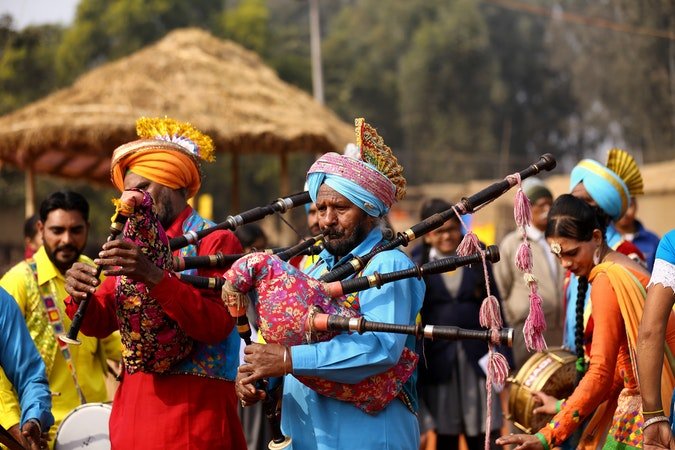 Home » Four Reasons Why Uber Is The Worst Radio Taxi Ever
Suppose you are standing 200 meters away from a toll; for example, DND, and you are standing towards Delhi side. You book a cab, it confirms, but then the driver tells you to either come to the Noida side of the toll of he won't come for the pick-up. Now, why would I cross the toll and go to Noida side, when my office falls under Delhi?
If you reject the proposal, they won't come to pick you, and would not cancel the cab either. That leaves you with the options of either finding some other form of transportation, or cancel that cab, pay a fine of INR 80 and book another cab. All that, when it is none of your fault, to begin with! I have been left stranded on the road on at least 3-4 times, by such dickhead drivers.
Rejecting to serve after getting to know the destination
Continuing from the above point, I have also experienced drivers rejecting to come, once they come to know about the destination of your travel. Again, they would not cancel the cab, and most likely, you would end-up paying that fine of INR 80, AGAIN!
I am not saying all the Uber drivers are the same, but what I do know is that Uber's service remains a pot hole that is finding its source of investment to survive in us, to compensate for the bad business strategy that they used when they ventured in India.
– SAV