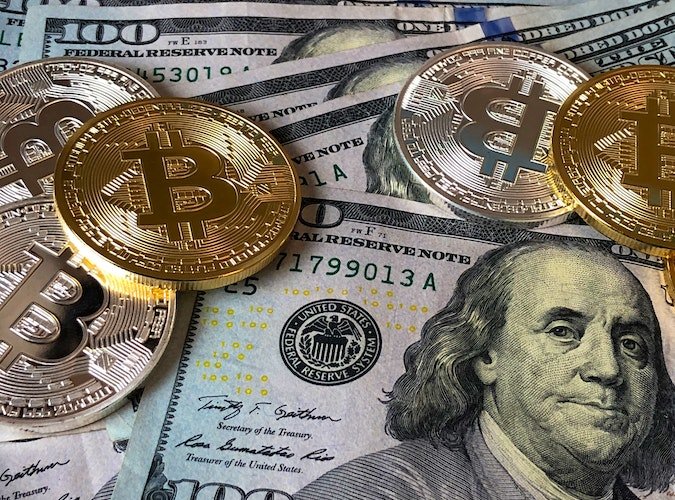 Investing in cryptocurrencies such as Bitcoin can be rewarding and exciting, but only to those who have taken the time to research and prepare effectively. This type of investment can be risky, but you might be able to minimise the risks if you ask yourself a few important questions before buying Bitcoin.
As a result, this can help you clarify your goals and manage your expectations of the crypto world. Similar to other big financial decisions, it's important to evaluate your situation and the associated risks.
Read: Running Your Finance While Running Your Business
Within this article, you will find four different questions you should ask yourself before making your first investment.
Do I Have The Required Knowledge
Although making mistakes is part of the learning process, it's advisable to learn as much as possible about cryptocurrencies, blockchains, financial investments, trading, and other related subjects before investing.
Be sure to do plenty of research to ensure you have the required knowledge to achieve your goals. It might be useful to join communities or groups online where people might be talking about the cryptocurrency market.
Read: How To Be The Best Female Entrepreneur
This will help you understand the impact that Bitcoin has had on the world and identify the reasons behind its growth. Therefore, you will be equipped with the knowledge to make informed decisions and avoid some common cryptocurrency mistakes in the future.
Where Do I Plan To Buy Bitcoin
When it comes to the platform you are going to use to invest in, it's crucial to choose a reliable platform, such as Paxful, where you can learn how to trade Bitcoin easily and increase your profits.
Buying and selling Bitcoin is one of the most thriving and rewarding routes you can take, especially if you are looking to earn extra money and level up your financial future. If you have no idea how to trade Bitcoin, Paxful can walk you through the process so that you can find out more about the financial opportunities available to you.
Why Do I Want To Invest In Bitcoin
There are many reasons why you may consider investing in Bitcoin.
For example, you may be looking for a way to diversify your portfolio, so this may provide you with a unique opportunity. You may also want to find transaction freedom, which is something that cannot be offered by traditional banks and financial institutions.
Another reason you may want to think about is the reliability of crypto, making it a long-term form of currency that cannot be affected by inflation. However, no matter the reason that draws you in, think about its long-term potential instead of looking for quick and easy money.
What Is My Risk Tolerance
As this is still a young market, it's also important to think about your risk tolerance. The value of cryptocurrencies can rise and fall at any time, so you will need to be prepared for all scenarios.
One of the most important things to remember is that the amount you invest should not exceed the amount you can afford to lose. It may also be helpful to research the market and get the most precise crypto predictions so that you can determine the best time to invest.