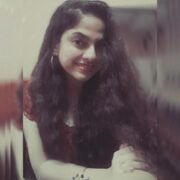 UshaKiran
A Krishnai, A Cook, And An Introvert Whose Love For…
A new era of mobile services is finally here! Today Indian Prime Minister Narendra Modi inaugurated 5G services at Indian Mobile Congress in India.
Rolling out of 5G has brought a next-gen revolution in internet connectivity in the country. 
Though many eagerly waited for this historic moment, a few are still puzzled about this 5G service. Here is a detailed explanation of what 5G is, its features, and its impact on consumers and the country.
Read: Samsung Launches Successor of Foldable Phone, Galaxy Z Flip 4
 What Is 5G?
5G is the fifth generation of internet networks. It has the fastest internet speed as compared to the other network generations. The telecommunication operators are ready to offer super fast 5G services, enabling consumers to enjoy a glitch-free networking experience.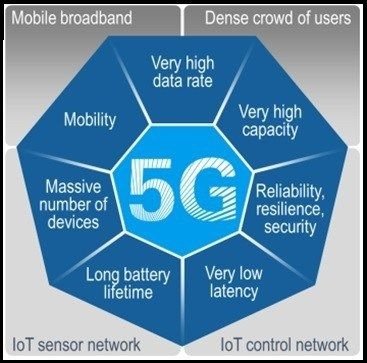 Consumers can simultaneously use 5G on several digital devices without buffering issues.
4G To End?
Launching a new internet network generation does not mean the death of the other network generations. In the future, 3G and 4G will be available for use.
Read: Best Smartphones Under 10,000 on Amazon
 Places of Availability
In the first phase, only 13 major cities will cater to 5G services – Ahmedabad, Bengaluru, Chandigarh, Chennai, Delhi, Gandhinagar,  Gurugram, Hyderabad, Jamnagar, Lucknow, Kolkata, Mumbai, and Pune.
In the coming months, other big cities too will offer this service, while other parts of the country will get covered in the next few years.
 Will You Need A New SIM and A New phone?
A new SIM to use 5G is not required, but you will need an enabled smartphone to use 5G services.
What Is 5G Spectrum?
5G Spectrum is the range of frequencies in the signal. They have three types – Low-Band Spectrum, Mid-Band Spectrum, and High-Band Spectrum.
Low-Band Spectrum is a spectrum that has a speed lower than 1GHz. Though its coverage is extensive, it will have a poor performance.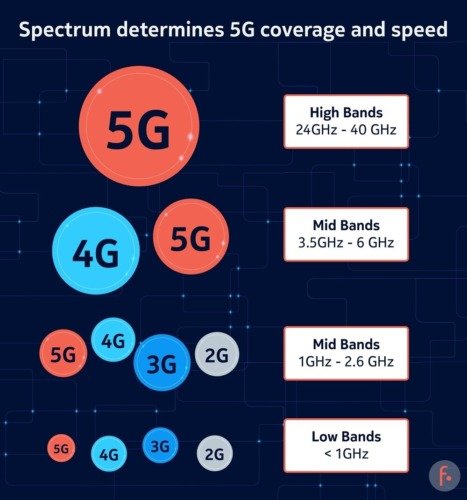 Mid-Band Spectrum ranges between 1 GHz to 6 GHz. It is perfect for 5G services, especially in the range between 3.3 GHz to 3.8 GHz. Spectrum above 26 GHz falls under High-Band Spectrum. 
See Also


Bharti Airtel's 5G services will be between Mid-Band Spectrum and High-Band Spectrum. Jio has claimed to provide 5G at a lower cost as it has acquired a premium 700MHz band.
5g Bands
India has many smartphones having at least 13 5G bands, but to operate 5G services three to four bands are required. Some are n41, n77, and n78. Mid-range smartphones use n78 the most.
Impact On Smartphones?
There has been a stir in the news that some 5G users in various parts of the world have expressed their displeasure of 5G draining their phone's battery life. Samsung did agree to this news.
However, the company explained that the battery drains when excessive applications run concurrently in the background, irrespective of the connectivity used.
5G Smartphones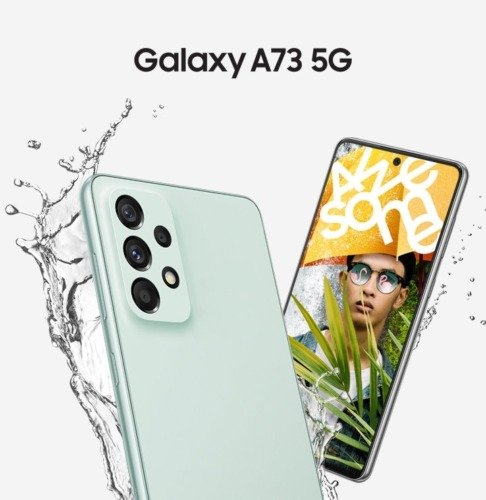 In India, numerous smartphones are 5G-enabled. The names are Samsung, Xiaomi, Oppo, OnePlus, Realme, and Vivo.
So, are you ready to experience the super 5G services?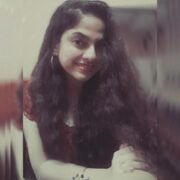 UshaKiran
A Krishnai, A Cook, And An Introvert Whose Love For Writing Know No Bounds... Words are her friends that express her thoughts well.